You can pull off several tricks on video games to get the best gaming experience. Whether you want to launch a tactical attack or escape a sticky situation, one of these video game tricks can save the day.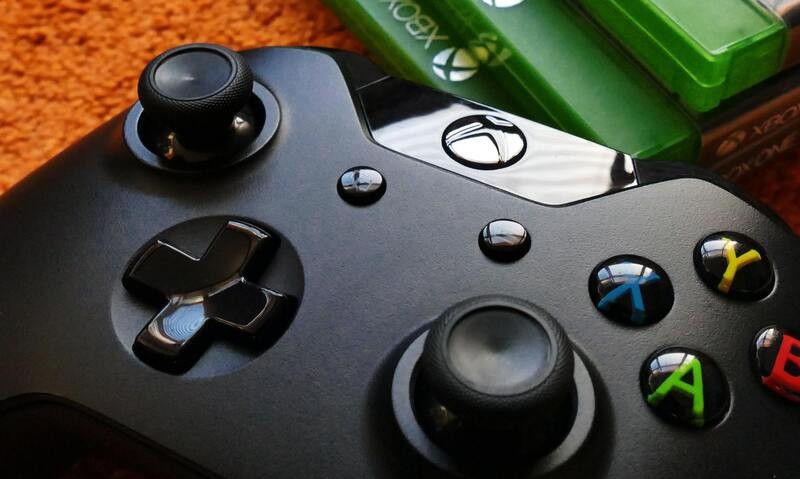 But one thing to note is that video games differ from genre to genre. So, tricks for getting high kills in an action-adventure genre will not work on Puzzle genre games. Meanwhile, if you're a battle royale lover, visit Battlelog for tricks and tips to win all battles in any action game. 
Also, in this write-up, we've handpicked some tricks and games where they'll work effectively.
Keep reading. 
7 Video Game Tricks That Will Blow Your Mind
Learn how the game works – how to win
In action-adventure games like Call of Duty, R6 Siege, Valorant, etc., you're given an objective to eliminate enemy players, defend a base, or acquire a specific number of kills. You win once you complete the objectives. 
In puzzle games like Candy Crush, Bubble Splash, etc., you win by matching bubbles until you reach the number of matches. This illustration means that to win in any game, you must understand how it works and the objectives/tasks required for a win.
Learn from Top Experienced Players
In every game (both online and offline), there are 100% experienced players in the community. Whether it's in the battle royale genre or racing genre, you'll always find top players with unique and effective winning strategies. 
By referring to their gameplay clips, you can learn a lot that'll improve your skills in no time. Thanks to YouTube, Facebook, Twitter, and many other social networks. You can easily find as many pro players as possible in any game genre to communicate and grab a few strategies from them. 
Always unlock useful Perks/Boosters/Power-ups
Unlocking perks like Ghost, Strong Arm, etc., in Warzone's COD is a great trick to help you make the most of your gameplay. In Candy Crush, the Coconut Wheel, Lollipop Hammer, etc., are boosters you can unlock to win more games.
As video games vary, so do their power-ups. So by unlocking the valuable perks and boosters in your preferred game, winning will become easier. Apart from winning, the in-game power-ups can boost your longevity and performance in the game as well.
Optimize the game settings
Without a doubt, the default settings of most games have negative impacts on the games' performance. For instance, if you're playing the Call of Duty series on your large screen monitor with an inappropriate screen resolution, you may have laggy gameplay throughout.
Also, if your in-game mouse setting is not set to an appropriate level, you may experience some difficulties making accurate aims and shots. So, before you launch your preferred games, optimize the game settings to suit your playstyle. 
Think before you make a move
Not only does critical thinking apply to real-life scenarios, but it also applies to the gaming world. No matter how eager you are to reach the end of your game, it's advisable to think tactically before making any move. 
For instance, in Call of Duty: Warzone, jumping into gunfights can be dangerous but devising a winning strategy first is ideal. You can think of an intelligent way to flank enemy players, track their locations using UAVs, and launch attacks from cover. 
Compete with other Players 
Competing with other players is an ideal way to unleash your potential and stand out in any game genre you choose. Not only will you learn their playstyle, but you'll also discover new and tactical ways to win in the competition.
Also, you will understand their weaknesses, strengths, and strategies. That way, you can gain more knowledge, improve your weaknesses and add their strengths to yours. 
Play as frequently as possible
One of the greatest mind-blowing tricks to enjoy video games is practicing. By practicing, you're paving your way to perfection. The more you play, the more accustomed you become to the game. 
Additionally, you can record your gameplay and watch it after to understand your mistakes. That way, you can easily avoid them the next time you play. Furthermore, you'll devise extraordinary winning strategies as you play the game more frequently.
Conclusion
Video games can be captivating and addictive simultaneously, especially when you enjoy them. With these mind-blowing tricks, you can jump into any video game and win several times.
You just need to learn how the game works, learn from pro players, use power-ups/perks, and compete with other players. Furthermore, optimizing your game settings and playing as frequently as possible will improve your performance and skills.