Everyone knows that operating system and software updates are important for your digital safety. Windows 10 is one of the most reliable OS in comparison with its predecessors. Windows 10 auto or forced updates are the great controversial things. The first and foremost thing that comes to everyone's mind is how to disable Windows 10 auto-updates?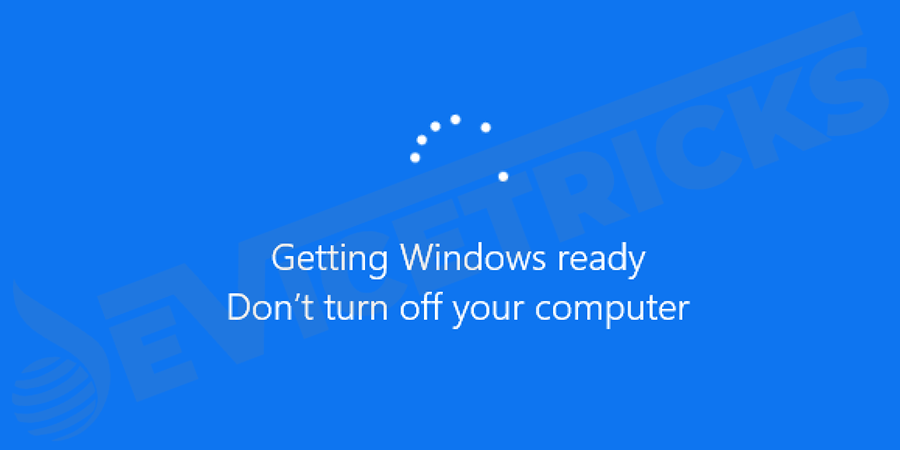 Don't worry about that! We have an answer for you. There are three options to disable the Windows 10 auto-updates. Like any other thing each option has its pros and cons, so keep on reading to find out which is the most suitable and working solution for you.
Before landing on the solutions I would recommend leaving them on in general. These updates are the major role player in security measures.
Yet, not all users are fond of the security features of this OS. The thing is the intention to make the use of the computers as safe and secure as possible and protect users from cyberattacks has not only pluses.
There are some reasons why people tend to stop regular Windows 10 updates. Some of them are annoyed by the very procedure that is to interrupt the working process and make users wait until all the components are downloaded.  Moreover, users often complain that there are lots of files deleted after the Windows update. 
3 Ways to Disable Windows 10 Auto Updates: Windows 10 Hacks
If you decide to stop Windows 10 updates (permanently or temporarily), you definitely desire to know how you can do this. There are many ways to achieve your goal. Here you find 3 the most convenient methods that show how to disable Windows 10 updates. 
1] Adjust Setting

If you desire to alter some settings, you should definitely do this via Settings. If you are an active user of Windows, it won't be a big problem for you. After you click the Settings on the Menu window, you'll see many categories. You are to choose the Update and Security category. Then, open the Advanced Options tab. Finally, you can adjust settings in accordance with your needs.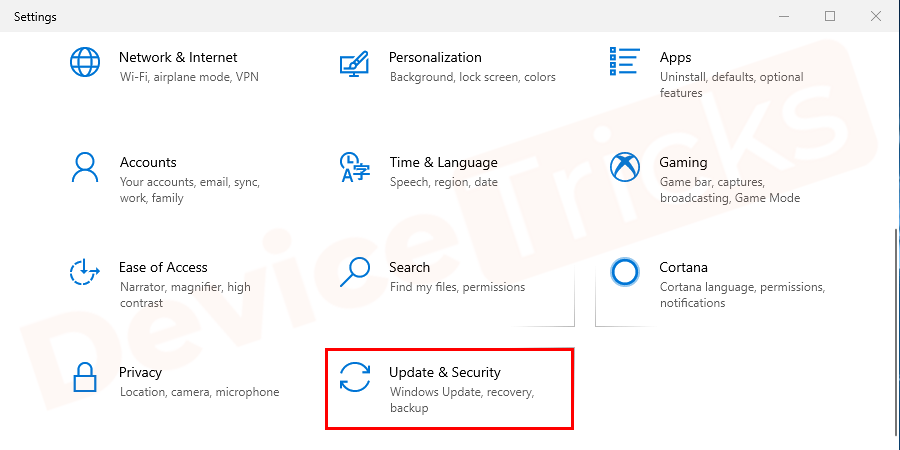 It should be highlighted that this method allows you to stop automating upgrades during a definite period of time. The maximum term is about 6 weeks. Then, upgrades will be automatically turned back on.      
2] Apply Registry Editor
This method is good for those users who know what regedit is and how it functions.
In order to open the Registry Editor, you have to press the key combination Windows+R and enter Regedit.

On the left toolbar, you are to find the Windows Update section.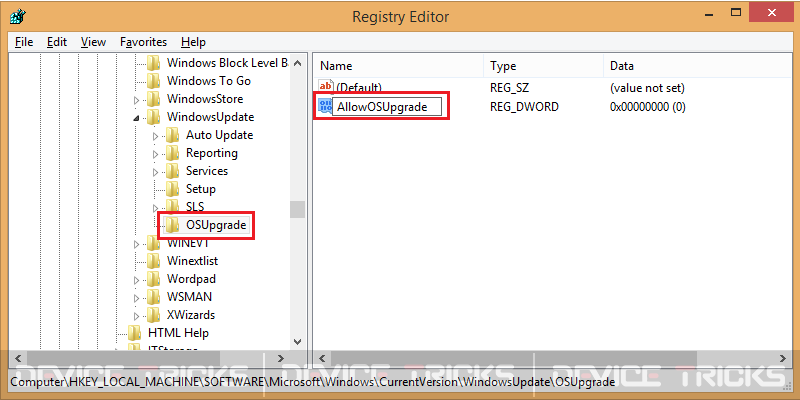 To adjust the value, you have to open the menu, pick up New, and then DWORD (32-bit) Value.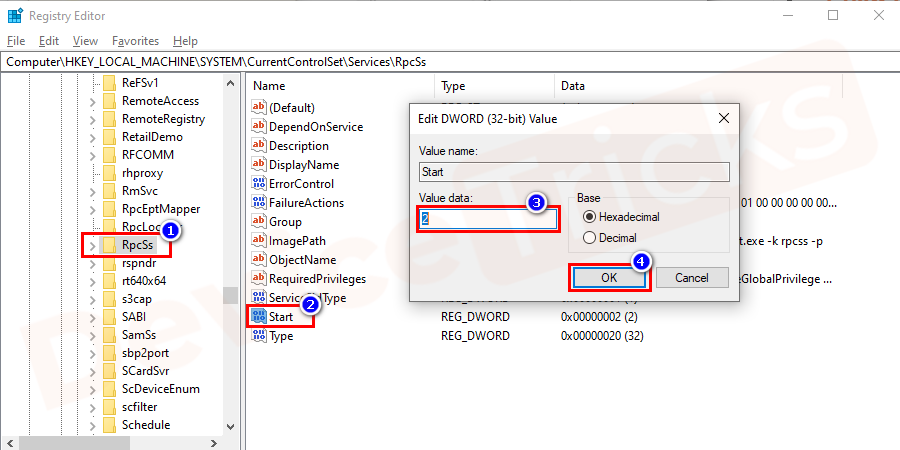 You are to alter the name into AllowOSUpgrade. Value data should be 0. After you check the changes, you refresh the page and shut down the registry. If you do everything correctly, you stop Windows 10 updates.  
3] Modify Group Policy

This option is a good choice for you if one of the following variants of Windows OS is installed on your device: Windows 10 Education, Pro, or Enterprise. You have to press Windows+S, enter gpedit.msc, and open the Edit Group Policy Tab. You are to cull the Windows Update category. You look for Configure Automatic Updates. After you find it, you are to stop it and confirm the application.  
These 3 methods allow you to turn off automatic updates without the installation of any additional software. Yet, specialists do not recommend disabling upgrades. This action may be rather harmful to your gadget.  
Ways to Recover Deleted Files

By the way, if you worry that all your files vanish utterly after auto-updates, you are wrong. The good news is that it's possible to recover files after the Windows 10 updates. There are lots of utilities and applications that are able to cope with this task. Disk Drill Recovery Data is universal software. It allows retrieving files of any type and size. It's quite simple to apply an app even if you do this for the first time. After the installation of the program on your computer, you have to launch the app, start scanning, review the results, and recover the needed files. The procedures are rather simple.  
Conclusion
So, it's up to you to decide whether it's necessary to disable Windows 10 updates or not. This procedure is quite simple, even for inexperienced users. At the same time, you should keep in mind that updates allow you to enhance the online protection of your devices.
Let us know in the comment section which one worked for you. If you liked this guide then please like, share and follow our Facebook page and keep visiting our website for such tutorials and guides.