How many times has it occurred that you were surfing YouTube and a monkey appears on your screen saying "Sorry, something went wrong. We're working hard to fix YouTube for you as soon as possible". This is the YouTube error 500 and searching for its solution, you landed on our page and be assured, we'll clear your doubts like always.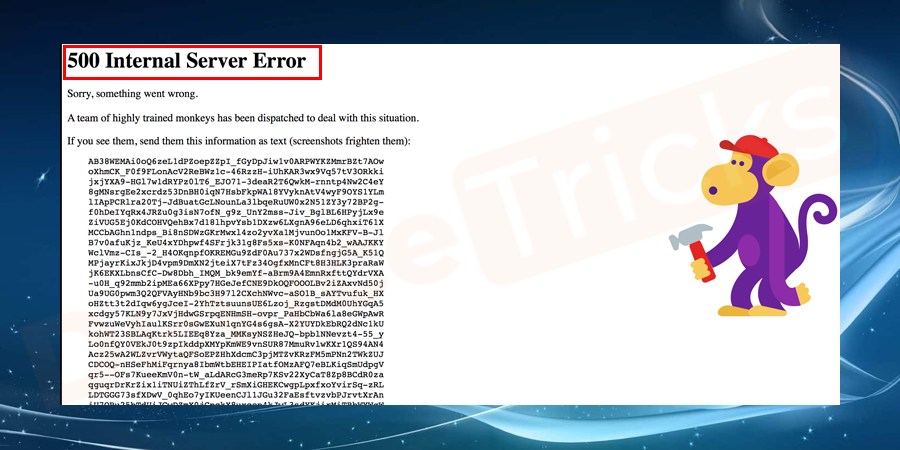 While playing videos on YouTube you might have faced many other issues like YouTube error 400, YouTube stuttering issue, etc.
What is YouTube 500 internal server(YouTube Monkey) error?
The 500 error code is a generic server error code, which means there's a problem with the server and it isn't sure what exactly went wrong. This YouTube error 500 or YouTube Monkey error means it's not able to service your requests at this time. This error code requires a website admin's immediate attention.
Or basically, it is an internal server error from the YouTube end, might be their server is down, and due to the same; it failed to respond to your request. In this situation, most of the users are helpless and they don't have any choice except waiting. But, you can improve your situation by applying some effective solutions to fix 500 internal server error.
What causes the YouTube 500(YouTube Monkey) error?
As we saw earlier, the YouTube 500 internal server error or YouTube Monkey error means there's something wrong with YouTube while handling your requests. This usually happens when the YouTube server stops responding, maybe because it's not functioning or some underlying issues or bugs. So, it's not your fault most of the time.
YouTube showed it's creativity and garnered more attention when it displayed an error code along with a monkey saying
"Sorry, a team of highly trained monkeys has been dispatched to deal with this situation. If you see them, show them this information"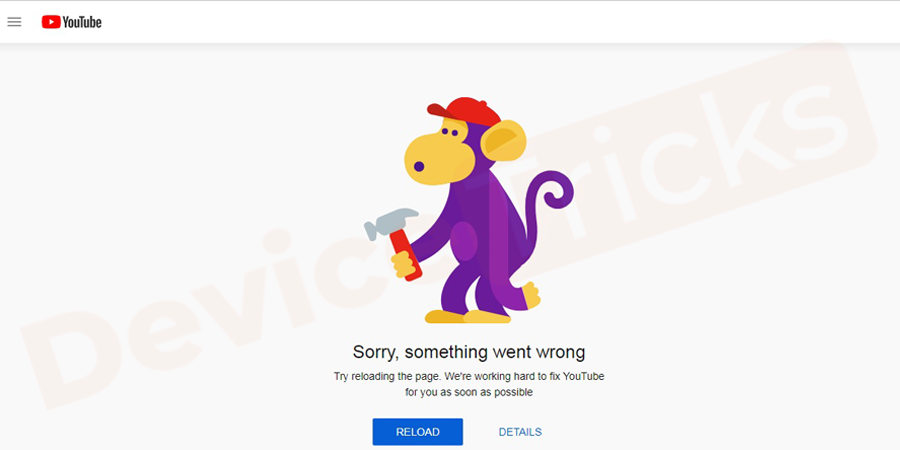 This error is also called the YouTube Monkey error.
Can I avoid getting YouTube Monkey or YouTube Internal server error 500 again?
Since this is an internal server error, there's hardly you could do much. However, we have some troubleshooting ideas given below:
Reload your page: Try reloading the page you were trying to get. Most of the time this fixes the issue.
Check your internet: Check if you have working internet on your machine. No connection to the internet might also raise this error code 500.
Clear cache and cookies: Try deleting your browser cache and cookies regularly. We suggest that you clean it every two weeks. This cleans unnecessary trackers in your browser and also keeps your browsing safe.
Most of the time it's not your fault when you get this error, but it's better if you take some precautions. If you didn't understand the suggestions to stay free from the YouTube server error, follow the step-by-step guide given below and let us know if it works for you.
How to Fix the YouTube Internal Server Error 500 or YouTube Monkey error?
YouTube is one of the greatest platforms to access media and the features range has no limit. In spite of great features, most of the users reported youtube 500 Internal Server(YouTube Monkey) error and due to this error, they failed to access YouTube effectively. So, let's move ahead to fix the Monkey Error.
Refresh your page
The error is temporary and can be resolved by refreshing the page. So, you need to press F5 on the keyboard or else you can click on the refresh button of the browser to reload the page. This will help you to get rid of an issue.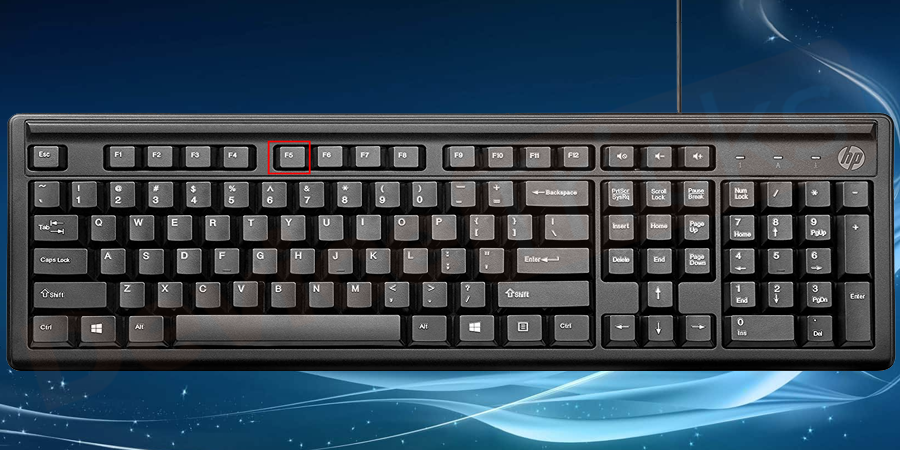 Try in Incognito Mode
Incognito mode in Google Chrome does not store cookies and caches, so you must try to launch YouTube in this mode. The process is very simple and you just need to follow the steps to accomplish the task.
Launch Google Chrome and click on the triple-dot located at the upper left corner.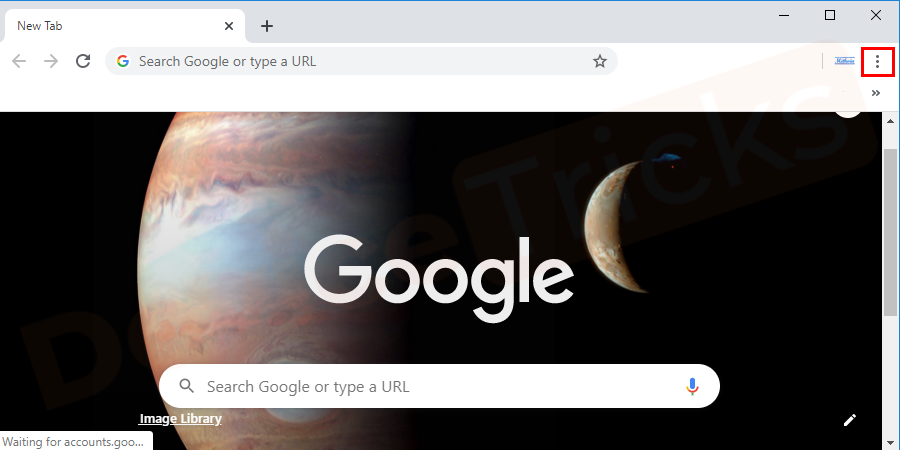 Now select New Incognito mode from the drop-down menu. You can also press Ctrl+Shift+N keys together to open the window.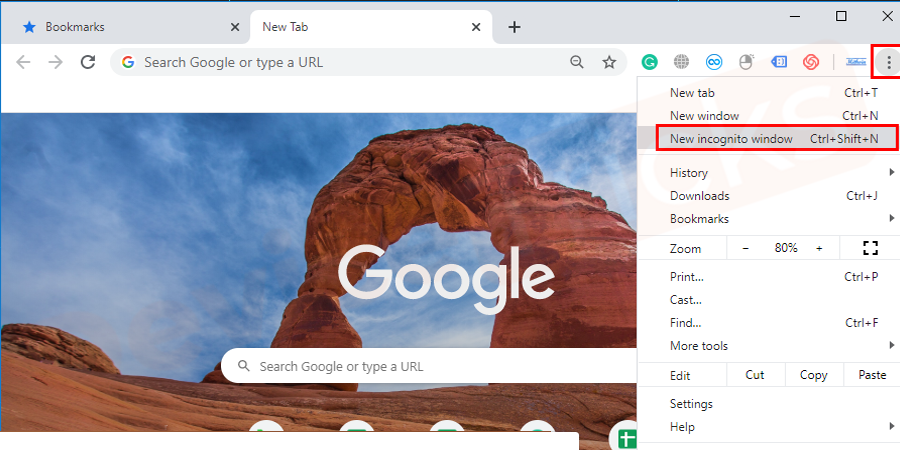 Soon, a new page will appear and here you need to type the URL which you were accessing on YouTube.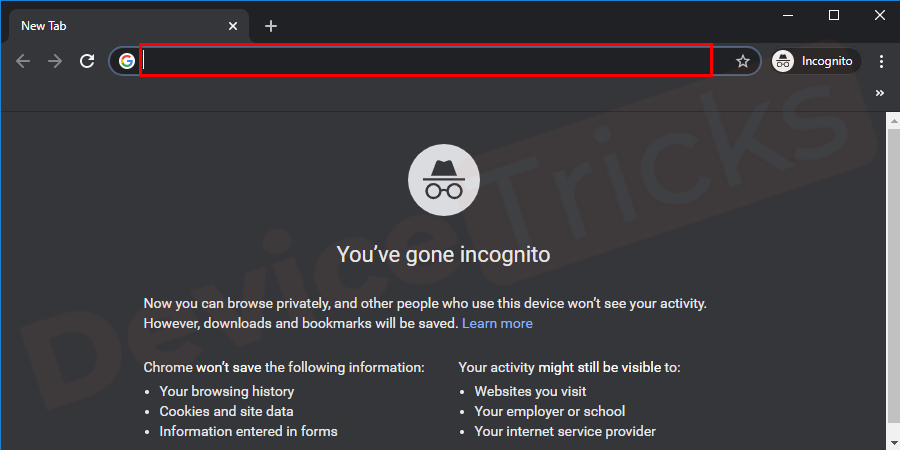 Now check whether YouTube is running or not.
Try in another browser
If the Incognito method fails, then you should close Google Chrome and try to launch YouTube in another browser.
Delete cookies and caches of the Browser
Launch Google Chrome and click on the triple-dot.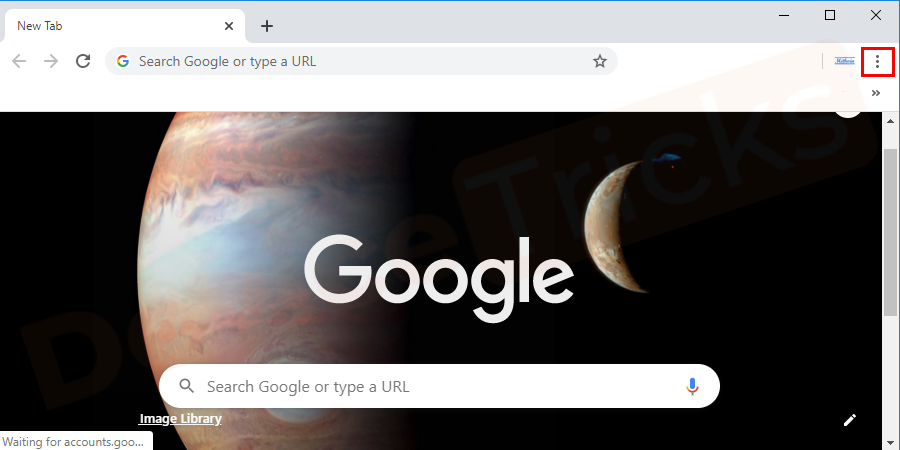 Click on the More tools that are located at the extreme right end of the page and further click on the 'Clear browsing data'.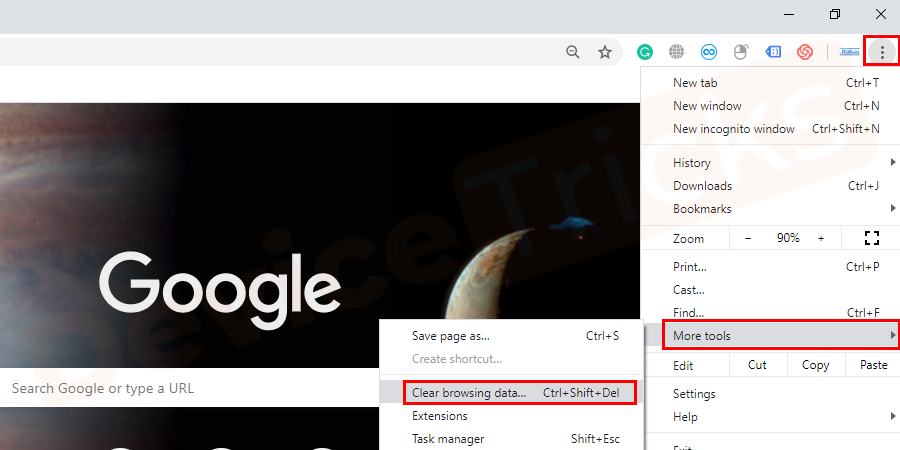 Soon, a new pop-up window will open which will show the browsing history, move to Time Range and select All Time from the drop-down menu.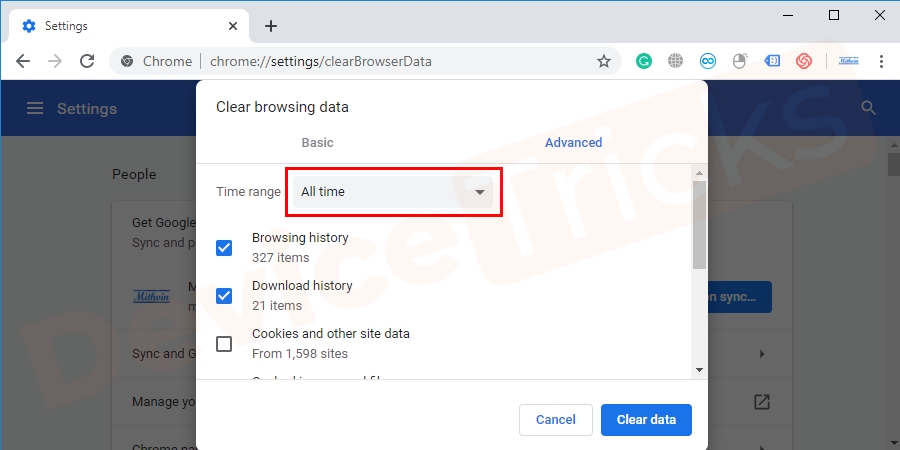 After completing the above task, select all the folders listed in the pop-up window by clicking on them. Makes sure all of them should be check marked.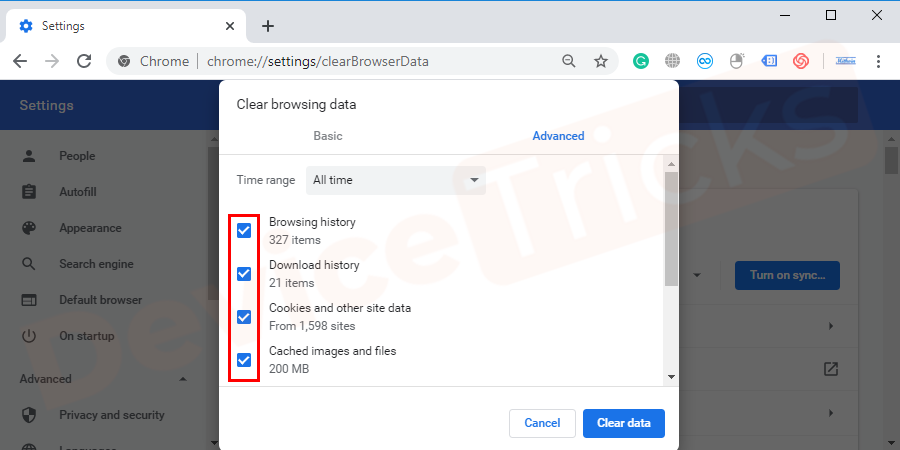 Now, click on the Clear data button located at the bottom of the page.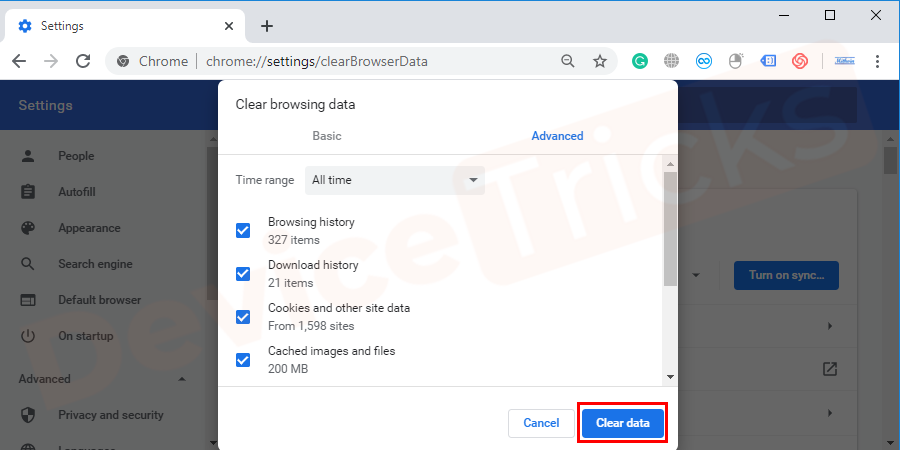 After finishing the task, launch YouTube in the browser to check whether the issue persists or not.
Restart your router
The failure of internet connection is also one of the causes behind the internal server(YouTube Monkey) error 500. If you don't have a proper internet connection, then the browser will fail to get the response from YouTube and due to this, the issue arises. So, you must restart your router and for that follow the steps listed below.
First and foremost, you must remove all the peripherals connected to your router.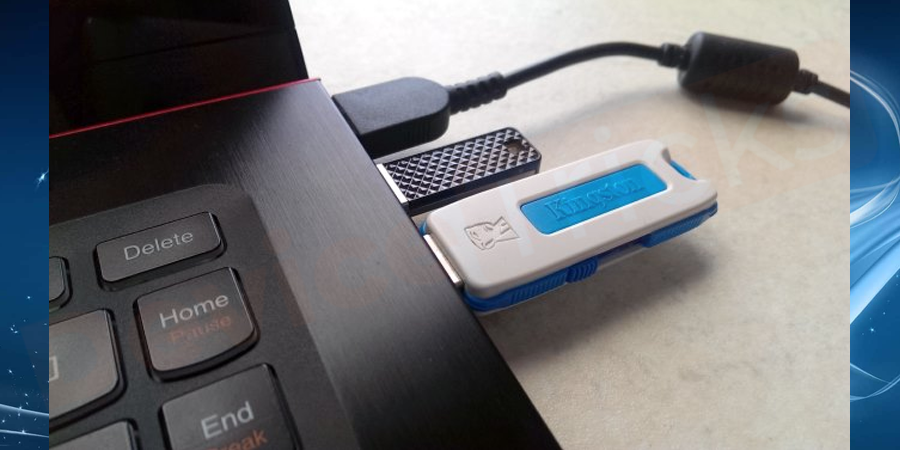 At the back of the router, you will find the reset button, press the same. However, if you find a hole instead of a button then use the paper pin.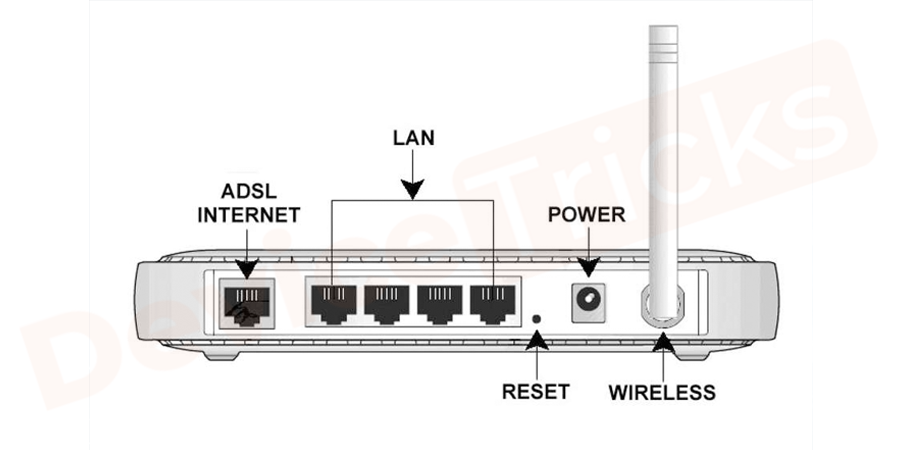 After completing the reset process, connect all the peripherals and then turn ON the router.
Now, launch the browser and check the issue.
Contact YouTube support team
Well, this is the last option left in your hand and you can try it. As stated earlier, the issue of youtube 500 internal server error is common and most of the users are facing the same So, it is obvious they are also trying to contact the support team for assistance and due to heavy race the YouTube team members are also busy, but you must try to get their response to get rid of the issue.
Conclusion
So, these were effective solutions against the internal server 500 (YouTube Monkey) error. Use our easy-to-follow instructions and lets us know in the comments if it works for you. However, if you need any assistance, then also feel free to post in the comment box. We're always happy to solve your problems. Wanna get some more DeviceTricks?  Stay tuned to this space to get regular updates regarding our posts or you can follow our Instagram, Facebook, and LinkedIn platforms.