Hola! Have you ever imagined your life without cellphones? We are sure that this question itself must have shaken you for a moment and would have sent you goosebumps, that is pretty obvious as these days our lives are very much dependent on our phones starting our morning with an alarm clock to connecting with people through messaging services, to social media applications, video surfing, gaming and what not! However, did you ever wonder what you can have much faster access and bigger appearing screen view to your mobile applications right on your desktop computer or laptop without actually installing android emulators? Yes! now let's take a look at understanding this terminology to a deeper level along with unleashing its benefits of usage.
Android Emulators: Technical Term Meaning
An Android Emulator is driven by software that has the capability to emulate or in simple terms run the Android operating system on the system or the laptop so that it can be either used by Android Developers or its Users. One doesn't need to install the applications in the actual sense. It boosts in the creation of a real appearing operation system environment which can run the functionalities of the application in a similar manner as it runs on an Android device.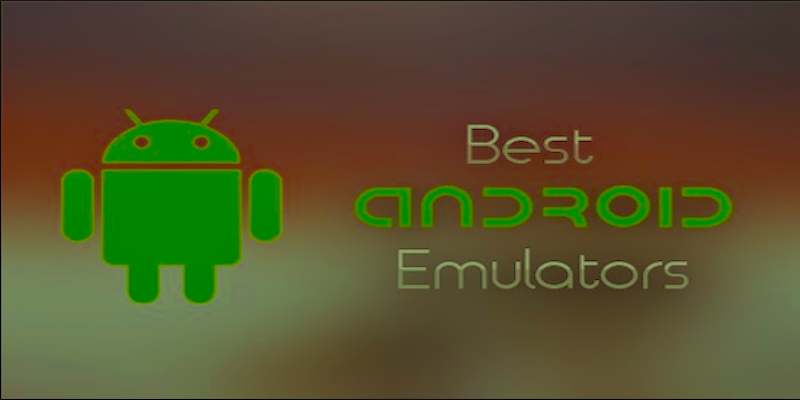 Why should one put Android Emulators into Work?
To bridge the gap between the Gaming Applications lag caused in an Android Device by emulating it on the system to have faster speed, smooth transitions, and better view on a relatively bigger screen. One can have much better control over the functions which are taxing to operate in an Android device otherwise.
No care in the world about Battery Draining as the desktop has got relatively longer battery sustenance in comparison to the Android Device.
One can operate on various Applications at one single point of time using different accounts viz. Playing games and streaming videos, etc.
Can manage heavy applications been run without Lags and Crashes which doesn't affect the system in a negative way, giving higher performance levels.
App Developers use it for testing the applications before giving a green signal for its shipment.
When you are missing on an Android Device then this comes as a sure shot rescue to have better usability and experience through the usage of mouse and keyboard.
Best Android Emulators For Windows PC & MAC
Here is the list of the best android emulators for Windows and macOS along with their key features:
Bluestacks

It is one of the most popular, oldest & well-known Emulator that is prevalent in the technology space where it has a lot many users seeking its services.
What makes it Special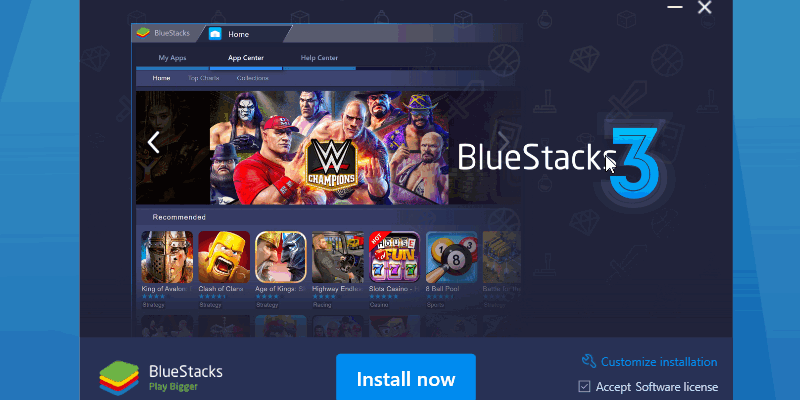 It possesses Simplicity, Sorted Presentation, and Easy Usage.
Bluestacks 3 version backs nearly every application present on the Google Play store and in generic terms too.
Some of its features make its exclusive proving it to be an edge over its other market players new in this business game viz. live stream to Twitch and another being live stream to Facebook Live.
Enables multi-tasking capabilities
One can avail the free version, however, will need to go through a lot many advertisements, and in order to get rid of it, they need to pay for the premium service for priority assistance and advertisement free usability.
Nox App Player: A Special Android Emulator

The Nox Android Emulator is known for its class and advanced features that lead to high performance and over the top quality.
What makes it Special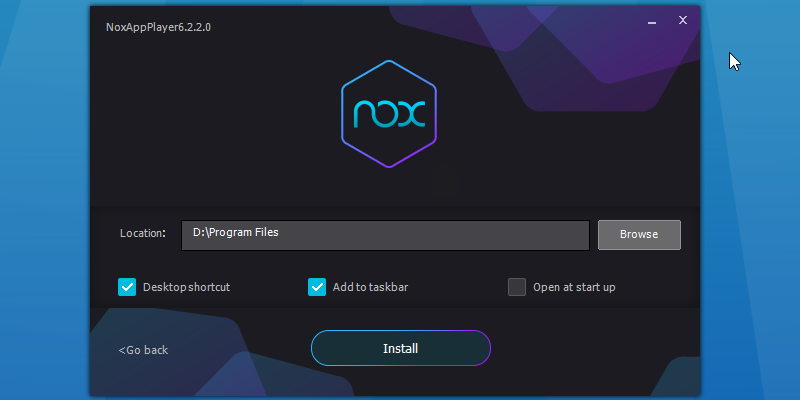 The complicated interface at the initial usage and later on getting addicted to the same.
The freedom gifted to the user to makes changes in the settings in terms of the number of FPS, CPU Cores and allocation of RAM for Nox.
The Script Record feature makes it all the more admirable as it lets you record and has access later on of the specific events under consideration.
It encapsulates a rooted version of Android, enabling multiplayer games.
It comes free of cost, and majorly designed for passionate gamers.
Remix OS Player

The Remix OS Player is based on the Android x86 project, it is free to download proffering some eye-catchy interface along with the amalgamation of the taskbar, shortcut buttons, etc.
What makes it Special
The installation and setup are hasslefree.
It is very useful for Developers and Gamers.
Recommends the Trending Games and Applications for downloading.
Runs Marshmellow.
MEmu

MEmu is a high performing stud that comes with preloaded Google Play store, where the user can enjoy downloading their favorite games and applications as they please.
What makes it Special

It supports Keyboard Mapping.
The Operation Record feature records the touchscreen actions being performed that can, later on, be replayed.
Strong support system for Lollipop, Jelly Bean and Icecream Sandwich Android Operating System.
The Pointer & Keyboard Integration is magnificent.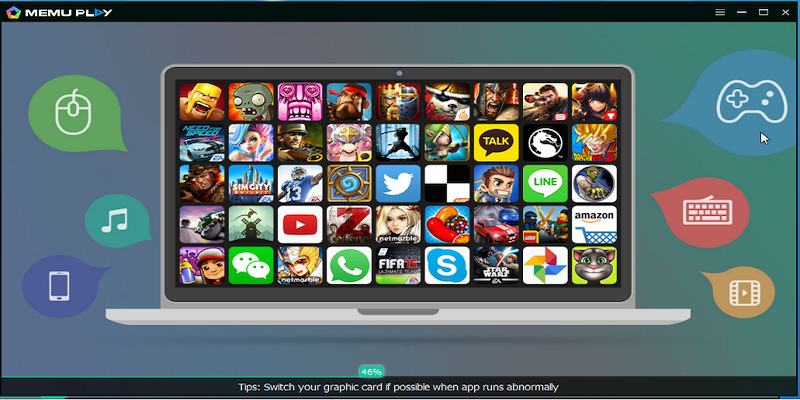 One can download it for free and enjoy the seamless application downloads through the Google Play store Station.
Geny Motion

Genymotion requires signup for moving ahead before putting it into execution and can also be used for personal purposes.
What makes it Special

Supports Manual Camera, Level of Battery and GPS settings.
It has a provision of a Cloud-Based online emulator which can be accessed privately after seeking permission through online browsing.
We can use it for Casual Gaming.
Screencasting & Remote Controlling comes with its Premium Version.
Conclusion
Other worth mentioning Emulators include the names like Andyroid, Ko Player, YouWave, ARChon, Virtual Box, Droid4X, AMIDuOS, etc. Every Emulator has its ups and downs however it totally depends on the User that what purpose they are looking at while seeking an Emulator into consideration, as for eg: Some Emulators work flawlessly for gamers/developers but some do not. So, one can certainly tag the Emulators as per how was their personal experience using it but cannot necessarily generically categorize it for the users too. If you feel this article helpful please like, share and follow our Facebook page and keep visiting our website for such tutorials and guides.