For those who are not familiar with the Game Mode feature, let me remind you this was introduced with one of the major Windows 10 Creators Update. And since after the release of the Creators update, there are plenty of users complaining about the Game Mode causing issues like stuttering and lagging while playing the games on Windows 10.
Nevertheless, at that time, there was no solid evidence and the entire bug reports were expected as an anecdotal.
But, now in a recent report, Microsoft has confirmed that the gamers are encountering strange bugs like lagging and stuttering since the release of the Creators Update. Hopefully, Microsoft will try to resolve the issue in the next update.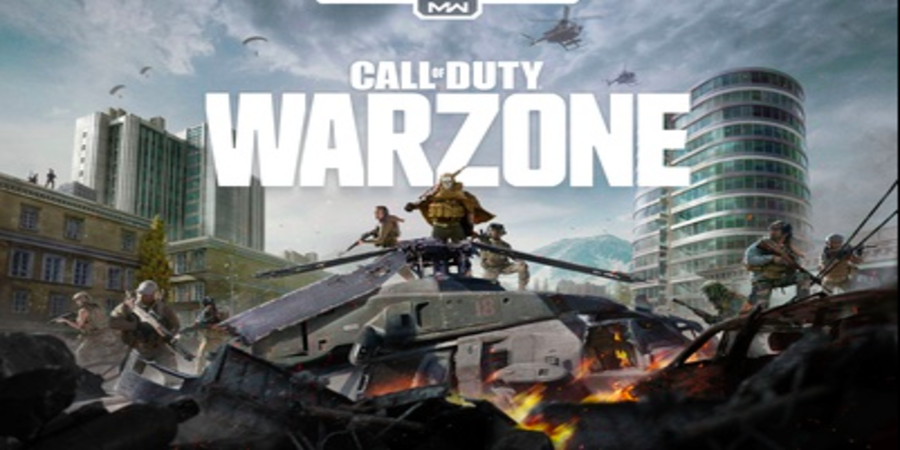 Also, TechRadar has pointed out, there are a number of games like League of Legends and Call of Duty: Warzone affected with the Game Mode feature. The game freezes, crashes, and stutter materializes as one of the main signs of everything that is happening.
Whereas some users also confirmed, this might be the problems that were earlier recognized to GPU drivers for AMD's Radeon RX 5000 series.
"I built a new PC last year and I've been brutalized by the 5700 XT drivers ever since, or so I thought. Windows added a 'Game Mode' apparently, on by default, in some update, and after I disabled it tonight the difference is night and day. The CRAZY intermittent stutters are TOTALLY gone in my testing. I don't know if this is an established fix that many have tried but I figured I'd put it out there for anyone who doesn't know yet,"
Originally posted by a user on Reddit.
But on the other hand, there are other gamers as well who confirmed they are facing the same lagging and stuttering problems, and disabling the Game Mode worked for them.
Disable Game Mode in Windows 10 for a better experience
Well, there is no doubt that a growing number of users have complained that Game Mode is causing performance issues while playing games.
It is indeed worthy to fix the performance issues or other bugs, just disable the Game Mode feature. And it is the easiest way to solve the performance issues in just a few clicks. To do so, just head to the Settings > Gaming > on the left side click on Game Mode > flick the Game Mode button to "Off." And that's it, Game Mode feature is disabled.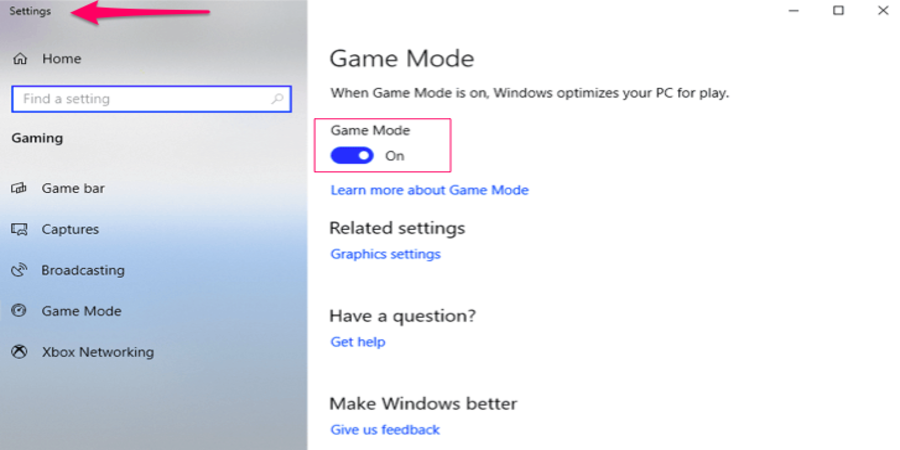 Microsoft introduced the Windows 10 Game Mode feature for giving the best gaming experience by boosting the gaming performance. But every update has some flaws and some sort of issues that are later fixed.
I hope Microsoft is well-aware and will soon release an official fix or an update to solve the Game Mode bugs and make the gaming experience smoother in Windows 10 PC/laptop.