Might be you have observed that while opening or browsing any website first time on your device can take a while. This while can be extreme but those browsing of few seconds matter a lot to everyone. If you are thinking about it as a coincidence then let me tell you one thing it is just because of the cached data. As your devices are not having any cached data about those websites while browsing the first time. In this guide, I will walk you through the steps to clear the cached data. Before that let us see actually what is cached data?
What is Cached Data?
While you start browsing any website or application first time it will start gathering information or data about you or the user who is browsing. This data includes your location, the type of device you are using, which browser you are using, pages you are browsing, time spent on those pages and much more as per the settings done by the administrator of that particular website.
Simply put together, Cached data is the information that comes from any website or app that has been stored in your device. This data stores in the memory of your computer or mobile depending on the device which you are using.
The Cached Data is generally stored in your machine so that whenever you visit that website again, the page shall be ready for view. Cached Data saves a lot of your loading time. For example, a website may save data associated with its layout in your PC. This is done to ensure that your computer wouldn't need to load the page over again every time you visit the same. When the data already exists in your machine, the task of loading web pages becomes a lot quicker.
Is cached data important?
As we have discussed above that while browsing any website or application for the first time the available on-page elements such as images, videos, and even text may take some time to load. Once this data is cached or stored in your computer memory, then you can reopen the particular application or website and you can revisit the page with sure that it won't take so much time.
The main reason behind the existence of cached data is to make the loading time of websites faster. So if your device or machine already has the layout of that particular website saved in the form of cached data, it will not have to run the process of loading that same data once again. Ultimately this cached data helps in fastening the process of loading the websites.
Now you can say that the cached data is helpful for computers, smartphones, and all other devices. But it may take up some space from memory on your device and over a period of time, there are chances of getting corrupt. The cached data on your devices can be helpful for those websites you visit on the regular basis, but it is considered as un-necessary storage for those websites which you are visiting just for once in a while.
Though Cached data is not essential as it is considered as temporary storage. However, it exists to improve the user experience only.
Should you clear your device's Cache storage?
System cache has the data for every website and application that you might have used on your computer or phone. Possibilities are higher than you might have already deleted some of those applications. Maybe you have already read those social media posts, which you had bookmarked earlier. Chances are high that you would not require to visit this page again or install the app again. In that case, you might consider clearing your cache storage to free up your device space in order to aid the better performance of your phone or computer.
Your phone might have stored a lot of information on its system cache and gradually it would require more space for future cache storage. This is why it is necessary to free up your phone's important storage space.
Additionally, quite a number of problems often arise as a result of corrupted cache data. Clearing cache is also necessary for troubleshooting purposes.
Clear Cached Data on phone
So, how do you clear cached data on phone, especially when you have an Android device? Depending upon the version of Android you own, different procedures are needed to be followed. Let us figure out how to clear the cached data in Android Oreo or earlier.
Open Settings on your phone.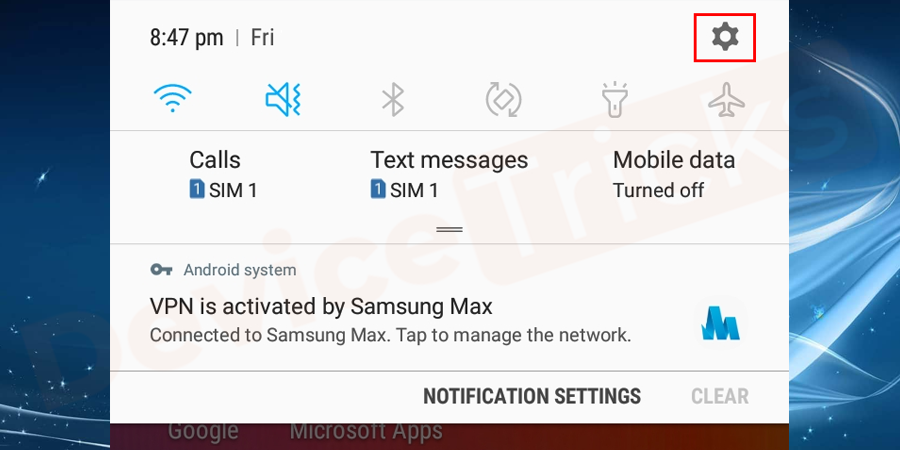 Now tap on the Storage and navigate to the Apps Manager. And Tap on the Other Apps to see the list of installed apps. Whereas, in some devices, you can directly navigate to Apps.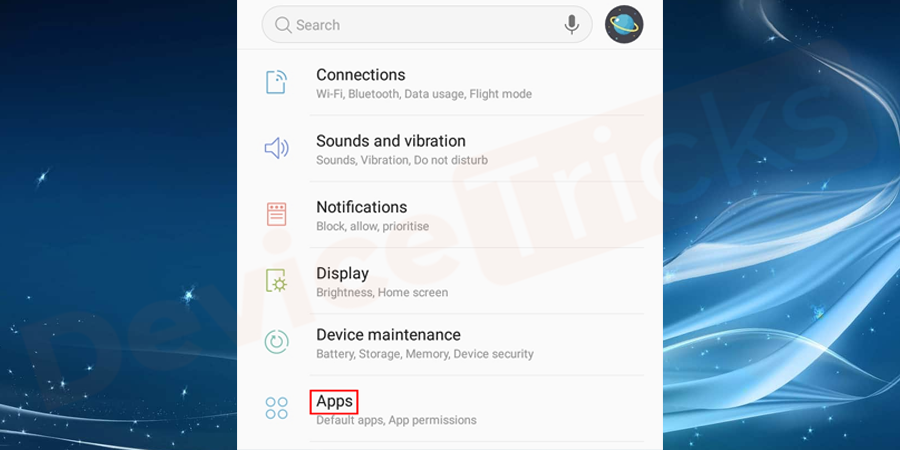 From the list select the app of which you want to clear the cached data.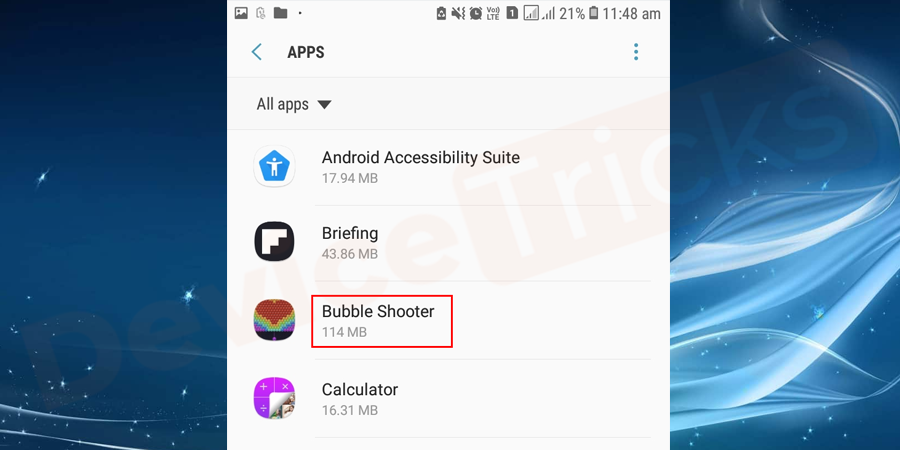 Now head to the storage section and click on that.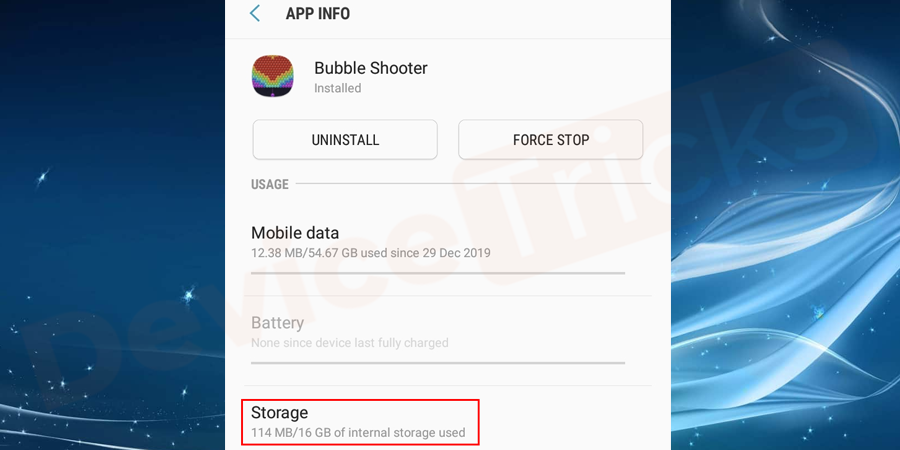 Finally, tap on the clear cache button.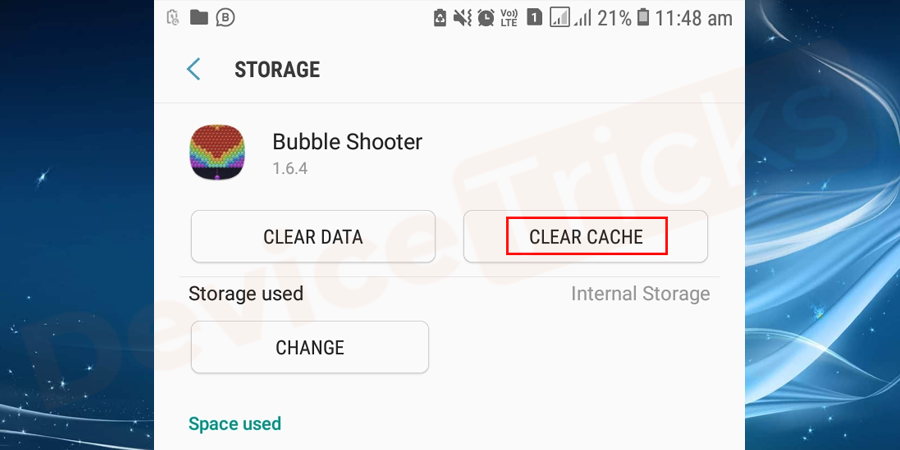 Once the cache data is cleared and the next time when you open the app it will open in the same manner alike the initial installation. This process does not clear the login credentials and the saved games but it will clear the temporary files stored in the memory.
Note: However, if you choose the option clear storage button then it will clear all the saved data including username and password, game progress etc.
How to clear Cached Data on Google Chrome?
If you are looking to clear all the cached data on your Chrome browser, you might be astonished to find the process to be an extremely easy one.
First of all, you need to open the Chrome browser on your computer.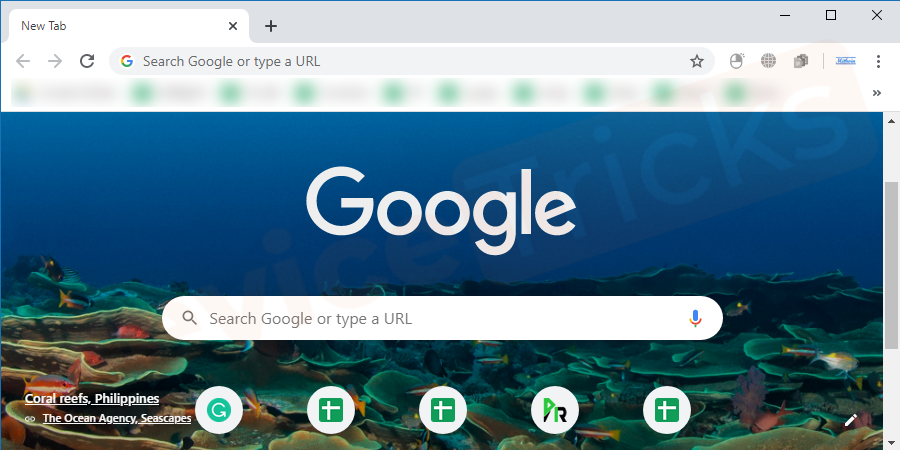 Now, at the top right corner, you will find three dots or a 'More' option. You need to click on that option.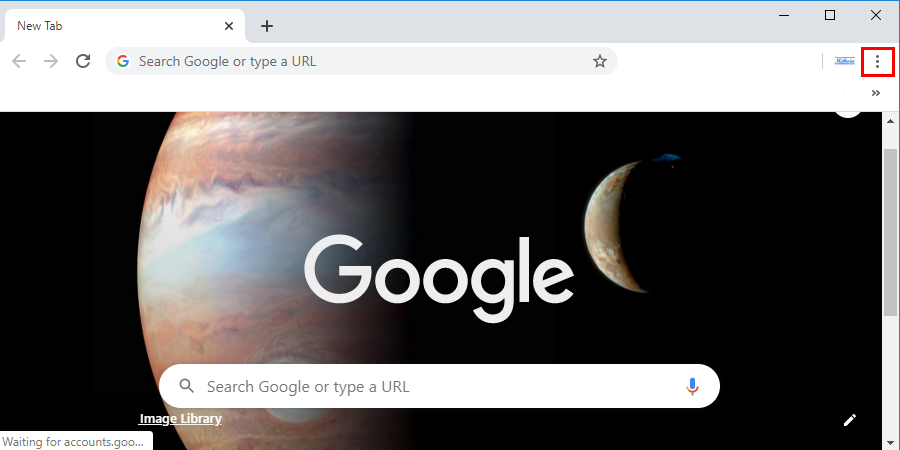 Next, click on More tools and now select 'Clear browsing data'.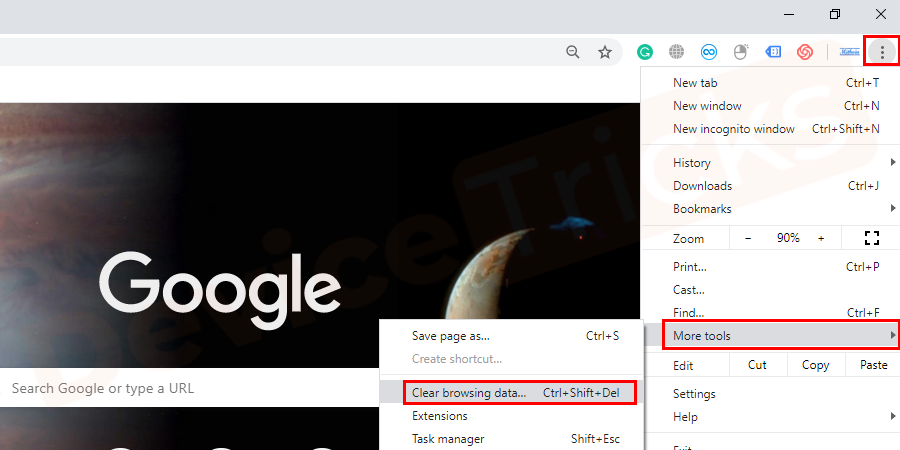 You can choose a time range from the top of that page. If you want to delete all cache data, irrespective of the time frame, select the 'All-time' option.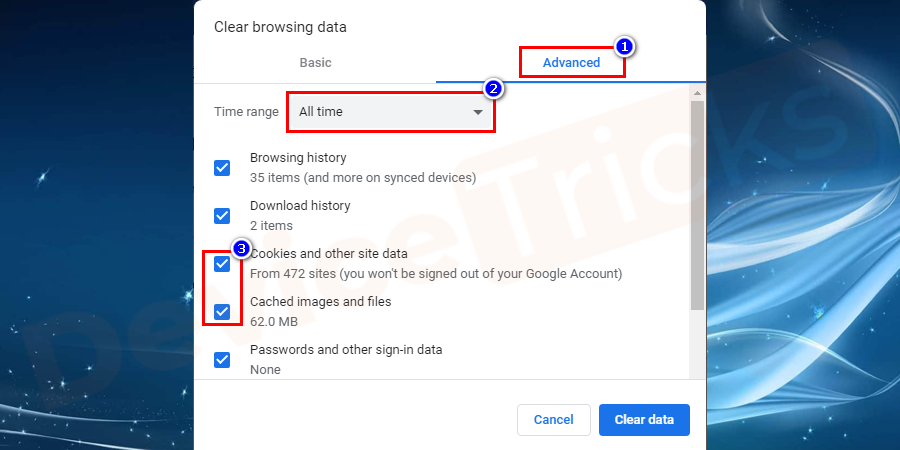 Remember to check the boxes beside "Cookies and other site data" as well as "Cached images and files".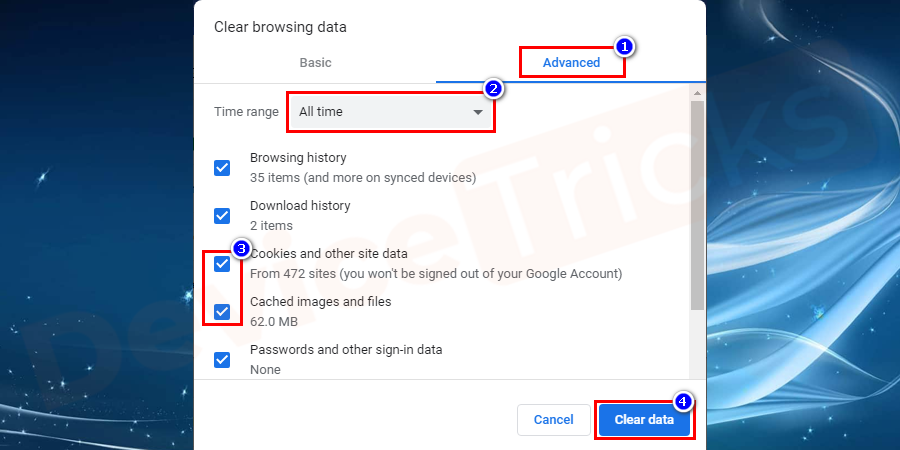 Now you may click on 'Clear data' to get rid of all the junk files.
How to clear Cached Data on Internet Explorer?
To get rid of the cached data on your Internet Explorer, open up your browser and go ahead with the below-mentioned process to clear cached data on Internet Explorer.
On the right-hand corner of your browser, you would find a 'gear' icon, which is also referred to as the Tools icon. You need to click on that.
Next click on 'Safety' and select the option 'Delete browsing history'.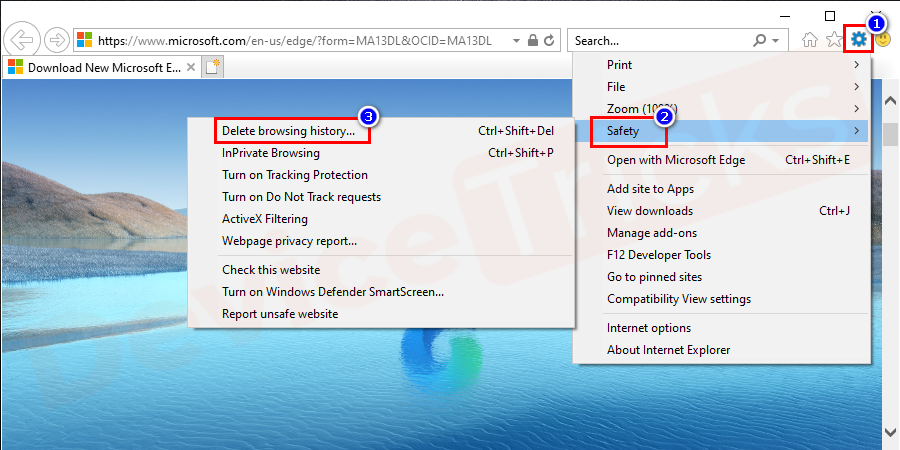 A keyboard shortcut can also help you. For that, you need to press "Ctrl-Shift-Del". Simply, hold both the Ctrl and Shift buttons together and press the 'Del' button.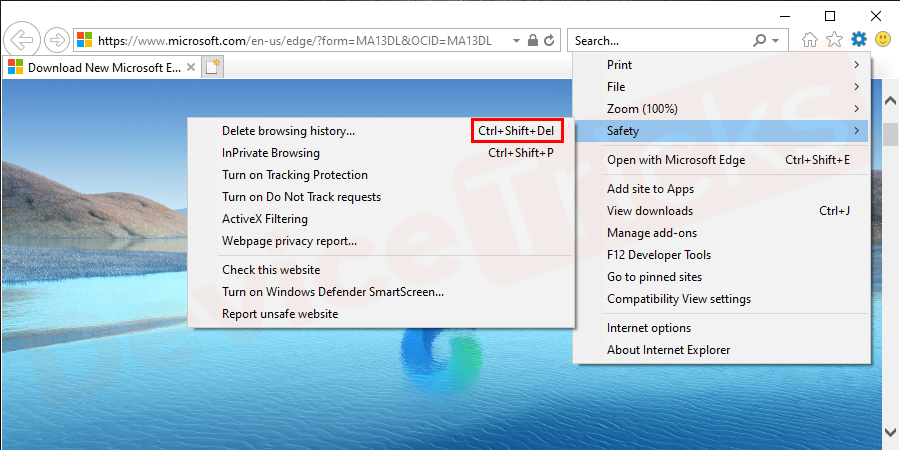 Now that the Delete Browsing History window appears on your screen, ensure that you uncheck every option except 'Temporary Internet files' as well as 'website files'.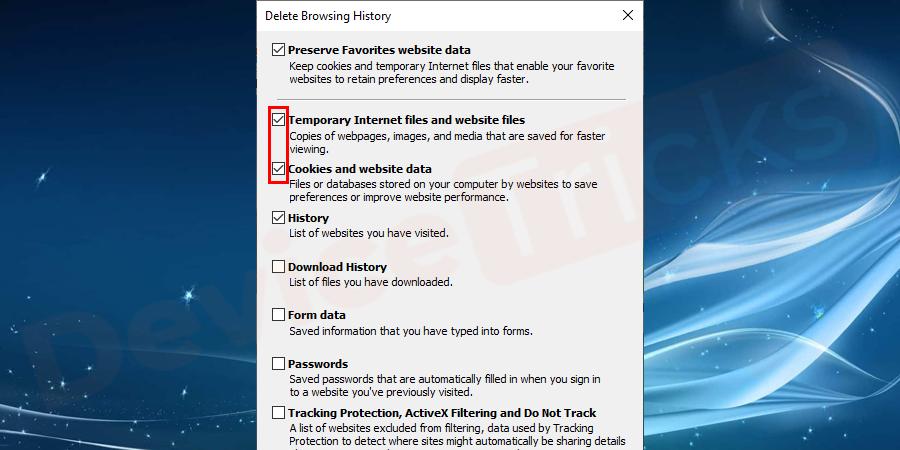 Once you do that, it's time to click the 'Delete' button that you should find at the bottom end of the window.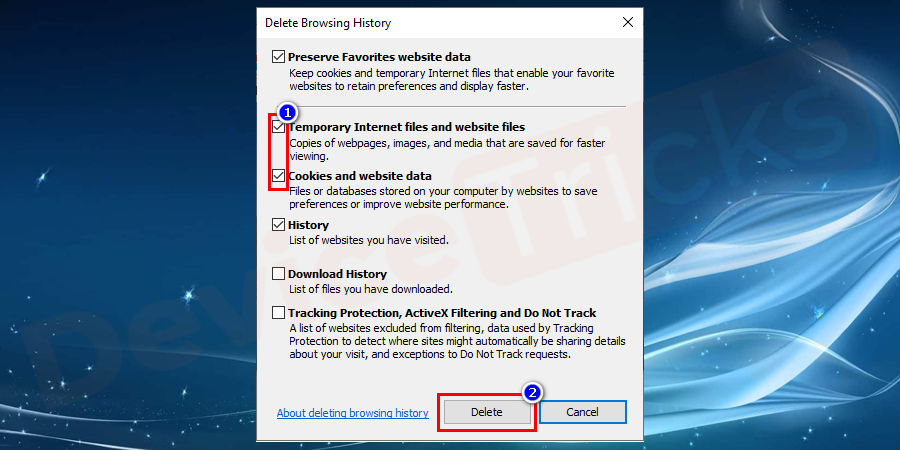 How to clear Cached Data on Mozilla?
If you want to clear cached data on Mozilla, all you need to do is follow the steps mentioned below :
Visit your Mozilla browser and click on the menu.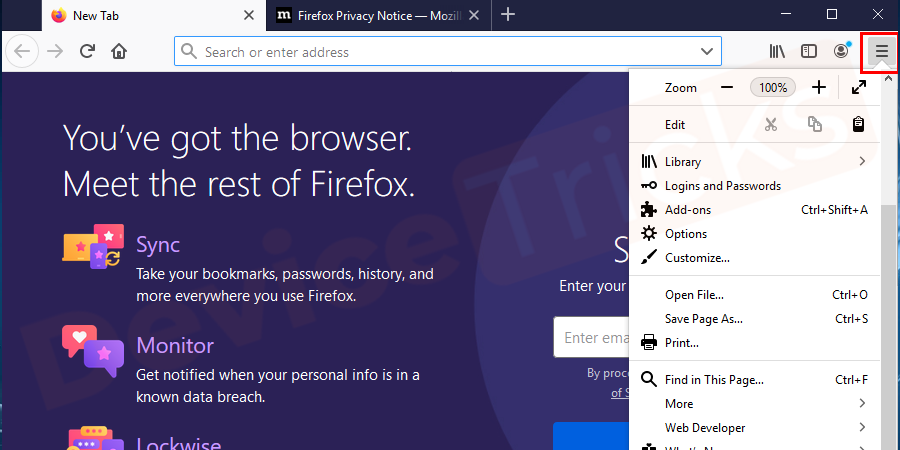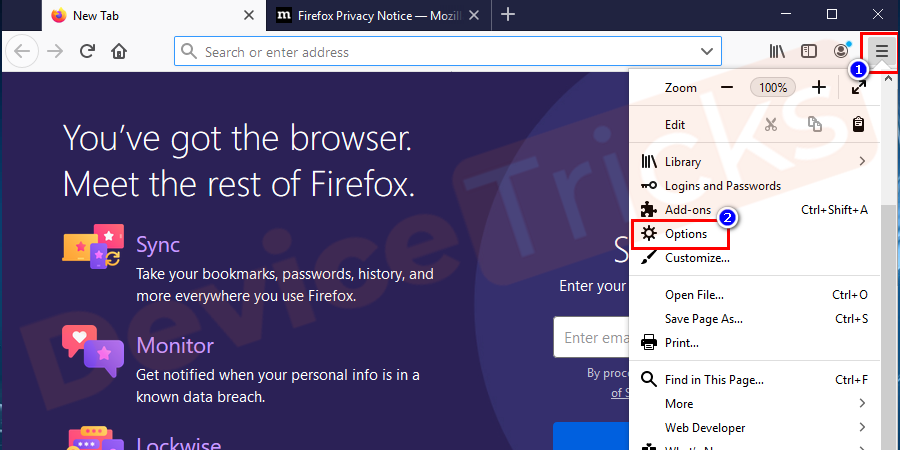 Now, you need to select the 'Privacy & Security panel'.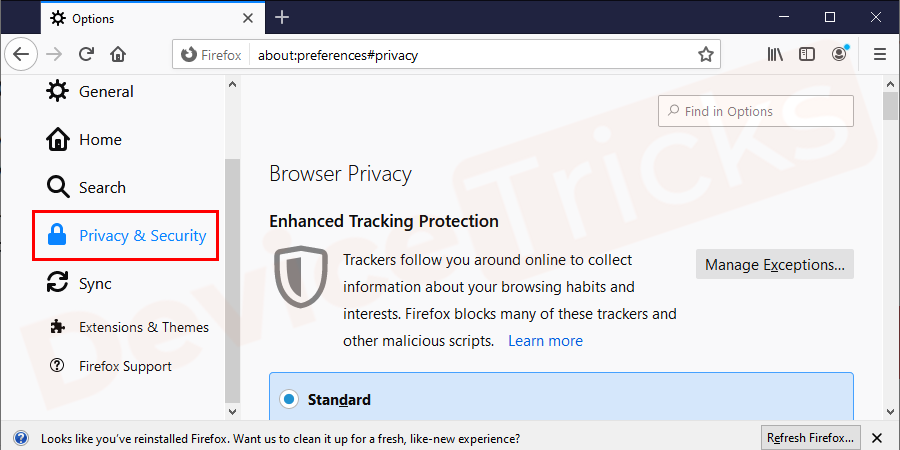 Next, you need to click on the 'clear data' found in the 'Cookies and Site Data' section.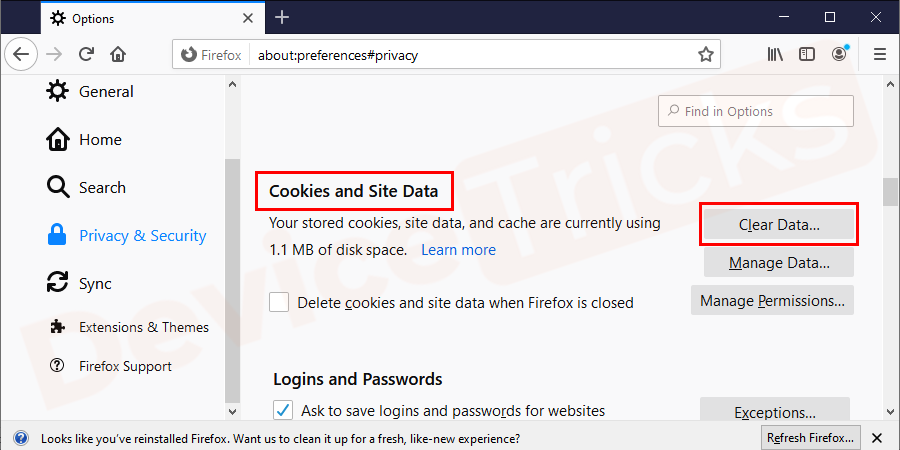 Remember to check the box in front of 'Cached Web Content' before clicking the 'Clear' button.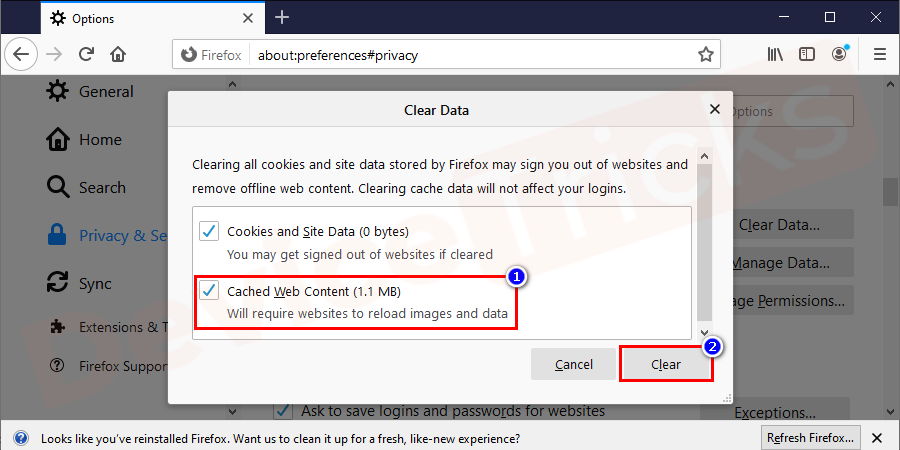 How to clear Cached Data on Safari?
If you are using Safari as your web browser, you may still require to clear cached storage in your browser.
Remember that when you clear your cached storage, the Safari removes the following data:
History of all web pages that you visited previously.

Sites that are not marked to be permanent

All your recent searches

Icons for all the web pages you visited

Snapshots that you might had saved for respective web pages

Websites that you might had added for a Quick Website Search

Websites that wanted you to allow them to detect your location
Now let's see the steps to be followed to clear the cached data in Safari.
Following the steps listed below would enable you to delete the unnecessary cached data from your Safari browser. Open up the Safari app on your system and choose the option, 'History'. Now click on 'Clear History', followed by the pop-up menu. You can actually choose how far back in time would you want to clear your browsing history. Choose a time range and operate accordingly.
Click on the Safari drop-down and choose Preferences.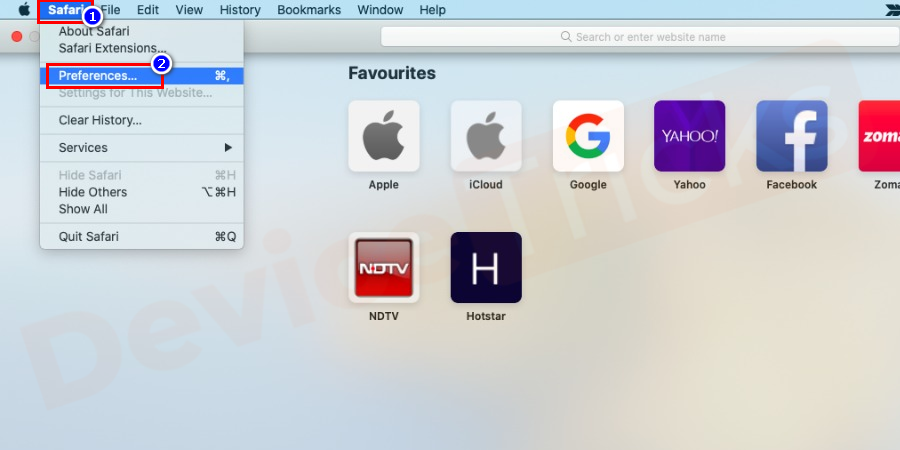 Now click on the Advanced tab. Choose the Show Develop option in menu bar checkbox and close the Preferences window.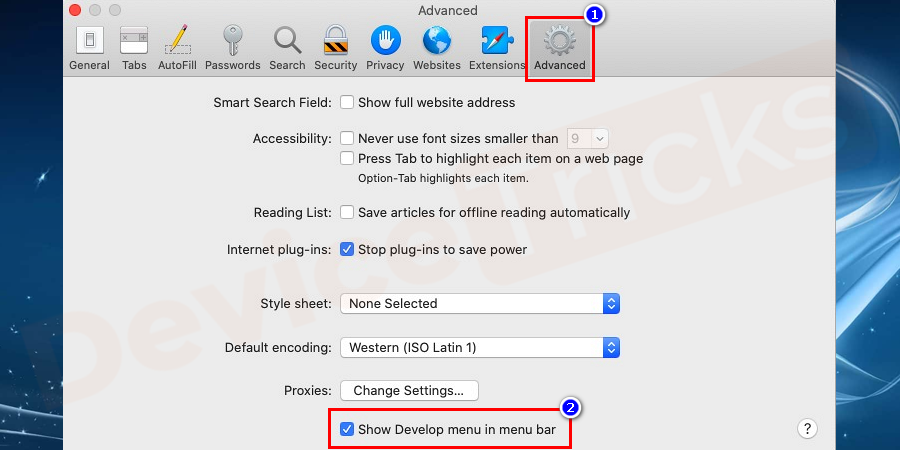 Now choose the Develop drop-down menu and click Empty Cache.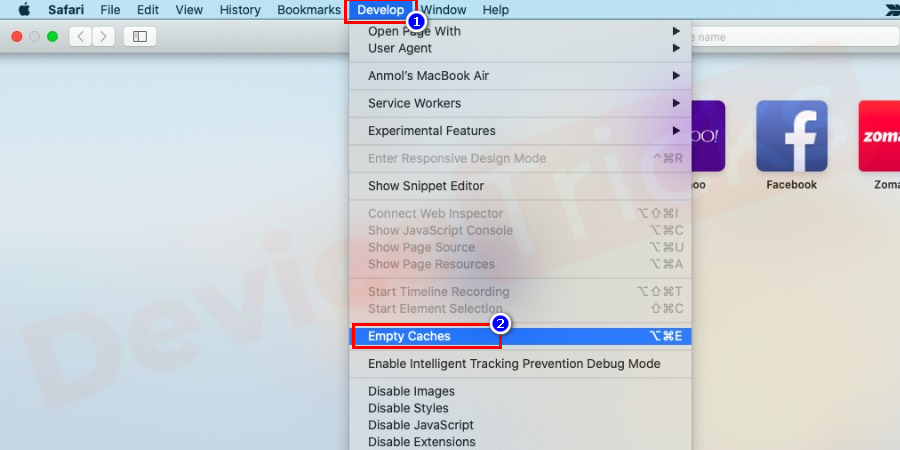 If you want to clear your browsing history then select the History from the drop-down menu.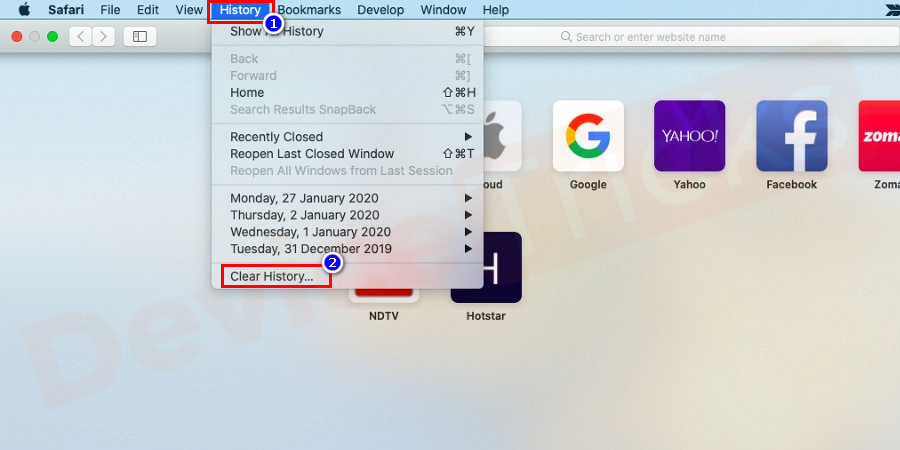 Then choose Clear History.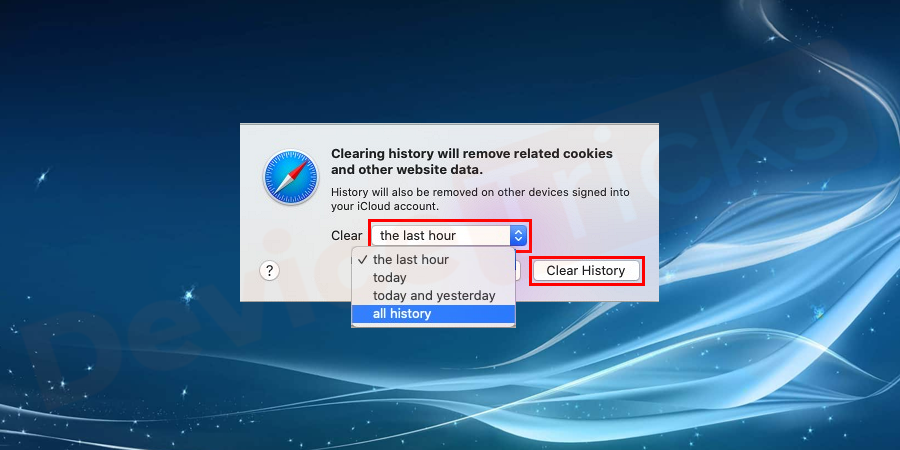 Conclusion
Let us know in the comment section how you feel this article? If you feel this article helpful please like, share and follow our Facebook page and keep visiting our website for such tutorials and guides.