In today's era, every avenue is getting digitized starting from transactions, e-commerce, entertainment, news, etc. So, when we touch upon the Entertainment vertical there has been a drastic shift in audience viewership too in terms of verticals viz.
Television has relatively replaced it to a greater extent. Owing to the mobility and seamless freedom to watch anything free of cost/relatively cost viewing on the go in one click has made the audience glued to this medium.
This has also not left the Sports field untouched, as earlier the viewership was restricted to television having a particular time of telecast and was stuffed with too many advertisements that had been now replaced with mobility, low data package tariffs/watching live sports online free, high-quality streaming, and no time boundaries.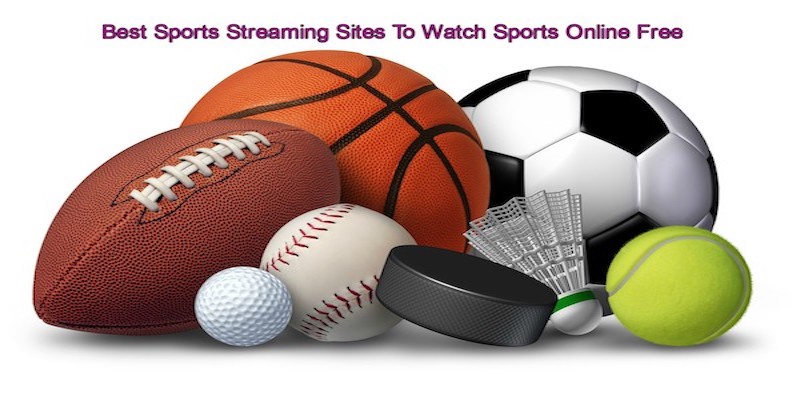 Best Sites to watch live sports online for free

Sports enthusiasts can now watch, share and enjoy the Content which they actually want to see per their choice and feasibility, which has made this platform all the more popular.
One just needs a device to watch the Content they wish where multiple family members can watch different categories of Content on their respective devices viz. system, mobile, laptop, Tab, etc. without hampering the viewing experience of the other family members in their home, also with headphones feature they can certainly have a rich viewing experience.
The perks of watching live streaming are not just watching sports online but also some streaming platforms also provide recording features of the match, which can excess later on and save on the hefty amount spent in watching fare for the match being played in the stadium by your favorite sports celebrity.
Talking in detail about Sports, it's noteworthy to mention the Best Websites which provide online Live Sports Streaming:-
1. ESPN

As the Brand Vertical suggests it is one of the oldest reputed Television channels, which has now got its digital vertical that proffers a bouquet of games streaming online viz. Football, Basketball, Sports related to College, Golf, Hockey, Baseball, Tennis, MMA, ESports, etc.
The ESPN streaming platform has two avenues of watching, one of which is a free online streaming channel and the other one has a Valid Login requisite which should have been channelized from an authentic cable/satellite Subscription.
Also, the Content is restricted to a certain level as it only showcases the Sports for which they have the rights, so one is not exposed to every type of sport they wish to log onto.
2. Watch live sports online for free on Hotstar Sports

Hotstar which is known to be the Digital vertical of the Star Channel family streams a variety of sports games under one roof and of course stands among the most branded and popular avenues. It gives the individual/audience a versatile range of games from around the world with high-quality streaming.
However, there is a provision to purchase the Premium Account to access some of the games which are not open for recording or some specific categories confined on a payment basis. In the free streaming avenue, the delay ranges to a couple of minutes, and has also the provision to watch it on a mobile phone.
Whereas in the premium subscription one can pay and watch without time lag and high-resolution sports viewing for an entire year.
3. Sony LIV Sports to watch live sports online free

When discussing in length about the Sports Streaming platforms Sony is another major market player in the online streaming business, having its digital vertical viz. SonyLiv offers entertainment shows, web series, and sports streaming seamlessly on its platform.
Where touching upon Sports, it also ranks among the top Sports Viewing Channels that present an enormous platter of offerings starting with almost every sport like Cricket, Football, Baseball, etc. along with the presentation of Commentary and Live Scorecards.
One can also enrich and ease the viewing experience by downloading the official SonyLiv application on their cell phone be it Android or iPhone with the feature of receiving the latest updates from their favorites.
4. Watch live sports online free on Facebook Watch

Facebook is an esteemed platform endeavoring to plunge into the online sports streaming feature but has limited sports to watch. However, it is making attempts to acquire rights from various streaming sites.
One can watch the matches if they possess a Facebook account, and in order not to get misled in scouting for the videos the user needs to search the Content with the Team Name instead of the Sports name, as the Content stream is supplied by Facebook users.
5. Watch online sports free on Reddit

Reddit Platform does not possess its own official streaming platforms, however, is based on the Communities made on the website which is referred to as the unofficial streaming avenue named "subreddit"
There are dedicated communities built by the users for specific sports and people post relevant and good streaming links on the same and also review the bad streaming links. So it's all in all a user-generated content community providing content from third-party streaming platforms.
6. Laola1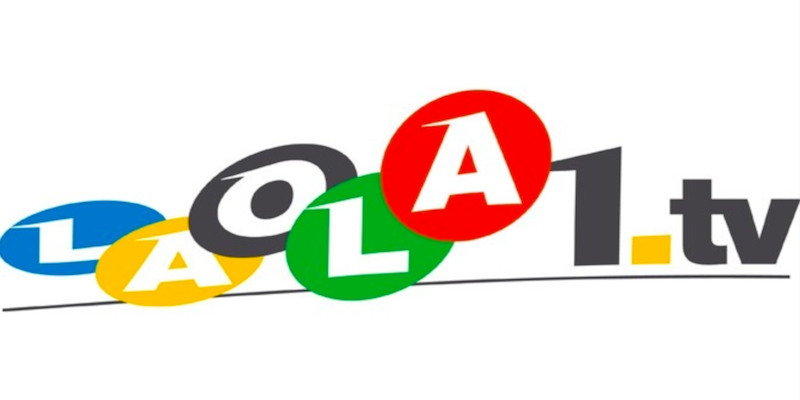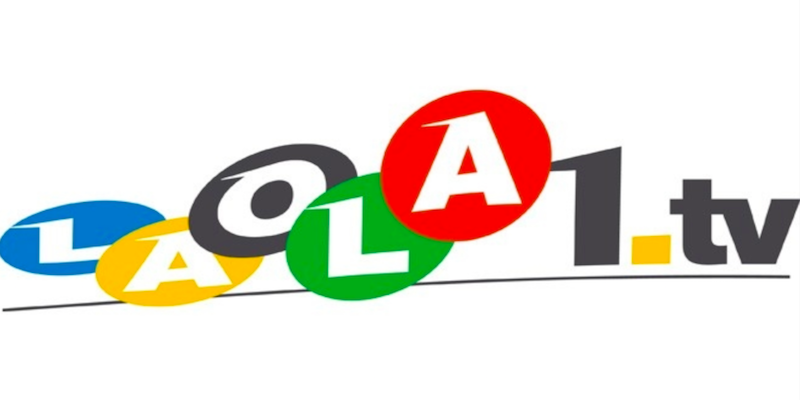 It is a platform that caters to something besides the mainstream sports platforms viz. Table Tennis, Hockey, Ice Hockey, etc.
Additionally, it provides a very sorted and organized user interface for its users where one can watch varied sports of high-quality resolution as per their own leisure. One can access the streaming events, matches that are running Live, and the latest updates thereon.
7. Watch live sports online free using Fox Sports Live Streaming

One can access Live Sports games streaming from various teams from different countries, where one can check out the Scores, Schedule, Standings, Videos, Buy Tickets, etc. It provides a variety of game views under one umbrella with high-quality streaming.
Conclusion
We hope that you would not now need to hustle for websites that provide online sports streaming, rather just referring to what we mentioned above you can enjoy unlimited Content streaming online from these websites and also from a few other free websites viz. Stream Sports.me, First Row Sports, BOSSCAST, CricFree.sc, and Sports Lemon. tv, etc.
We wish you a great streaming experience with high-quality and free-of-cost content right at your ease. If you feel this article is helpful please like, share, and follow our Facebook page and keep visiting our website for such tutorials and guides.