Does your Windows PC showing nearly 95 percent of high disk or CPU usage caused due to Service Host: Local System (Network Restricted). Then disable Superfetch in Windows, also keep reading the article to learn more about the service host Superfetch high disk usage.
Superfetch high disk usage is a common problem encountered and reported by many Windows users. As per the users the System Host: Local System process takes over up to 95% of the CPU and nearly 72 MB/s PCs total capacity to read and write data to its hard disk drive.
Well, this irritating problem is caused by the memory leak in a non-paged pool of memory and is first faced by the Windows 8 users later the Windows 10 users are also suffered from this irritating Service Host Superfetch High CPU / Disk Usage problem in Windows.
Therefore today in this article I'll help you out to deal with this irritating Superfetch high disk usage problem. But before moving towards the fixes, it is important to learn what is Superfetch and Service Host service to understand and fix the problem in a better way.
What is the Service Host?
Service Host or Svchost.exe is a generic host process services name that runs from the DLL (Dynamic Link Libraries). Microsoft changes many of the Windows functionality from depending on internal Windows services that ran from EXE files instead of using DLL files.
Well as per the programming perspective this makes code more reusable and also easier to get updated. And the program is that one can't launch the DLL file direct from Windows just the same way you an EXE file.
Alternatively, a shell that is loaded from an EXE or executable file is utilized for hosting these DLL services and in this way, the Service Host processor (svchost.exe) arrived.
Well, the Windows OS requires plenty of services. If each service ran under a single Service Host process, a malfunction in one service will possibly bring down the entire Windows system.
Or else, they get separated, the services are arranged into the logical groups and all are fairly related and this is how a single Service Host case is created for hosting every group.
What is Superfetch?
Superfetch is a service and is from Windows Vista. This service let the Windows operating system to control random memory so that the apps could work well.
Also, the Superfetch helps the critical Windows components and third-party apps to perform common tasks fast. And for this Superfetch read and store data for daily used apps from the RAM directly.
This copies all the frequently used files from the RAM and allows the programs to start quickly. But if your system doesn't have the latest hardware, then this Service Host Superfetch will start causing the high disk usage.
Moreover, the high disk usage caused by the Service Host Superfetch service is not always problematic, but it depends on how the service is working for enhancing the system performance.
Well, the Superfetch high disk usage problem is commonly seen in the Windows 10, and users reported that Service Host: Local System is consuming more of the memory and CPU usage.
This is a common problem and many users reported about it, so if you are also the one looking how to fix high disk usage in Windows then follow the solutions mentioned below.
How to Fix Service Host Superfetch High Disk Usage in Windows 10?
The Superfetch service is known to decrease the boot time and load the apps quickly, but it is also known for causing the disk performance issues in Windows 8 and later Windows version including Windows 10 as well.
So the best way to get rid of the Superfetch High Disk Usage is to disable the service, below check out different methods to disable Superfetch service.
Disable Superfetch from Windows Services 
Follow the steps given carefully:
Press Windows + R keys to open the RUN dialog box > and in the Run box type services.msc  > click OK.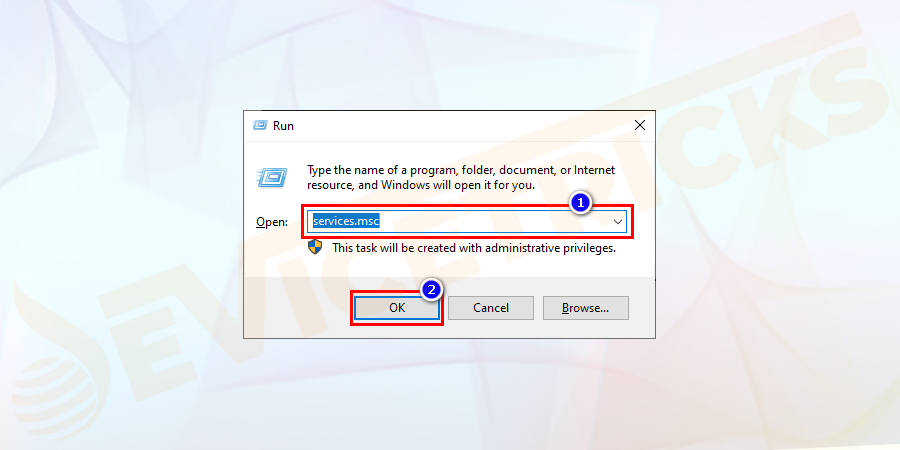 Then locate the Superfetch service > right-click on it > choose Properties.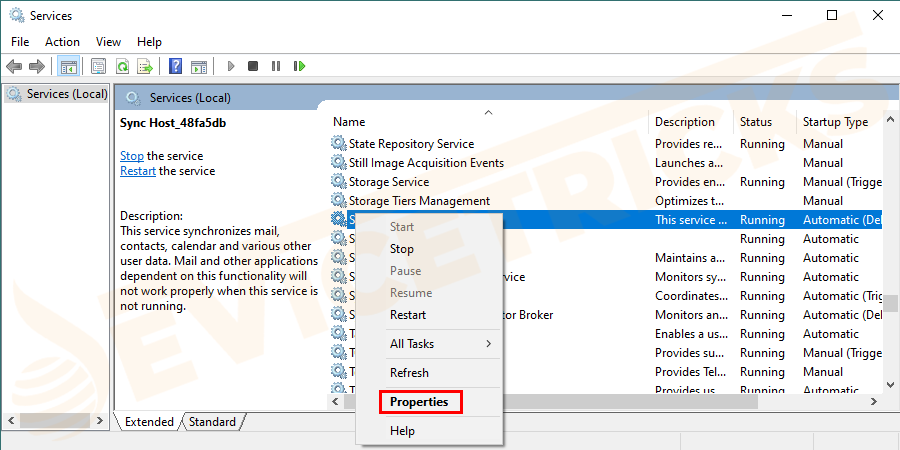 Click Stop on the appeared window.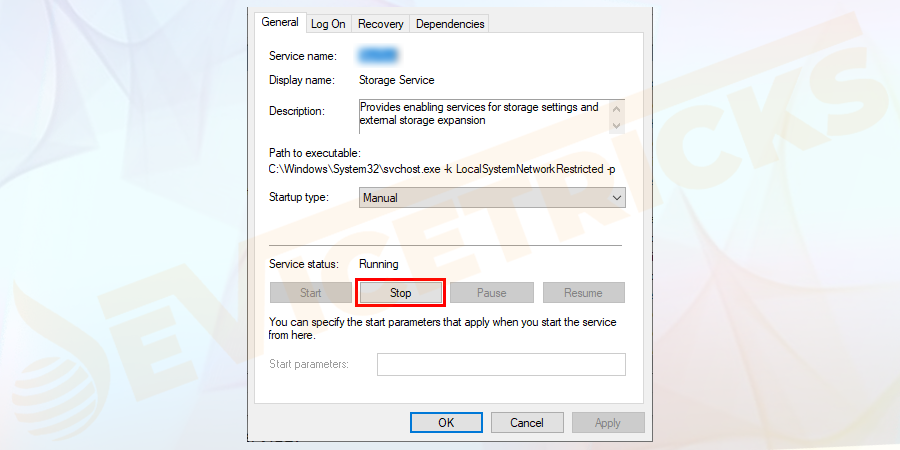 And from the startup type drop-down menu > click Disabled.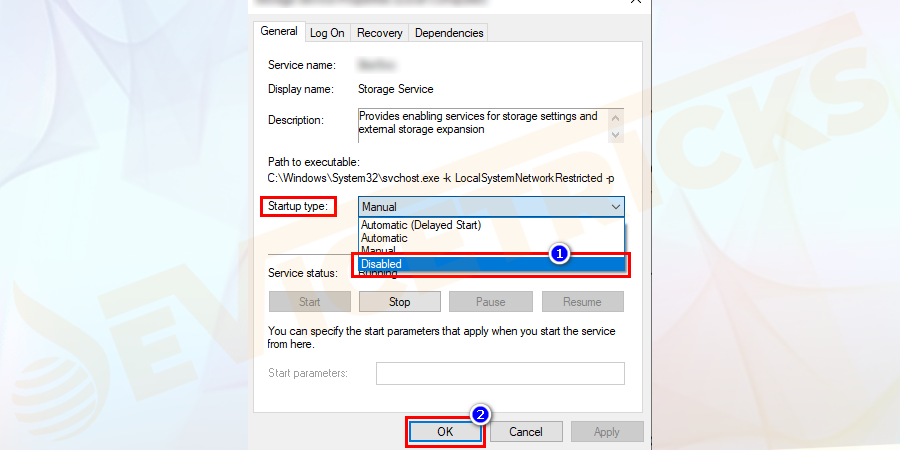 Now follow the second way to disable Superfetch service in Windows and fix the high disk usage problem.
Disable Superfetch using Command Prompt
First, click on Start > in search box type cmd > click on Command Prompt to open and right-click on it choose "Run as administrator" > click "Yes" to continue.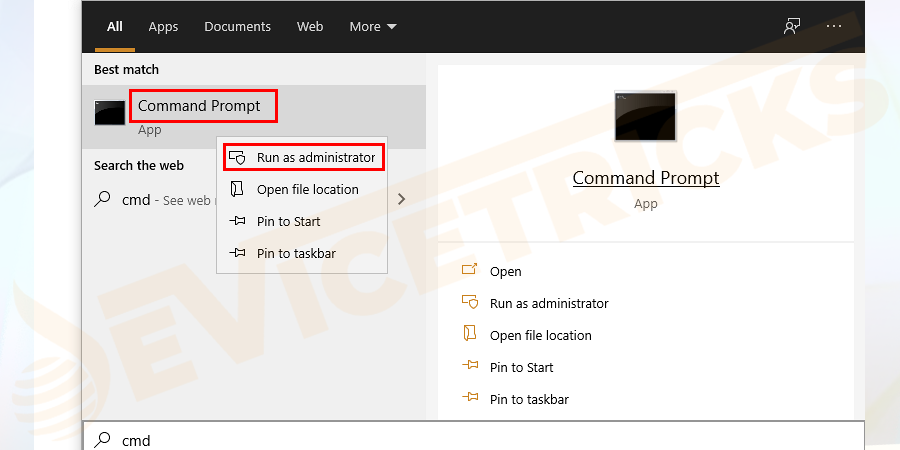 And in the command prompt > type net.exe  stop Superfetch > hit Enter.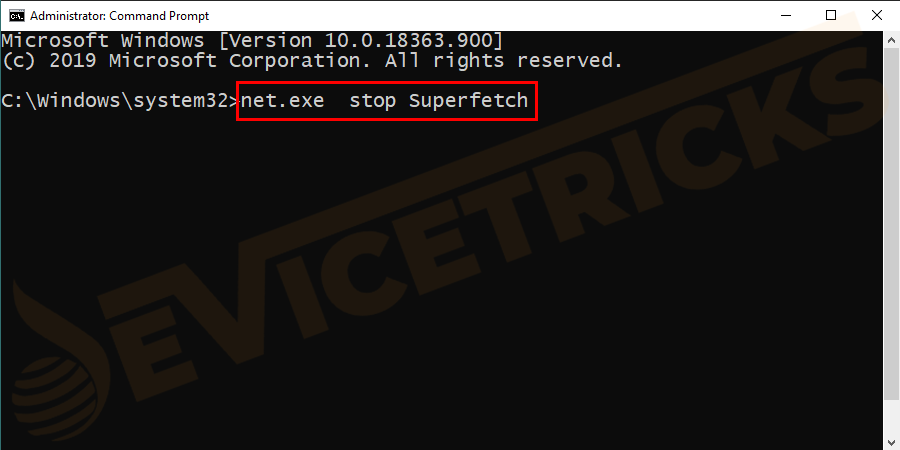 Alternatively, you can also type net.exe stop sysmain if the above command won't stop Superfetch service.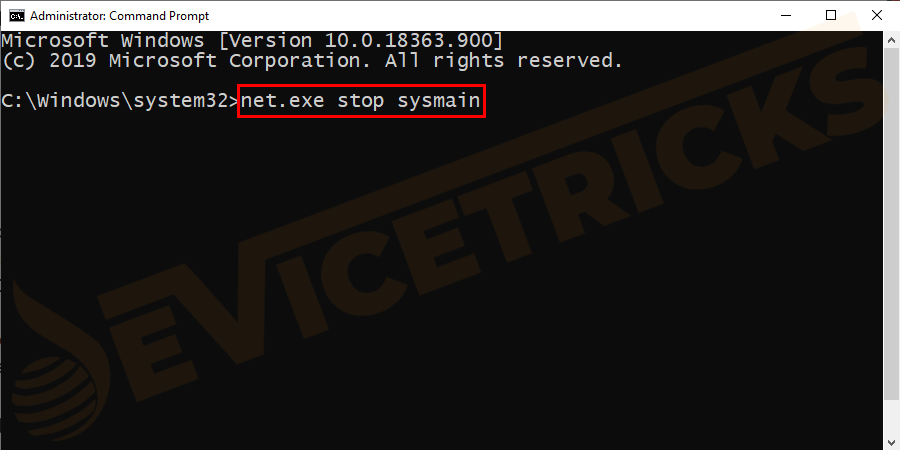 Now wait for a couple of minutes and exit the command prompt and check the computer disk usage in the Task Manager. Check at the top of the disk column and if it not showing 100% then the high disk usage problem is fixed.
Moreover, there is one more method that helps you to end Service host Superfetch service. Let's check it out.
Disable Superfetch via Windows Registry
By using the Windows registry you can also stop service host Superfetch service. But make sure to follow the commands very carefully to avoid further issues.
Follow the steps to do so:
Press the Windows + R keys to open Run dialog box > here type Regedit and press Enter.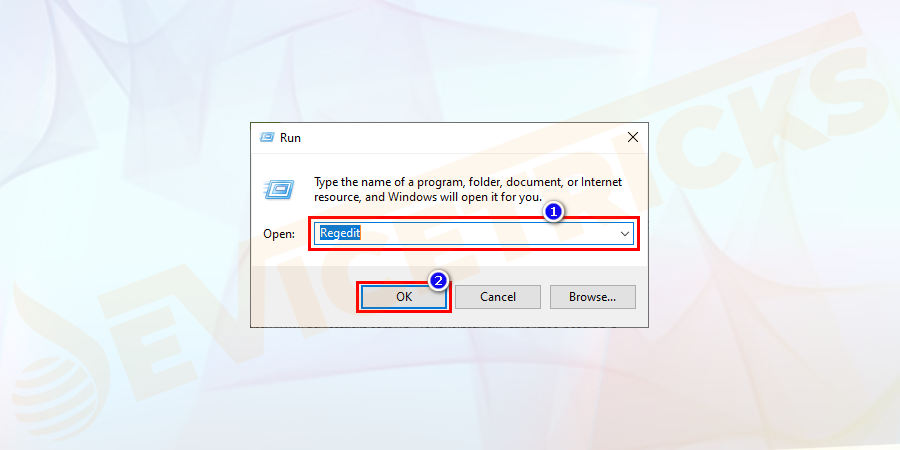 Then in the Registry Editor window, go to HKEY_LOCAL_MACHINE/SYSTEM/CurrentControlSet/Control/Session Manager/MemoryManagement/PrefetchParameters.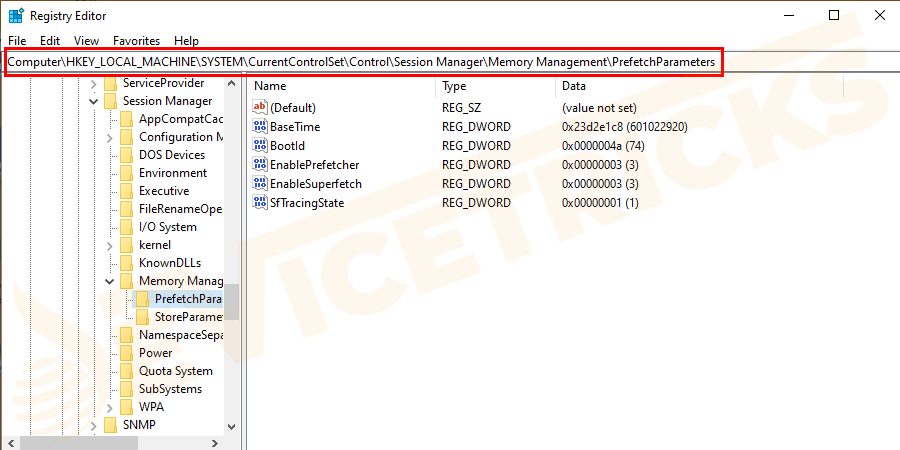 And click the Enabled Superfetch and modify the value to 0 for disabling SuperFetch, now click OK button.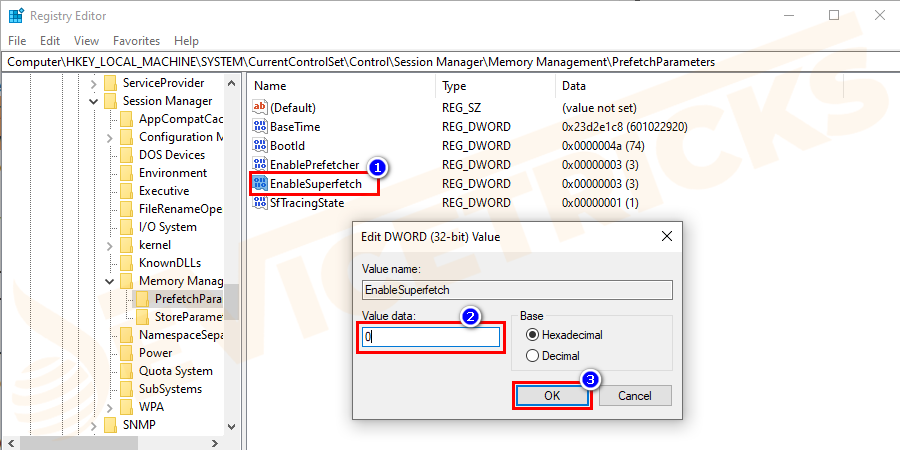 Next, close the Registry Editor and restart your Windows system
As the system starts go to the Task Manager and check if the service host Superfetch 100% disk usage is fixed or not.
Despite disabling Superfetch service, you can also fix high Disk usage problem by updating Windows OS with the latest updates
Update Windows to Fix High Disk Usage
Updating Windows is necessary to optimize the system performance and make it more stable and secure. So here it is suggested to check and install the latest Windows update as this may also work for you to fix high CPU or disk usage.
Follow the steps to update Windows:
Open Search bar by pressing Win+S keys together and type Windows Update. Now click on the first option.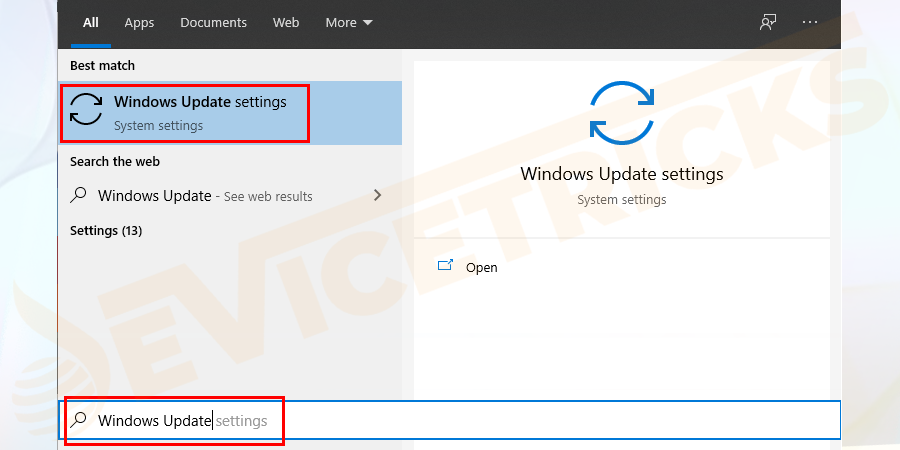 Now in window appears > click Windows update > Check for updates.
And check if there is any update available then install it.
Despite this, you can also run the troubleshooter as it might happen any Windows update is causing the high disk or CPU usage problem
Open Control Panel as shown in the below step.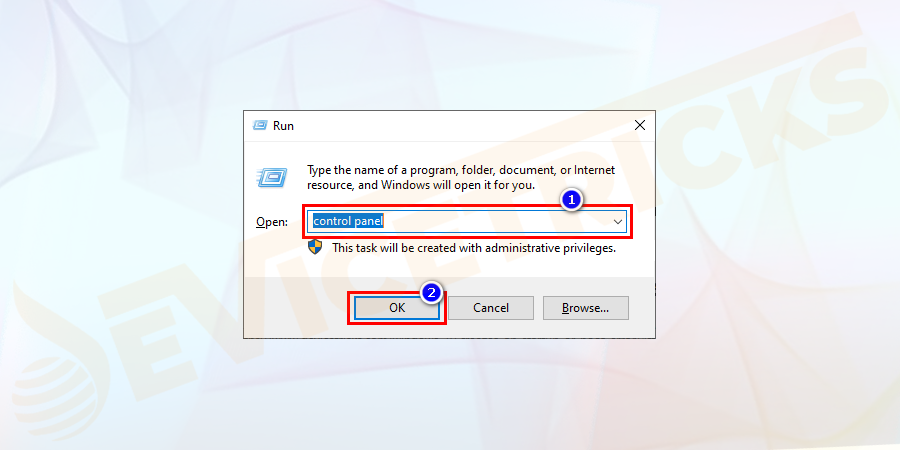 Then click on System and Security >click on Security and Maintenance > Troubleshooting.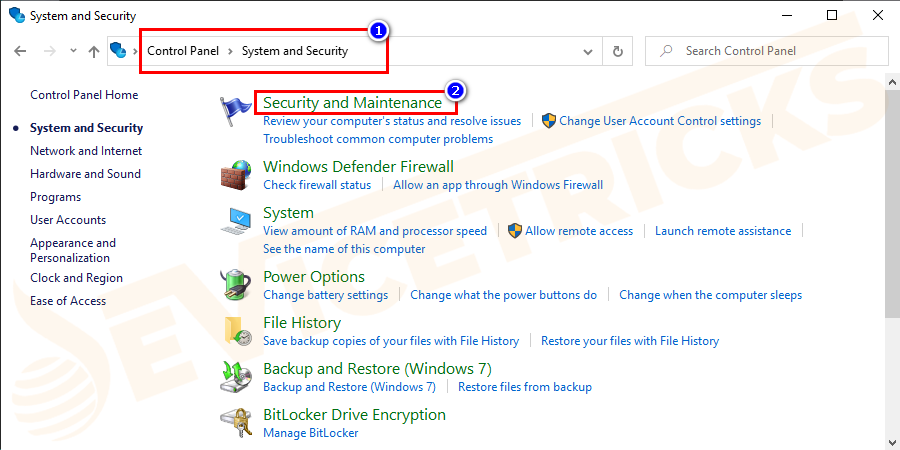 Now click on Fix problems with Windows Update > then click Next.
Lastly, click "Try troubleshooting as an administrator".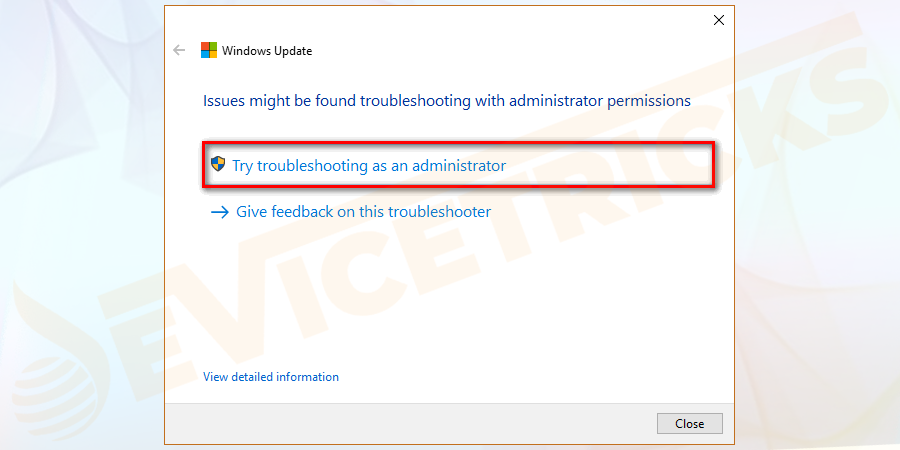 After the process is completed restart your Windows system and checks if the high disk usage problem is resolved.
Perform Antivirus Scan
Well, this might seem an unobvious solution but there are many cases seen when the virus or malware infection consumes the system memory by eating up the entire system resources and causes the high disk usage problem.
The system virus or malware infection keeps themselves concealed and hogs up the system processor by infecting them.
So, here it is suggested to perform a deep scan with a good antivirus program.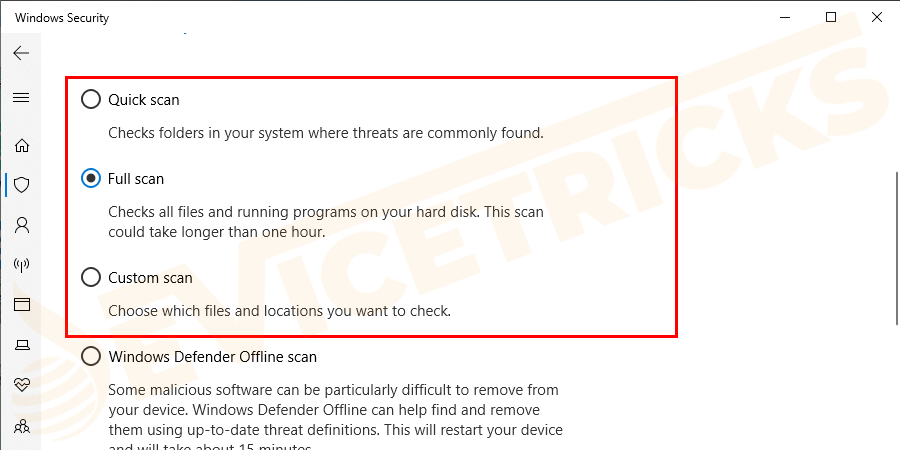 Conclusion
It is estimated the article has provided ample information about what is service host Superfetch and how to fix service host Superfetch high disk usage problem.
I tried my best to share the complete information to disable Superfetch service as well as other troubleshooting steps.
I hope you like the article and also keep visiting our website to find out more interesting articles, how-to tutorials, guides, and much more.
Also if you are having any comments, queries, or suggestions then feel free to write to us in the comment section below. Also, don't forget to like and share our Facebook page.