Want to Root your Android Device? Don't get scared. In this guide, I will tell you how to root your Android device and uninstall preinstalled apps.
It's almost certain that you don't find every preinstalled app on your android device to be useful. Days pass by and you wish there was a secret method of removing these unwanted applications from your phone. Apps you don't need but cannot uninstall are called bloatware. With our tips, you can delete, remove, disable, or at least hide preinstalled apps and bloatware.
What is bloatware?
These apps that you don't need, but are unable to uninstall are named bloatware. These are often commercial software that is preinstalled on a new device by the manufacturer.
Some of these are apps are of no use to the users and tend to waste memory and power resources. Even most users never touch a lot of these pre-installed apps, so it is best to remove these apps to free up some memory space and to minimize the power consumption as well. Uninstalling them is really an adventure altogether.
With my tips, you can easily uninstall these preinstalled apps and bloatware from your Android smartphone. First, you need to know what is rooting then we will see how to root Android devices. Then you may go ahead and remove all those complementary apps that you will never need.
What is Rooting?
It's probable that you have heard somewhere about rooting a device. All those who are initiated with rooting would agree it to be Android's equivalent for jailbreaking.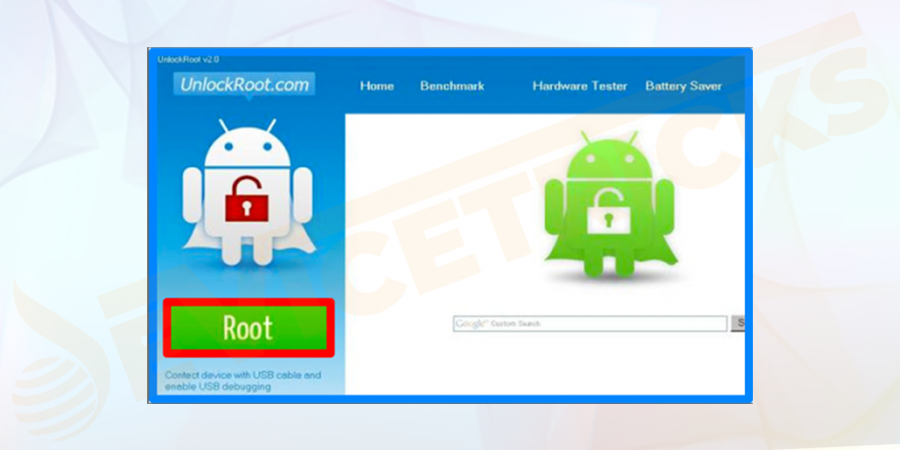 Rooting is a technological blessing that allows you to customize anything and everything within your software control. This means unlocking the operating system would never be a hindrance again.
This includes but not limited to installing unapproved apps, updating the OS, replacing the firmware, or uninstalling pre-installed apps on your device as well as overlocking the processor.
Rooting your Device: Don't get scared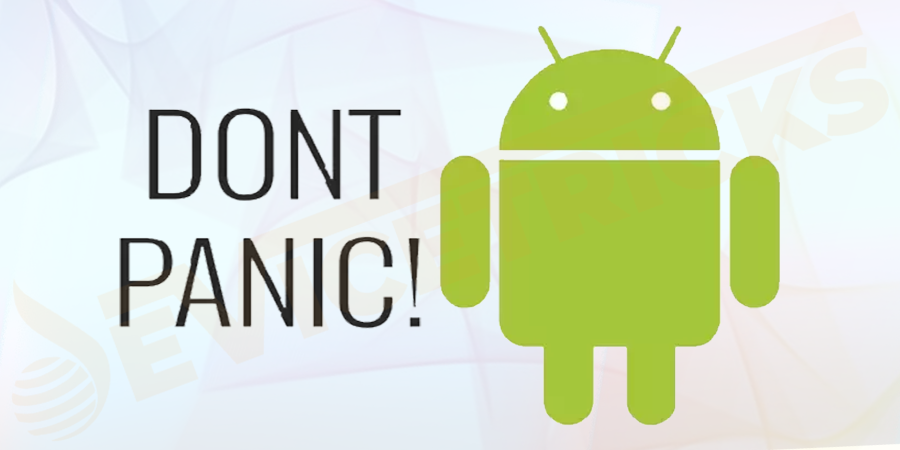 Of course, an average user would find the process, scary. For them, "rooting" the smartphone's core could seem to be an invitation to tech-apocalypse. A single wrong move can end up with a bricked handset. So it's extremely important to be sure of how to root Android devices. Knowing how to root your Android device will ensure your device's performance and longevity. Also, being aware of how to safely Root an Android device would prevent technological malfunction.
What are the reasons to Remove Preinstalled Android Apps?
It is always recommended to research before uninstalling the pre-installed system apps and be sure why you want to get them off your phone. Here I have listed some most reasons to remove the app:
Wastage of storage.
If the Preinstalled apps and games are considered as bloatware.
These apps are unnecessary consuming your data balance.
The phone is not performing well as the battery is running out faster.
These apps might be malware or taking some personal information.
Removing these apps is not so easy.
What is the difference between Uninstalling and Disabling Bloatware?
When you are discussing shifting the annoying bloatware, you would have two options – disable or uninstall. Both methods have some pros and cons, but the main thing is, what are the differences between these?
Uninstalling bloatware is more radical than the disabling as it will completely remove the files from your device. Though it may be perilous as it could cause trouble if some of those files are needed however, this is the best method to ensure that unwanted apps will not be annoying you anymore.
Disabling bloatware is much more simple and risk-free. Doing this will ensure that the app does not acquire the RAM while running in the background but it also means that the app has not really gone.
Depending on the apps and your device, the option between uninstalling and disabling apps might differ.
What happens if I disable Android apps?
When you disable any Android app the app will disappear from your app drawer, stop getting updates, and it will no longer run silently in the background. Moreover, any of the apps that depend on that disabled app will stop working immediately.
For example, if you disable Google Play Services, several system apps will stop working, and apart from this, a few other apps that are indirectly related to Google Play Services will start behaving intermittently.
It is therefore recommended to research properly for the list of apps to be disabled to avoid the consequences afterward.
How to Disable Bloatware And Other Pre-Installed Apps?
If you have decided not to use an app or want to disable it then you can uninstall all updates for that app from the Google Play Store and to do so follow the steps listed below:
Open the Settings app, and head to the Apps & Notifications menu.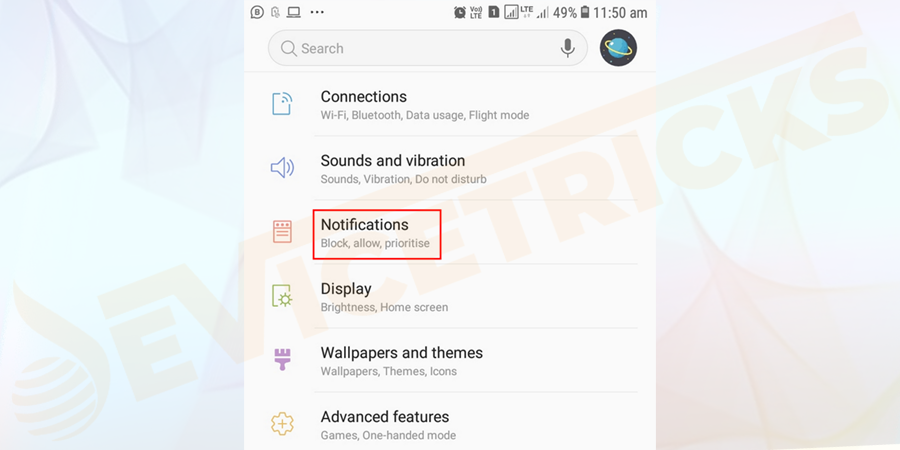 Now tap the app that you want to disable.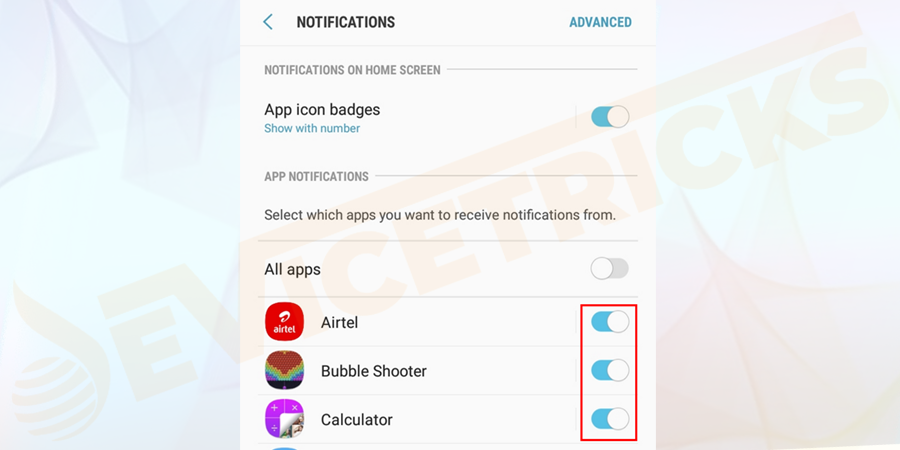 Tap Permissions or go inside Advanced option and disable any permissions (This will stop the app running in the background and if you want to enable it later, you can do).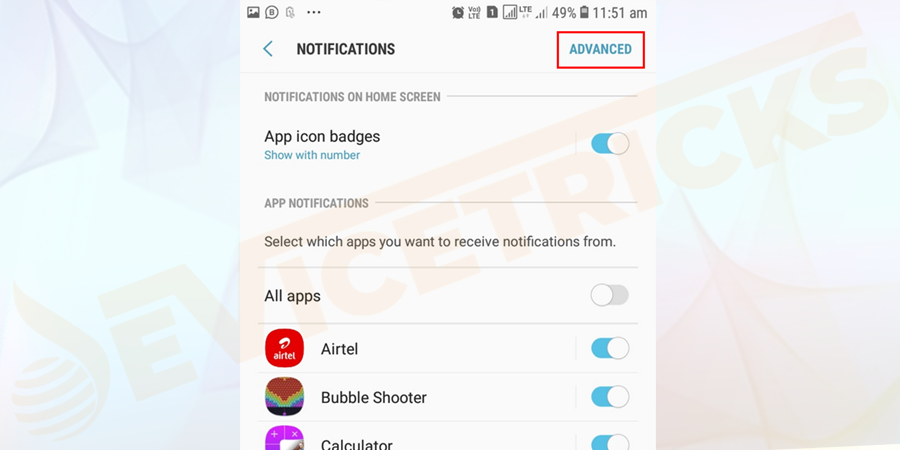 Tap on the Disable button. A pop-up warning will be there that disabling the app may affect the function of other apps.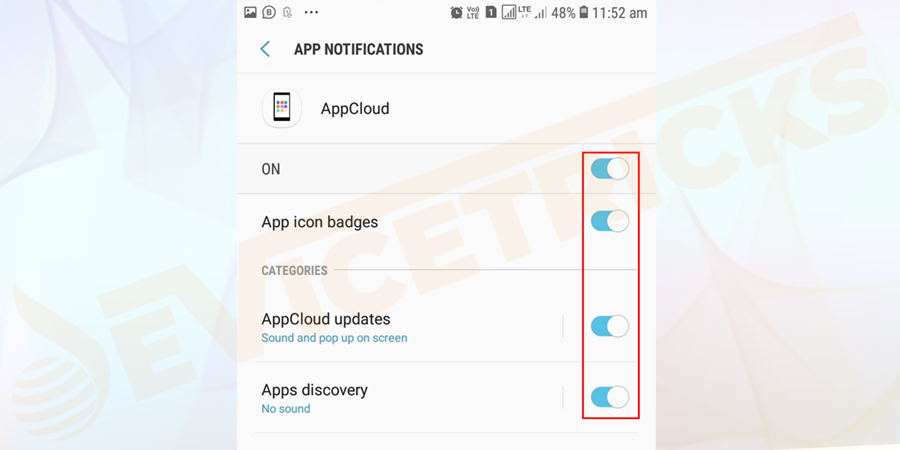 Press OK and the app will be disabled.

 
How to Root my Android phone?
Root in PC for faster results
Below is the detailed guide on the easiest possible way to uninstall default apps from your smartphone. For this process, you would require to root your android device using a computer. This way, your job could be carried out fast and effectively.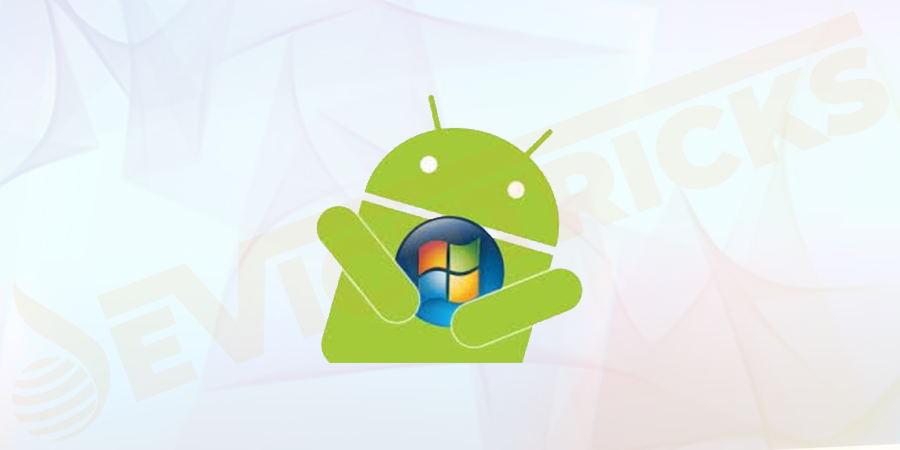 First of all, download the root software on your PC. Then connect your Android device to the computer. Open the software program and select the option 'Root'.
You can also connect your phone to the PC using a USB cable. If you choose to do so, and your phone's version of Android OS is above 4.2.2, a pop-up message would appear asking confirmation of your USB debugging process. You need to click 'OK'. Once you do this, the system can recognize your phone.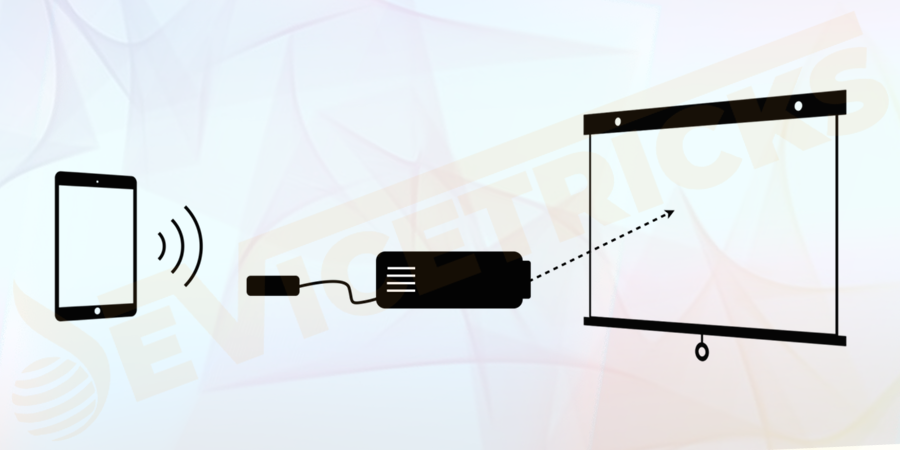 Within's few seconds, the software would successfully detect the model of your phone and Android version as well as other features.

Once the software recognizes your phone, you must click on the 'Start' option within the software. This will begin the rooting process.
Doing so, the software would ask you for confirmation on beginning the rooting procedure. Selecting the option,  Root Now

would activate the process with immediate effect.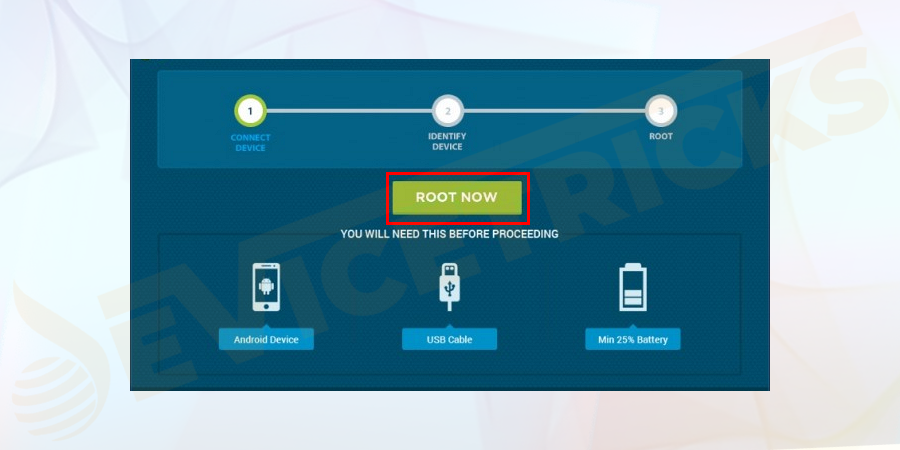 One last time, the software would ask you to confirm the beginning of the process. You need to once again click 'Confirm' to continue the process. Within a couple of minutes, the rooting would be completed and the confirmation message would display on the screen.
By downloading Kingoroot
Rooting your Android phone is easier with an application, called Kingoroot. The easiest way to use the app is to install it on your mobile device. Kingoroot is extremely efficient and functions real fast. With just one tap the entire rooting process has been completed with just one tap.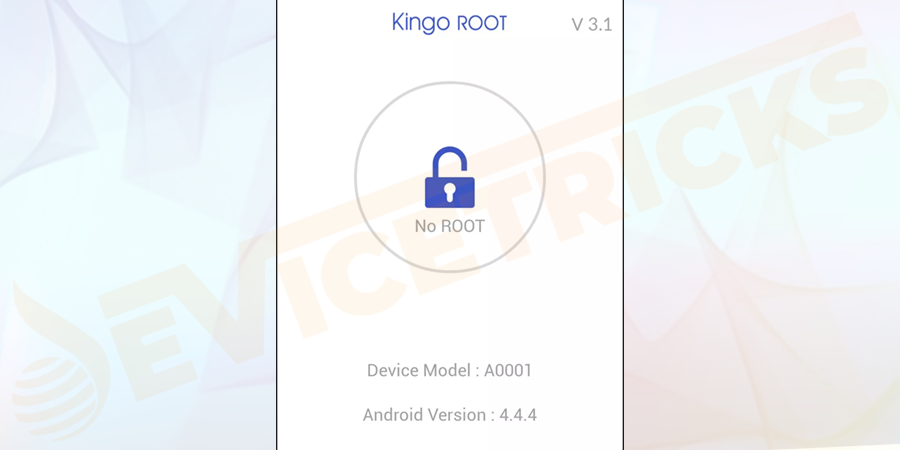 However, the most uphill task in the process is to install the app on your smartphone. It's a complicated process, if not impossible. This is because the app is not available in your regular Google Play Store. You need to download the KingoRoot APK first before manually installing it.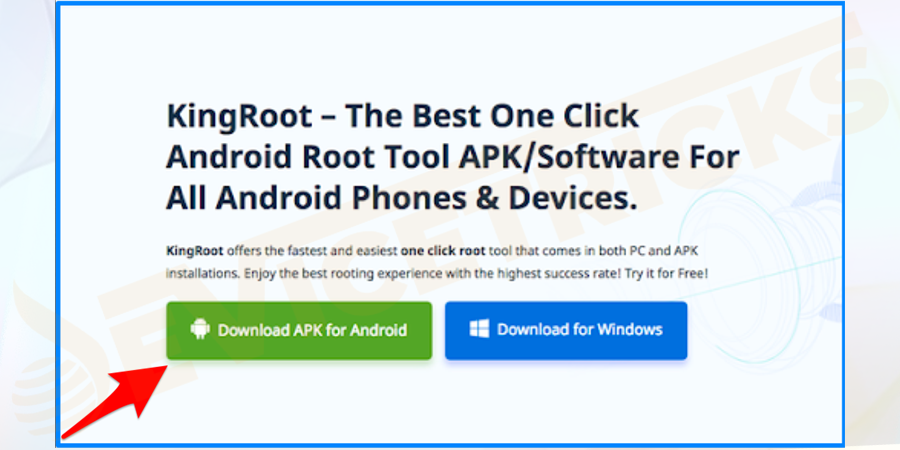 Simply you just need to point your device to KingoRoot's Android page and download directly. If it doesn't work, downloading the APK and mailing the same to your email address should work fine. Open the e-mail from your mobile and download the attachment.
You must not rest yet. Installing the app through the email attachment needs some tricks to be applied. You must ensure that your device allows app downloads from unknown sources. If it doesn't, follow the following steps:
Visit 'Settings',
Tap on 'Security',
Look for "Unknown Sources'. If needed, scroll down to find the option.
Toggle the button to turn it on.
Now you can successfully install KingoRoot. After installation, follow these steps to boot your Android in no time.
First, you need to run the app,
Then tap 'One Click Root', and now keep your fingers crossed.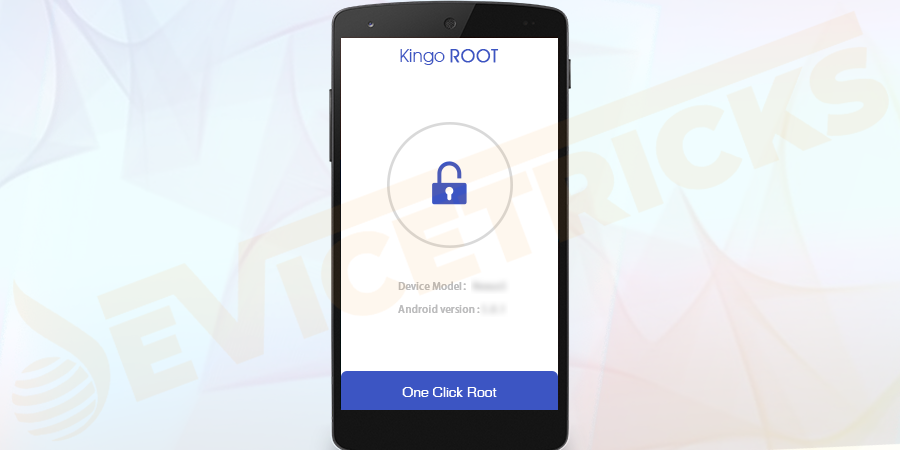 If everything goes well, your device shall root within 60 seconds. An experiment on Galaxy S6 showed that the process was almost 90 percent complete when the system crashed and the device rebooted. The device wasn't harmed at all.
How to Uninstall any System App?
If you want to uninstall any pre-installed or system app then follow the steps listed below:
Install the necessary USB driver for your device.
Download the ADB binary for the OS of your computer. Extract the downloaded zip file into a folder so that you can quickly access it.
Now go to Settings on your phone and tap on About Phone.
Find the Build Number and tap on it 7 times continuously to enable Developer Options.
Now you will enter Developer Options and search for the USB Debugging. Enable it.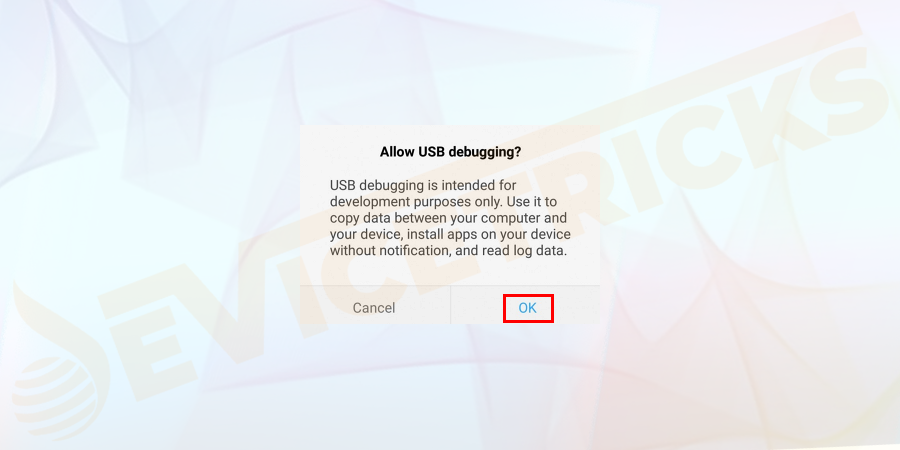 Connect your phone with the computer and change it from charge only mode to file transfer (MTP) mode.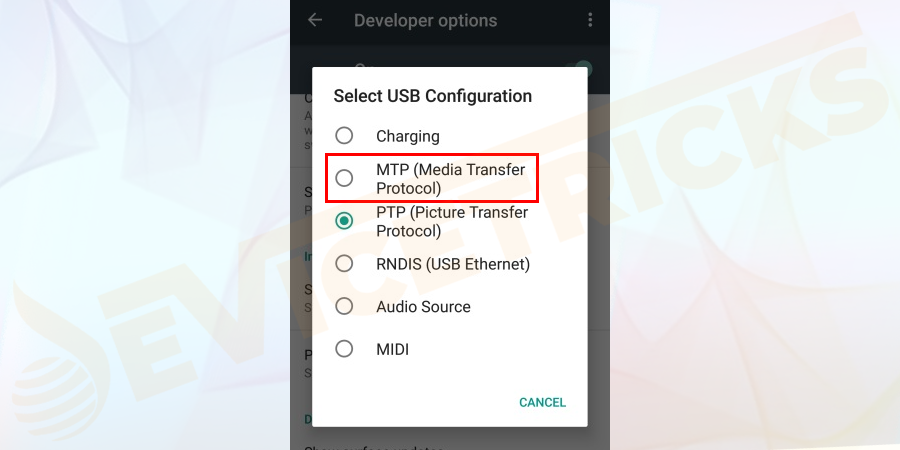 Now go to the directory where you extracted the ADB binary.
Launch a Command Prompt in your ADB folder. (For Windows users, hold Shift and Right-click then select the open command prompt here option)
Now enter the adb devices command. You will see that the system is starting the ADB daemon.
Now enter the following command:
adb shellExecute the "pm list packages | grep '<OEM/Carrier/App Name>'" to find package names.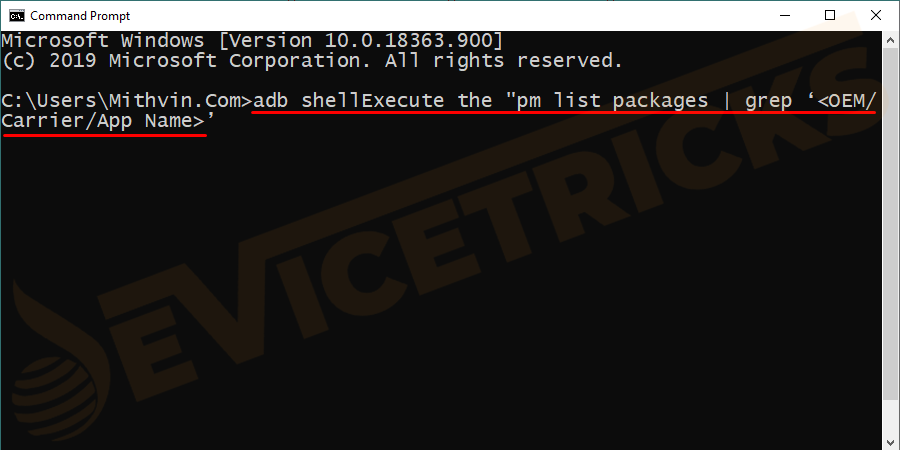 Doing it you know the exact app name of the application that you are going to uninstall.
Now, execute the pm uninstall -k –user 0 command to uninstall a specific system application.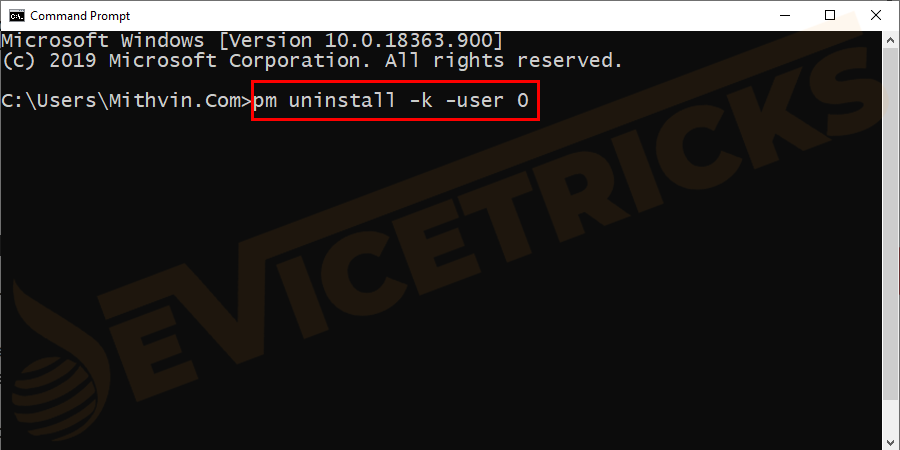 How to delete preinstalled apps?
There are multiple applications out there that help you uninstall the applications easily. It's just a matter of a few clicks, which would have been a lengthier process without a root. Here we are taking System App Remover as an example to show you the process of deleting preinstalled apps on Android.
So now that you already know how to root your Android device, let us reveal how to uninstall preinstalled apps on Android with root?
There are loads of applications that do the job for you. Here we would use ES File Explorer as an example:
Open the ES File Explorer app.
Click on Open Menu.
Place your cursor on the Library menu.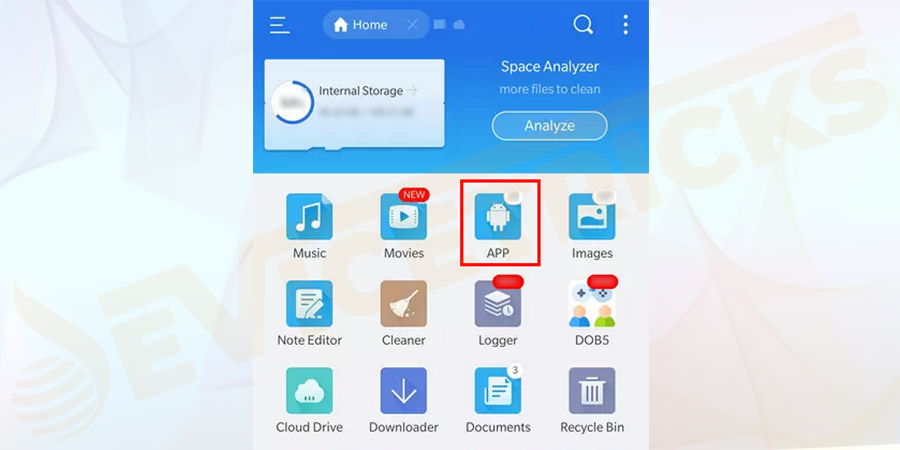 Click on the option 'App'
Select the apps you want to delete.

You're done.
How to stop Android apps from running in the background?
Some apps can neither be uninstalled nor disabled (For example the Settings app). Such apps are really essential for the smooth functioning or operation of Android. All apps that do not fall into any of these two categories can normally be disabled unless it exists on a protected system partition. Some of the manufacturers purposely do this with their apps. Whenever you proceed to disable such an app the system will warn you about the aftermaths of this.
Conclusion
Isn't the whole process easy? Try it out! If you feel this article helpful please like, share, and follow our Facebook page and keep visiting our website for such guides and tutorials.