It is always a good thing to have any USB flash drive or external drive that can be used as a bootable device for OS installation or system recovery. We have a lot of options on Windows but lacks on macOS, especially on macOS Catalina, which gets several useful apps discontinued.
So if you want to know how to create a bootable Windows or macOS USB on Catalina, then this post will be definitely a great help. We will show you all the steps to achieve the tasks in different sections. Before going into the details, please first learn some background information about macOS Catalina.
What is macOS Catalina?
The Catalina is the advanced version of macOS that has ample features, but the dark side is the multiple time download feature that exhausts the internet data. It is Apple's latest OS for Mac which was announced in June 2019 and launched in October 2019. It is the first version of macOS to support the 64-bit application and activation lock.
Current Version- macOS 10.15.3
As of date, macOS 10.15.3 is the latest and current version of macOS Catalina. It is an update released which introduced several bug fixes and performance improvements. Apart from this, Apple has also seeded five betas of its upcoming macOS Catalina 10.15.4 update to developers and public beta testers only.
The latest version includes some good features such as Pro Display XDR optimizations and multi-stream video editing improvements. It is becoming popular day by day due to the amazing features included in it. However, some more features of macOS Catalina are listed below:
Features of macOS Catalina
Cross-platform app support for third-party apps.
No more iTunes.
iPad as a second screen functionality.
New music and TV apps.
Screen Time.
Find my App.
Photos Update.
System Requirements for macOS Catalina
Though macOS Catalina officially runs on all Macs having a standard configuration with Mojave support. It requires 4 GB of memory and an increase over the 2 GB required by Lion through Mojave. It is also possible to install macOS Catalina on many other older Macintosh machines that are not officially supported by Apple by using a patch file to modify the install image. The systems which support macOS Catalina are listed as under:
iMac: Late 2012 or newer
iMac Pro
Mac Pro: Late 2013 or newer
Mac Mini: Late 2012 or newer
MacBook: Early 2015 or newer
MacBook Air: Mid 2012 or newer
MacBook Pro: Mid 2012 or newer
How to create a bootable macOS Catalina installer on a USB drive?
Before moving ahead, you must know the type of USB that will help you in the process. If you got the new Mac then you will need a USB-C type flash drive and the minimum space storage should be 8GB. There are some easy to execute ways and tricks to create a bootable macOS Catalina installer on a USB drive:
An efficient way to download Catalina for macOS
Launch Apple Store on your Mac.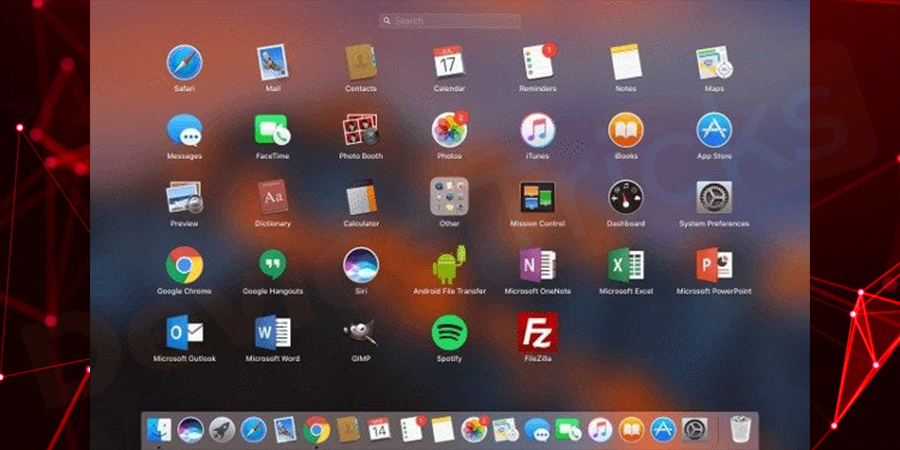 Click on the 'Search' icon, type Catalina and then press on the 'Enter' key.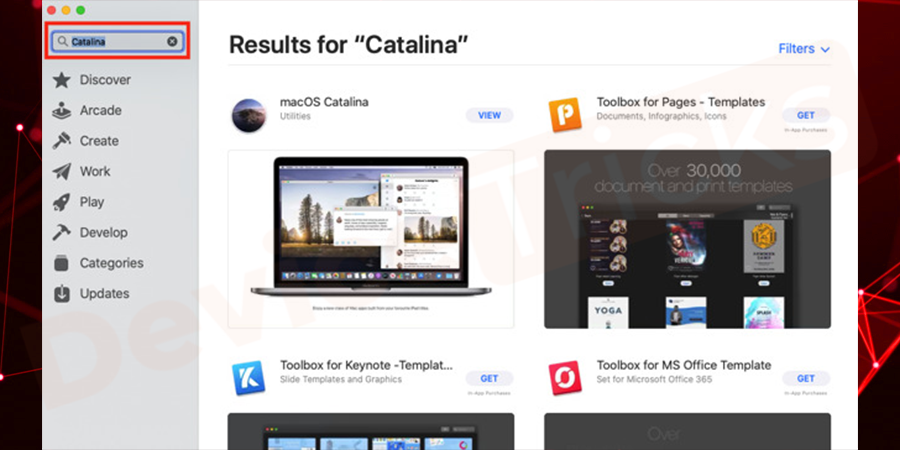 Soon, the macOS Catalina page will open, and here you need to click on the 'Get' icon. Thereafter, the installer will start downloading.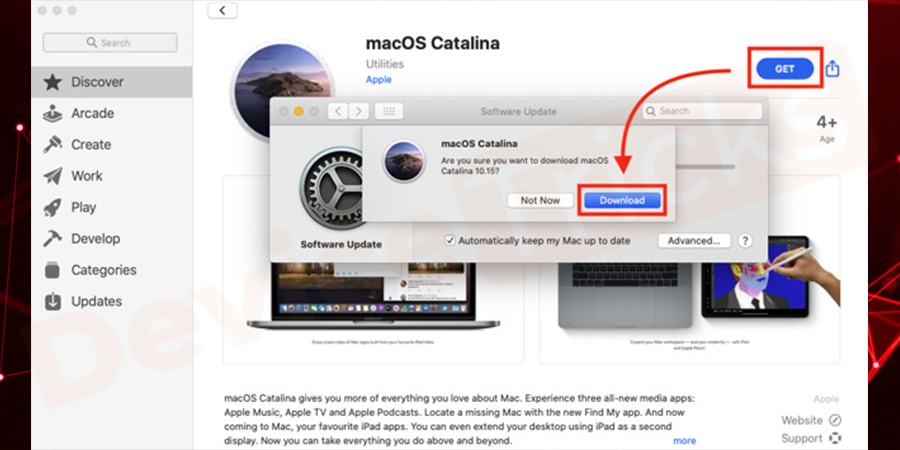 After the completion of the process, the Catalina will start to install on macOS, so you will have to close the installer by pressing the Command and Q keys together.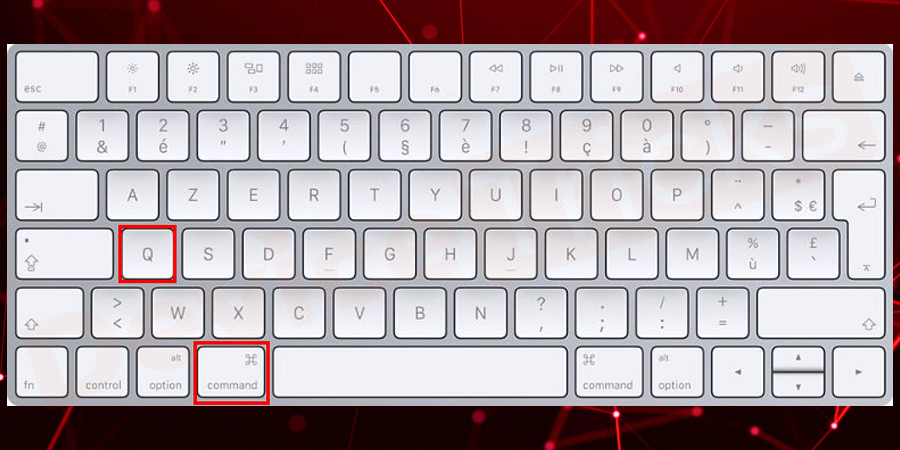 A quick way to create a bootable USB flash drive for macOS Catalina
First and Foremost, connect the USB flash drive to the Mac and make sure that the naming of the device has been done.
Launch Applications and then click on the 'Utilities' icon. In the 'Utilities' section, you will get the 'Terminal' icon, click on it.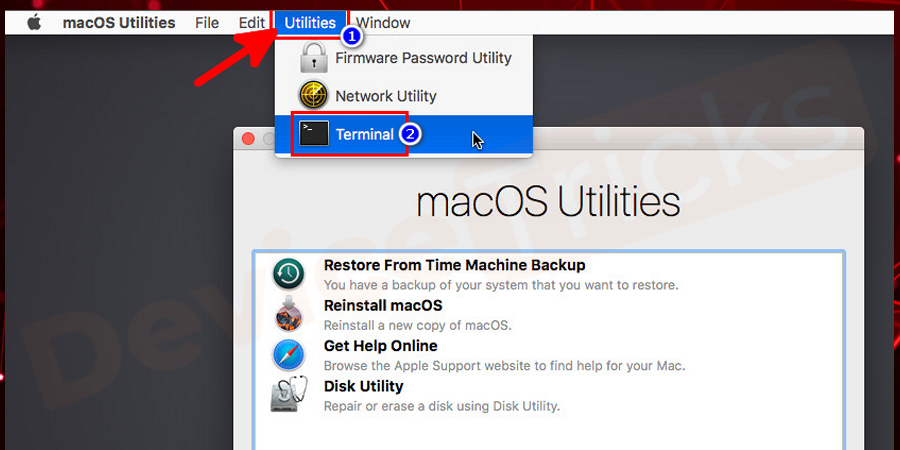 Now, copy and paste the provided command in the Terminal box.
sudo /Applications/Install\ macOS\ Catalina.app/Contents/Resources/createinstallmedia—volume /Volumes/USBdrive —/Applications/Install\ macOS\ Catalina.app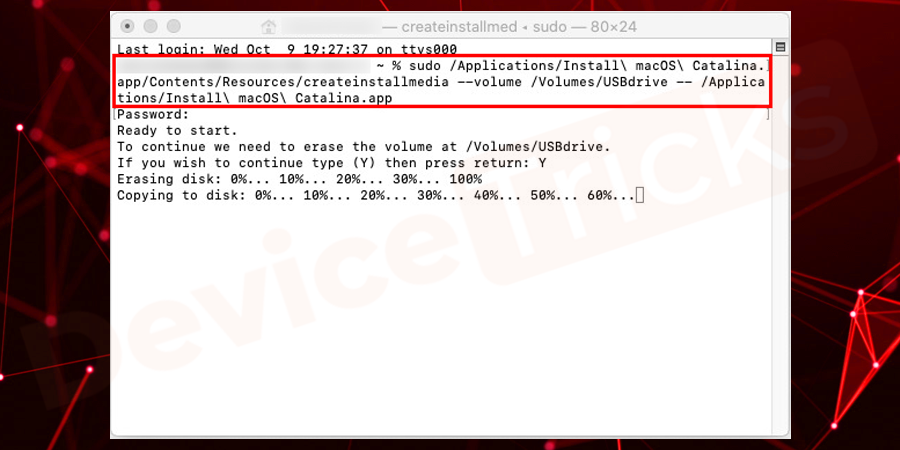 After pasting the given command in the Terminal box, press the 'Enter' key.
Thereafter, you will be asked for the password, provide the same, and then press the 'Enter' key.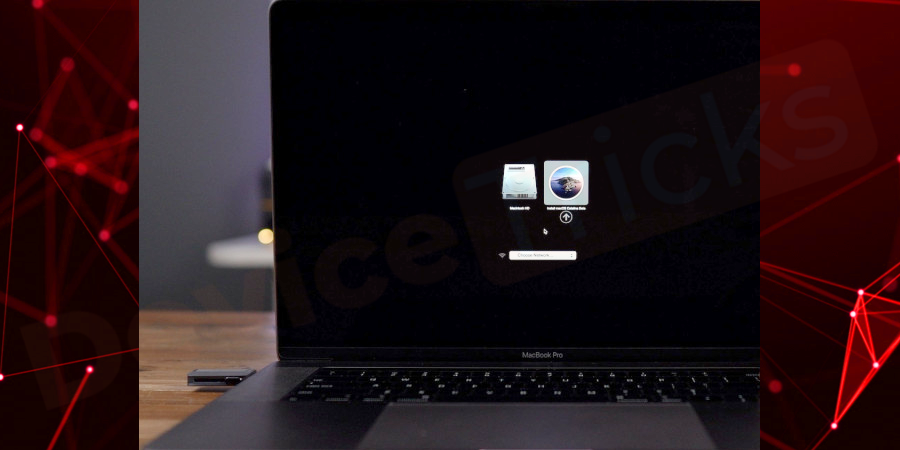 Soon, a warning message will appear on the Terminal screen and you need to press the 'Y' or the OK key to confirm the action.
That's it; your Bootable USB flash drive is ready to install Catalina on Mac.
Create Windows Bootable USB with UUByte ISO Editor
If you're on a Mac running macOS Catalina or even an older version, you'll need a special utility to burn ISO files to flash drives to create bootable Windows installation media. The built-in Boot Camp Assistant app no longer works on Windows 10 ISO. We recommend UUByte ISO Burner when working with Windows ISO files on Mac. It's easy to use, offers additional functionality like editing, copying, creating, or extracting from ISO, and even first-time users will be comfortable with its very powerful yet highly simplified interface.
Here's what you need to do after acquiring your Windows ISO file:
Install UUByte ISO Editor and launch the application. When you see several options on the home screen, choose Burn. Insert your USB drive at this point.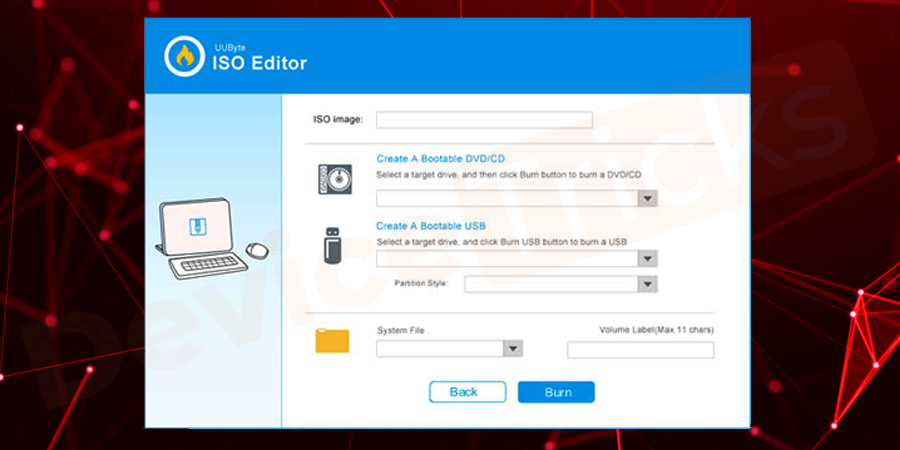 On the next page, select your Windows ISO file and drive letter or drive name corresponding to your USB, and hit the Burn button. You can name the drive in the same window as well. All the setting parameters are configured automatically.
Wait for around 10 minutes and a bootable Windows installer is ready for usage. However, don't let the Mac fall into sleep during the burning process to avoid potential errors.
Conclusion
Hence, this was all about getting an advanced OS through different modes. However, if you have any assistance or other ways to install Mac OS or Windows OS on your PC, then feel free to post in the comment section, we will get back to you shortly with the efficient solution of the query. Wanna some more DeviceTricks? Stay tuned to this space for the latest updates on such tutorials and guides related to Windows, Mac, and Android.