Many PUBG players are facing an issue "PUBG buildings Not Loading" with their game. As PUBG is not loading the texture of buildings and other objects after they land on the ground which makes game graphics look retro. There are many reasons that will contribute slow render and that causes most common bad render times on buildings.
What is PUBG?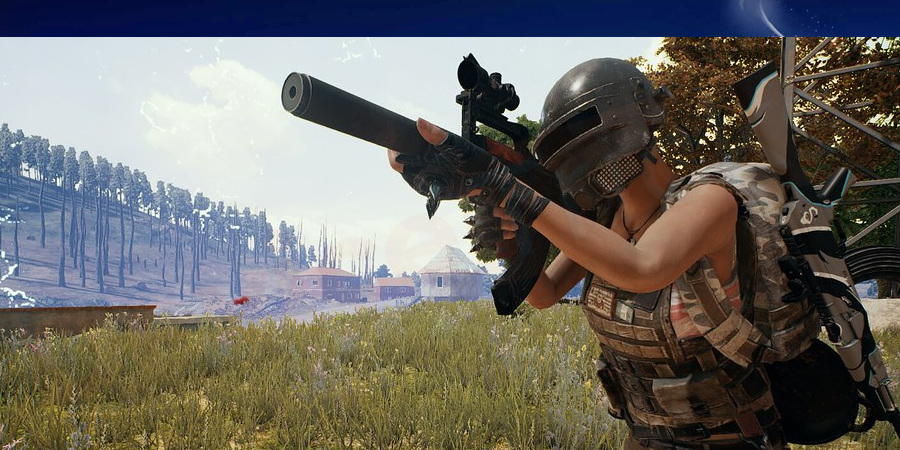 PUBG (PlayerUnknown's Battlegrounds) is a popular online multiplayer game where all players are parachuted on an island. After landing there they have to search for weapons already available there. During this process, all players have to avoid getting killed by other players. They can use the vehicles to enter the safe zones. Parallelly, the playing area decreases with respect to time and the last man to stay alive will win.
Overview of PUBG Buildings Not Loading
The PUBG game involves going into buildings and looting them. If the buildings and texture don't load, it makes very difficult to get inside and interact with objects. Of course buildings not loading, texture not loading, and slow rendering can be a game-breaking bug. Unfortunately, to fix the issue, you have to upgrade your computer to handle the demands of the game.
But before going into updating your system, some other fixes given in this article may work you. These simple solutions will help you to fix PUBG buildings not loading issue.
Why "PUBG Buildings Not Loading" issue occurs?
Though the reason for the error PUBG buildings not loading is not predefined. However, based on the users' comments I have listed some most common reasons for this error to help you out in fixing this error quickly. Here are those:
Outdated Graphics Driver.
Insufficient RAM.
Low virtual memory.
Nvidia Shadowplay causing issues.
Corrupted Game Files.
Game not updated.
Now we all know the probable reasons for the error. Let us see the methods to fix the issue:
How to fix "PUBG Buildings not Loading" Error?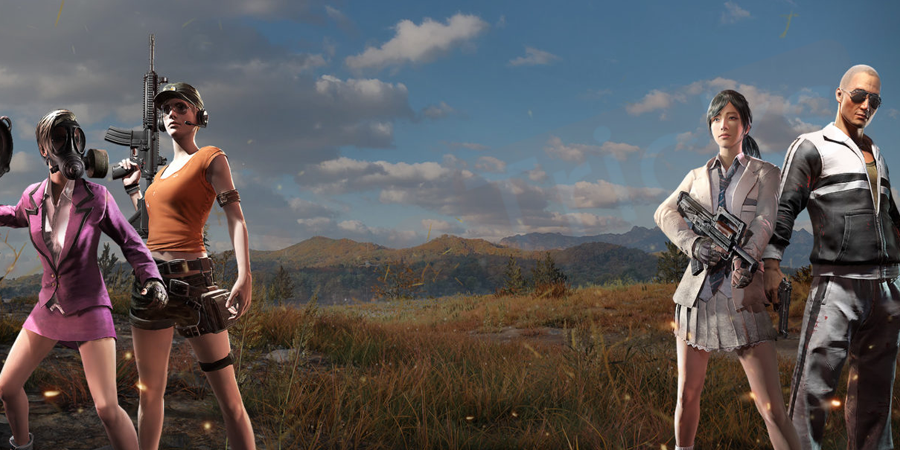 If you are also facing the same issue then need not worry. Here I have listed some practical solutions to fix this error. Keep trying the solutions down the list until your issue is not resolved.
Pre–Rendering to fix PUBG Buildings Not Loading
Pre-rendering nothing but it involves forcing the game to render. Most of its assets before you hit the ground from parachuting. After you drop out of the plane, aim yourself where you want to go. Hold W through the entire thing until you hit tab, hit TAB once your parachute auto deploys. The entire game will freeze for a while and will get back with all the buildings loaded.
* This is a simple trick to load the buildings without any issue.
Turn off Nvidia shadowplay
This is one of the easiest fixes for people with Nvidia graphics card. You have to turn off shadowplay to fix this issue. Initially, you have to open your GeForce general settings menu and turn off the share option. This will help you to fix the issue of buildings not loading in PUBG.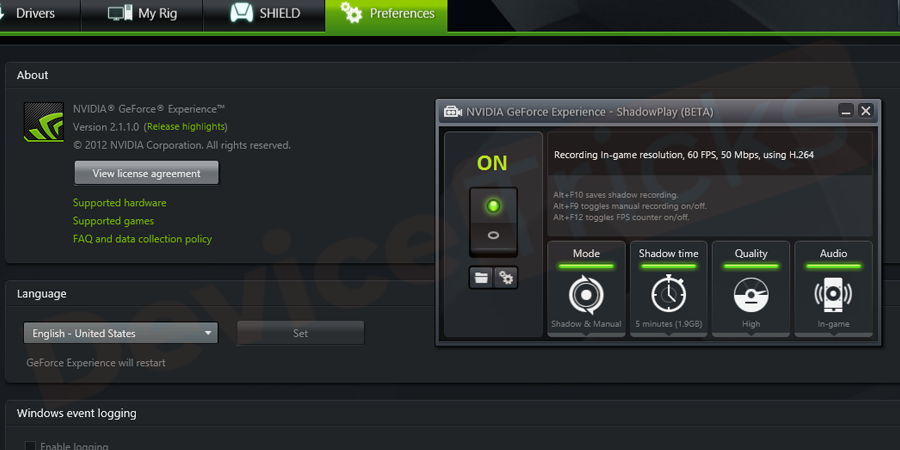 Increase the RAM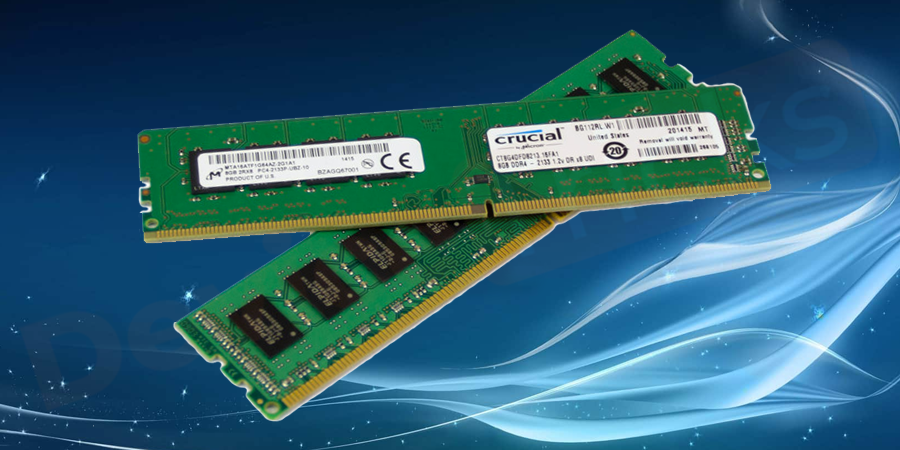 As we all know that RAM is the primary requirement for any game. For this PUBG game at least 8GB of RAM is required to play the game smoothly and to load the graphics in a proper way. If the RAM memory of your is less than 8GB then it is not sufficient to render the graphics of the game. To fix this error you need to increase the RAM of your computer. For that, you can give a try by taking a RAM stick of your other computer if available otherwise from your friend's computer. If that fixes your "PUBG buildings Not loading" error then you can arrange an additional stick.
Increase Virtual Memory
As we all know, Virtual memory is a technique to manage your system memory. This memory is used to store some data which is not used recently into the hard drive of your computer. PUBG consumes a lot of memory to store the game resources. IF you have not enough RAM installed on your computer then you can increase the virtual memory to improve your computer efficiency. To do so follow these steps:
Press Windows+S and type Advanced System Settings in the dialogue box. It will open the applications as a result.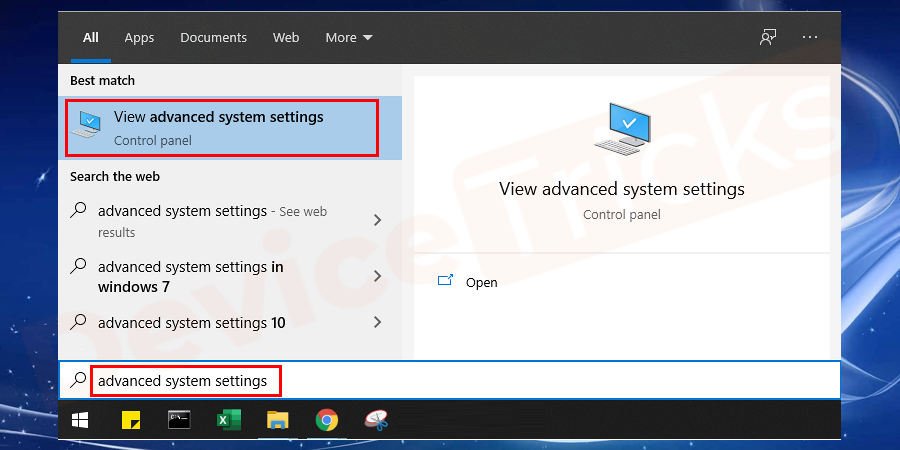 Select the Advanced tab, and click on Settings.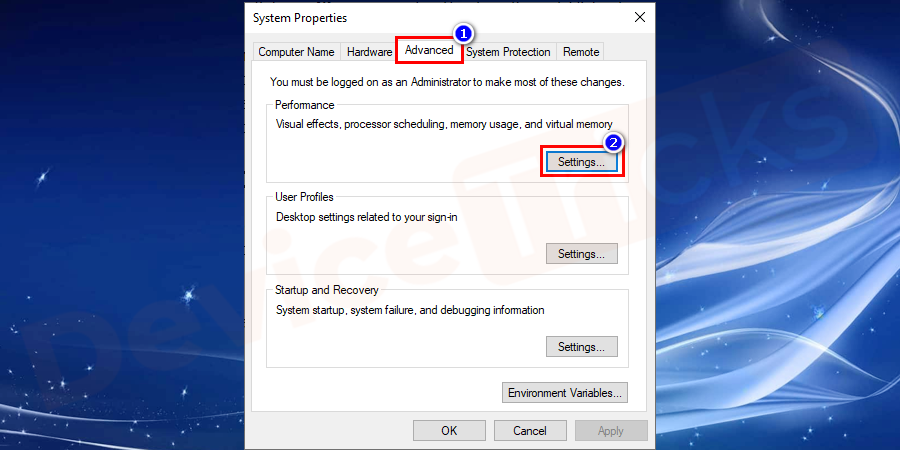 Again click on the Advanced tab and click on Change under the heading of Virtual Memory.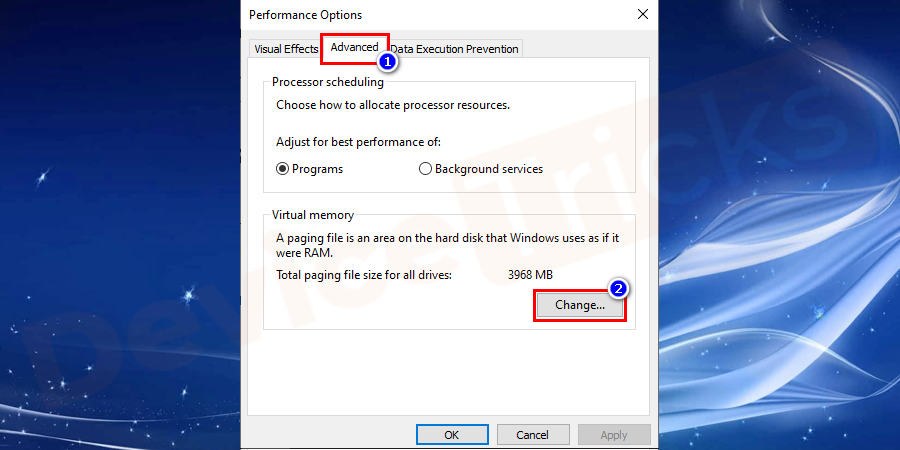 Uncheck the option Automatically manage paging file size for all drives and click on the Custom size and adjust both the values to 8000. And click Set after making the required changes.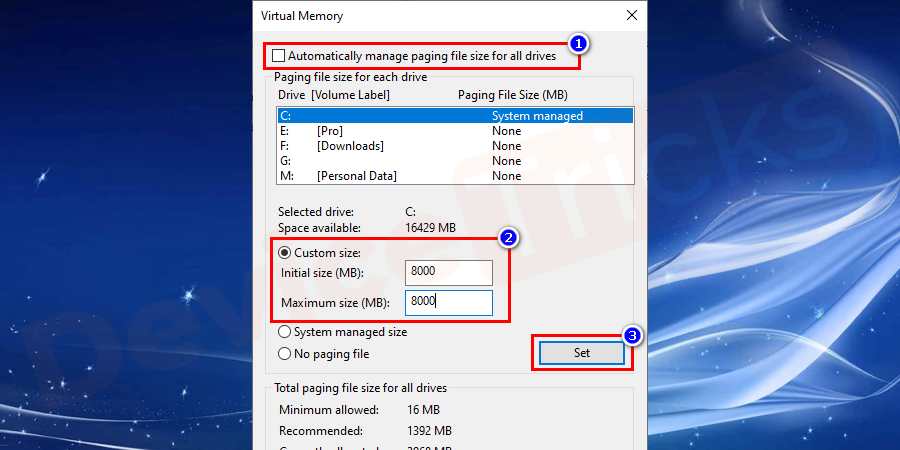 Restart your computer and check for the error.
Move Game files to your SSD
Slow render of buildings or buildings not loading due to slow transfer of files from hard drive to RAM. You can quickly get the files to RAM by booting them from SSD (Solid State Drive). You have to transfer the game folder onto your SSD.
If you don't have space in your SSD, just transfer over the page file (Virtual Memory) and it will render quicker.
Steps to transfer the file
Go to the Local drive C: \ Program Files (x86) \ steam \ steamapps \ common \ PUBG.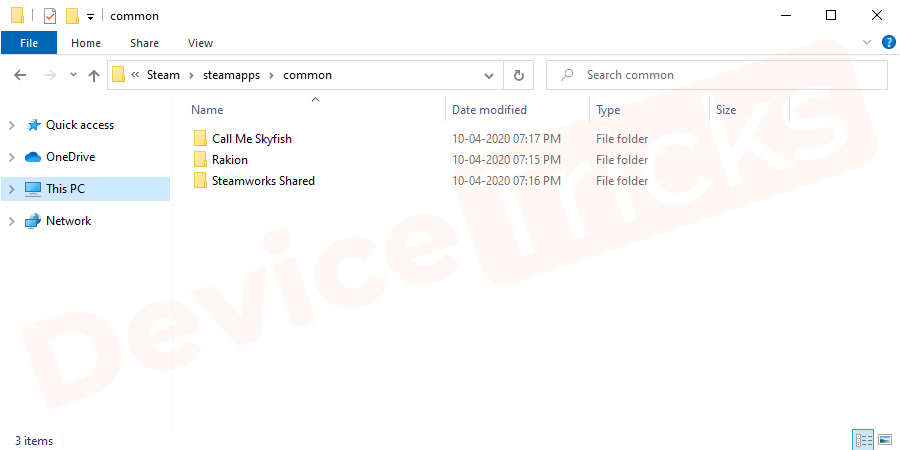 This will get you into your games folder, later drag and drop it into your SSD's steam folder.
If you don't have a steam folder on your SSD, you have to make one ongoing to Steam's settings.
Click on the steam menu from the menu bar and go to settings.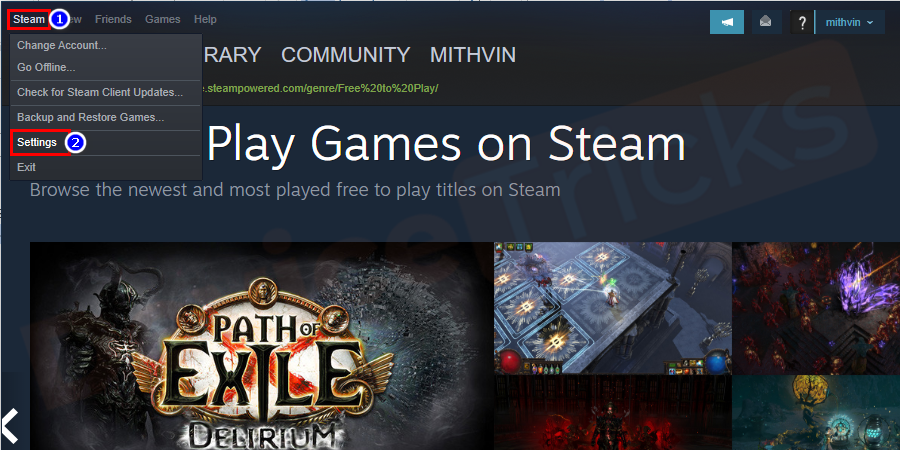 On the pop–up window, click on Downloads.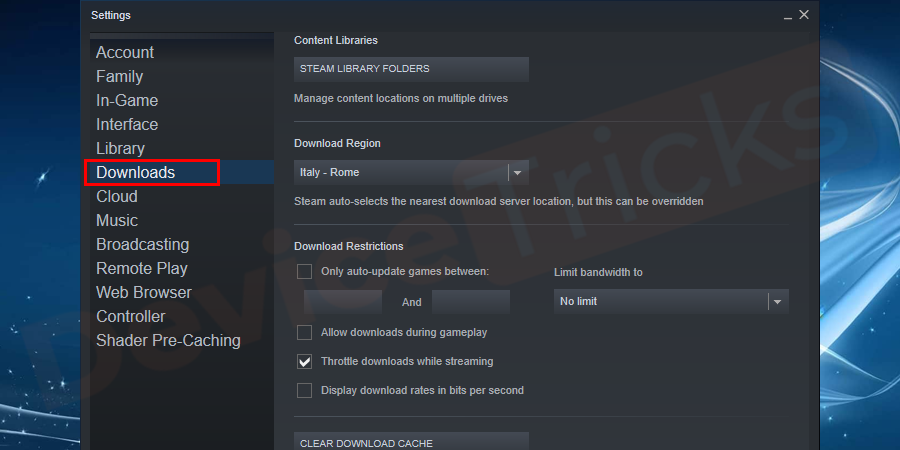 And on the next screen click on the Steam Library Folders button.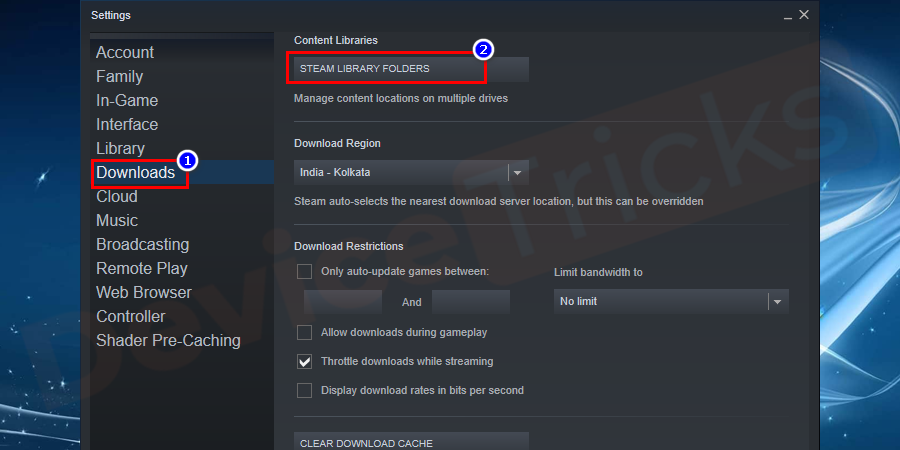 You will now see a pop–up window, select 'ADD LIBRARY FOLDER' as shown in the figure.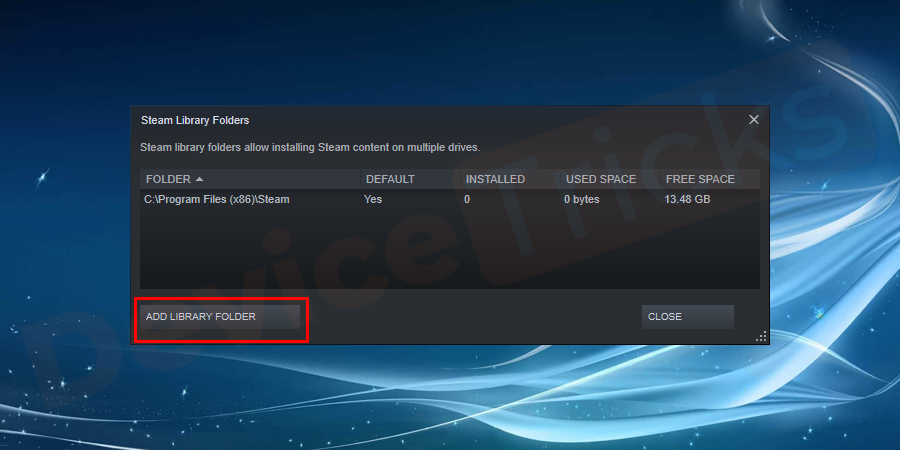 Now choose a folder on your SSD where you want to save your PUBG files. Or you can create a new folder in the SSD and name it as you wish.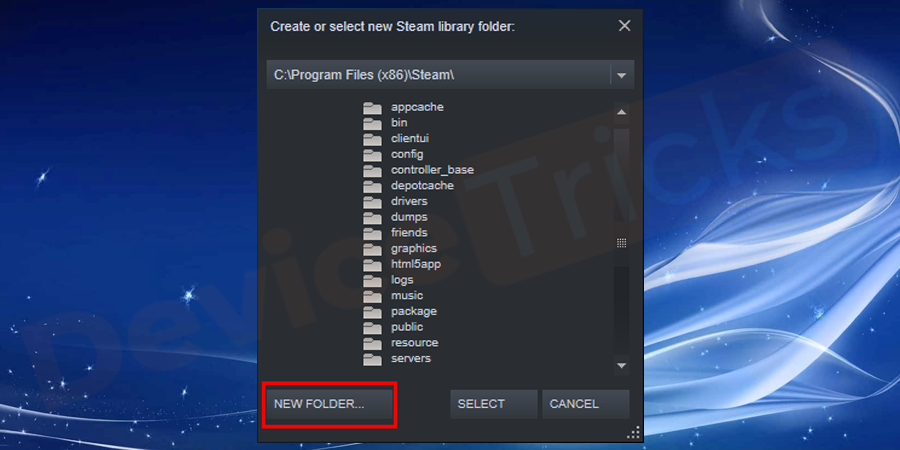 You have successfully added a folder to the library folders, click on close button.
Finally, click on the OK button as shown in the figure.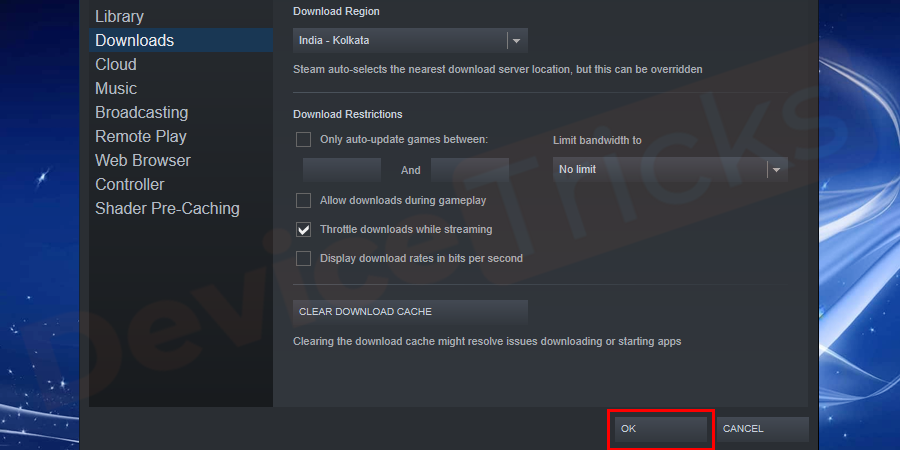 Now click on the Library from the menu bar of steam.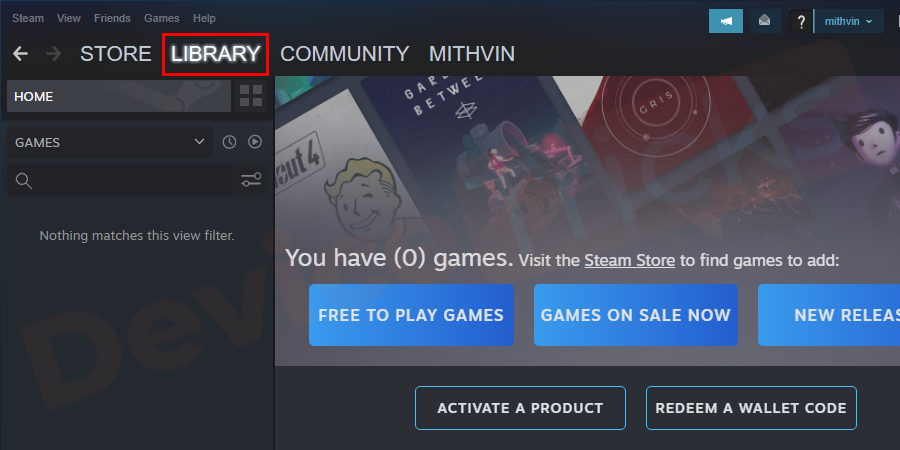 Right-click on player unknown's battlegrounds, from the drop-down list select properties.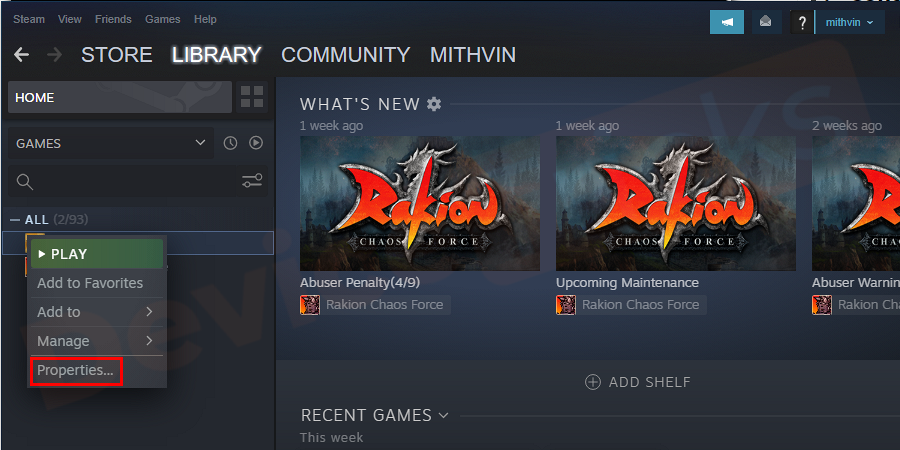 On the next screen properties are open, go to the local files tab from the menu and under the local files tab, you can see the list of options select move install folder option.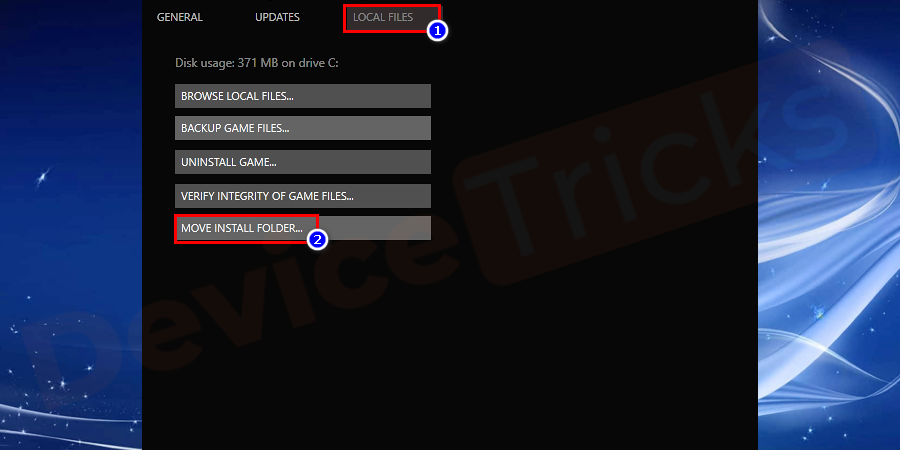 Select the new folder you have created and click on the move folder.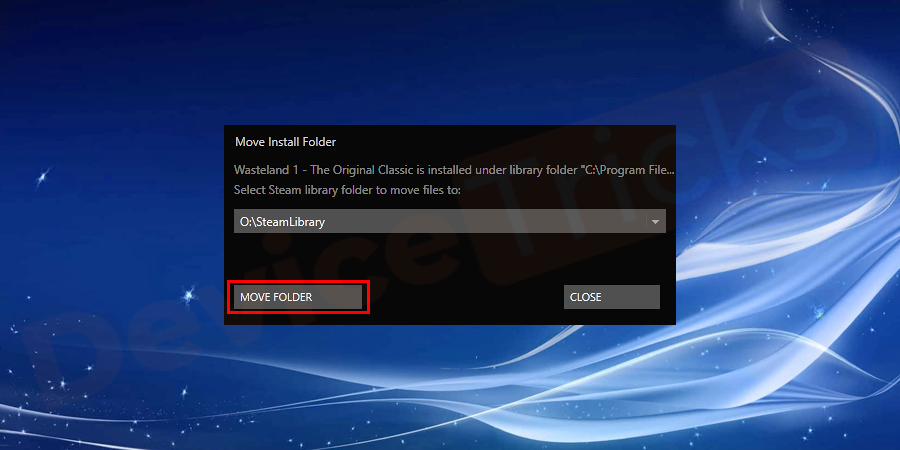 Steam will move you PUBG files to that new folder successfully. Now check whether this solution fixes your buildings not loading issue.
Steps to backup a game
Go to steam and next select the library from the menu bar.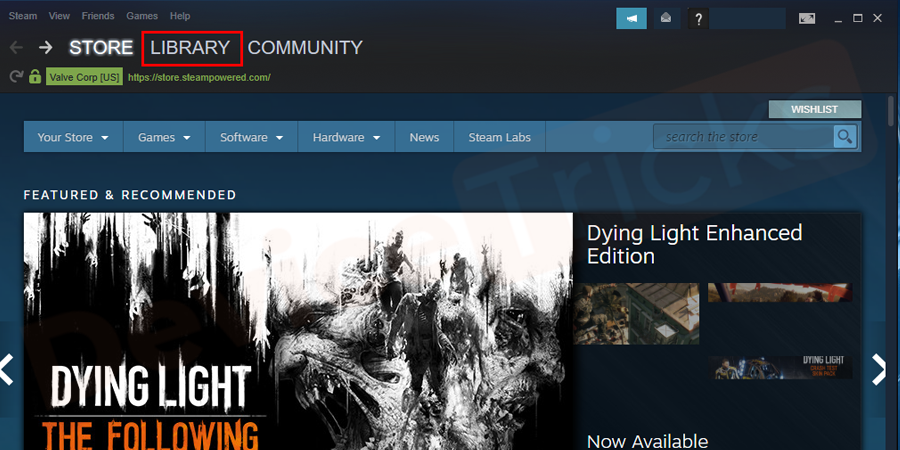 You can see all the games, right-click on the PUBG game and select backup game files from the drop-down list.
Choose a destination folder for the backup and let the program run.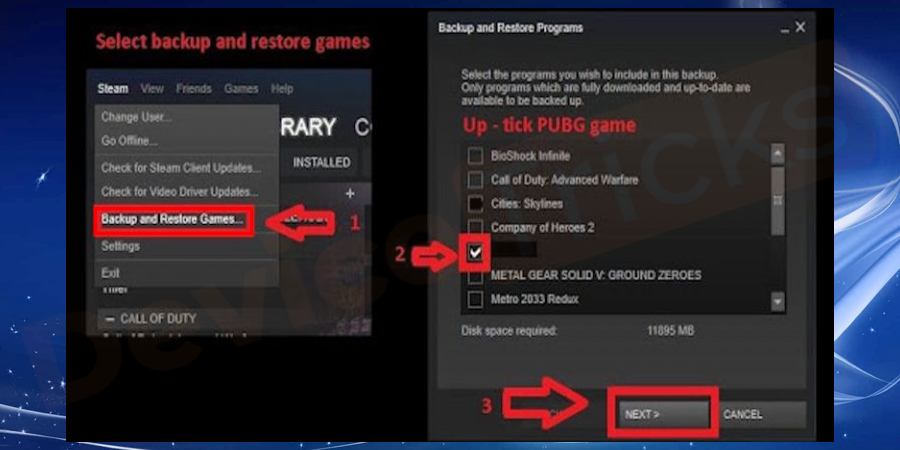 After completion of the backup, you have to restore the backup by going to steam and click on backup and restore games option and then select restore a game.
Next, select the file that game's backup is in. And finally, restore it to the location you want (SSD new created folder as in the above solution).
Check for Memory Leaks
The people with low RAM memory leaks are the cause of buildings not loading in PUBG. This is as simple as that your system is not having enough space to hold the game. You have to run only steam and all other programs should close or restart your computer and run only steam to play PUBG. Restarting your computer and running only PUBG game in steam will mostly clear the issue of buildings not loading.
Update Graphics Driver
You may use any of the graphics drivers but not updating the driver also cause this error. To fix this issue you have to update your graphics driver and check whether the issue is fixed.
Go to start menu and type device manager. From the list, select Device Manager.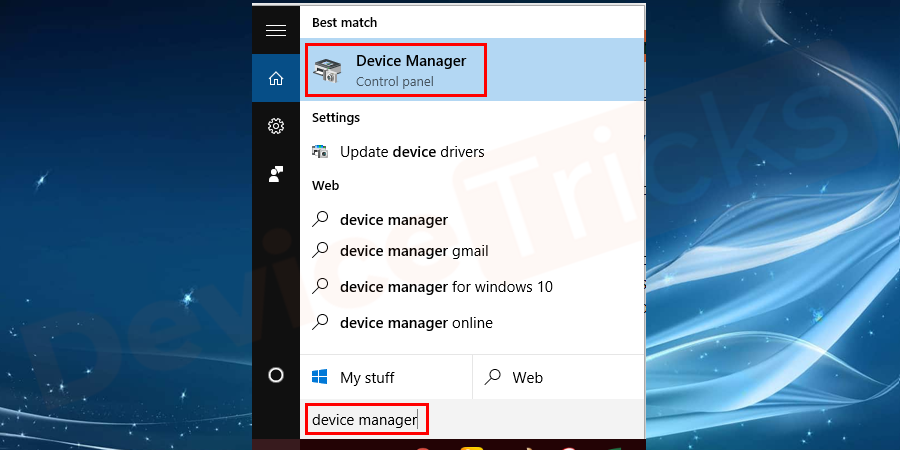 New pop–up window opens, go to display adapters from the list and double-click on it to expands

.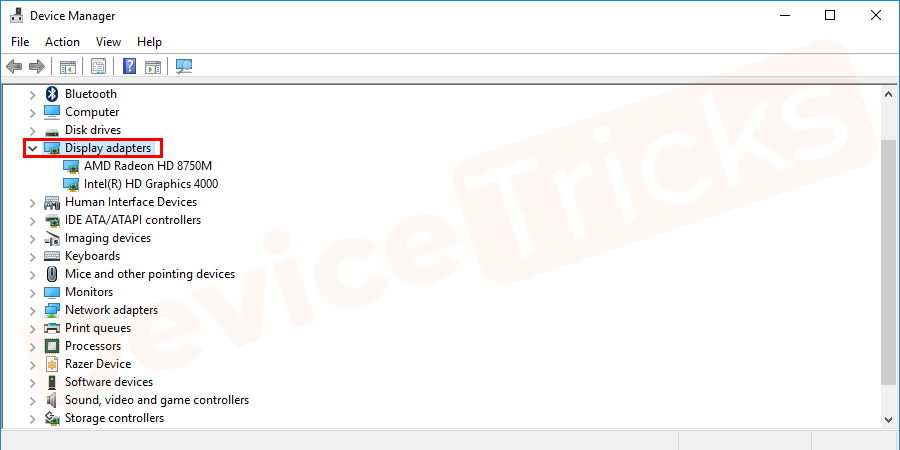 From the drop-down list, select update driver software option.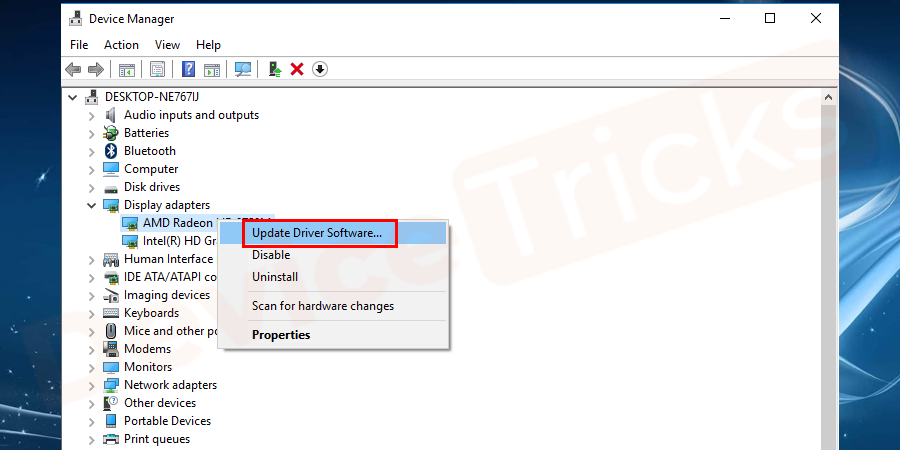 After completion of updating the graphics driver, restart your system.
Now check either the issue is fixed or not.
Reinstall the Game
Corrupted files might be the reason for the issue PUBG Buildings Not loading. If none of the above methods worked for you then you can try reinstalling the game and repair the corrupted files. After that try running the game and check for the error. Hopefully, it has been resolved.
Conclusion
Hopefully, the issue of PUBG buildings not loading has been fixed. Let us know in the comment section which method worked for you? Wanna some more DevcieTricks? Stay tuned to this space to get the latest updates on errors related to Windows, macOS, Android, and Games.
If you feel this article helpful please like, share and follow our Facebook page.