Google comes up with unique features every time it launches a new messaging application in the market. This includes both the active as well as inactive way of messaging people using applications such as GTalk, Hangouts, Duo, SMS Messenger, and many more. Recently, Google has launched a new feature in the Google Photos app. 
People can use it to message anyone instantly, and it's now become quicker for people to send photos, videos, screenshots, and other images that are stored in the app using a chat interface that is available on the app itself.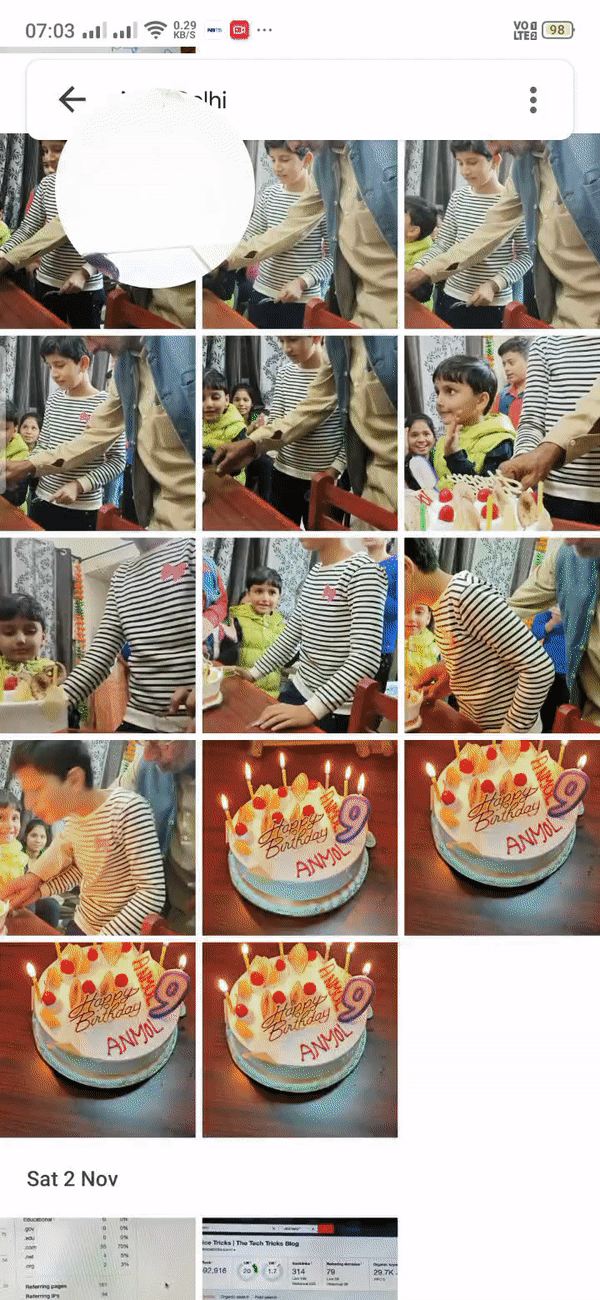 Google has stated: "You've always been able to share individual photos through the app by creating an album for a single photo and sharing the link. But we've heard from some of you that this could be a simpler experience, so now when you share one-off photos and videos, you'll have the option to add them to an ongoing, private conversation in the app."
Therefore, they are introducing this feature wherein people can share personal images that are stored in their Google Photos app by making albums for a photo. They can share the link of the picture with others using the chat feature. Google believes in making lives easier for the people now and then by introducing some incredible features in their apps. 
The company is now offering a chance to the individuals who can not only share pictures and videos in the app but also start a private conversation with them instantly. Although it may sound beneficial for you now as it reduces a lot of time and effort for you, you will also have to keep in mind that you need to use it right now before Google rolls out from the app.
Most people use the links of the photos or videos and share the pictures on other platforms like Facebook Messenger, WhatsApp, Twitter, Instagram, and many more social media platforms. With the introduction of such a feature, it would be exciting to see how many people make use of it and the reviews they give. 
Plus, you can also share multiple photos by creating an album that you can share in the chat window. This means that you need not have to send pictures, videos, or albums to anyone using any other platforms.
Google always has a habit of removing chat messaging apps after a few months or years of its launch in the market. For example, Google Talk or GTalk, YouTube Chat, etc. were stopped after its unbeaten run in the market. So, start making the most out of the app before Google discontinues it!