While we are working or generally spending time on our devices, the most common annoyance that comes along is a sudden break in the internet connection. Out of nowhere, your Windows 10 has an extremely slow WIFI connection, and nothing will load. It can be because of the quality of the router, but it is most likely something else entirely.
Fix Bad Internet Connection On Windows 10
Sometimes, the connection comes back on its own, but here are a few solutions to what you should do if you see that something is really wrong with your connection.
1] Download VPN for Windows
It is also very important to keep your device safe. If you allow any viruses or risky content into your computer, it might mess with it as far as disturbing your connection. To keep that from happening, you should download VPN for Windows and also check your device with an antivirus program, to see if there is anything that might be bothering it.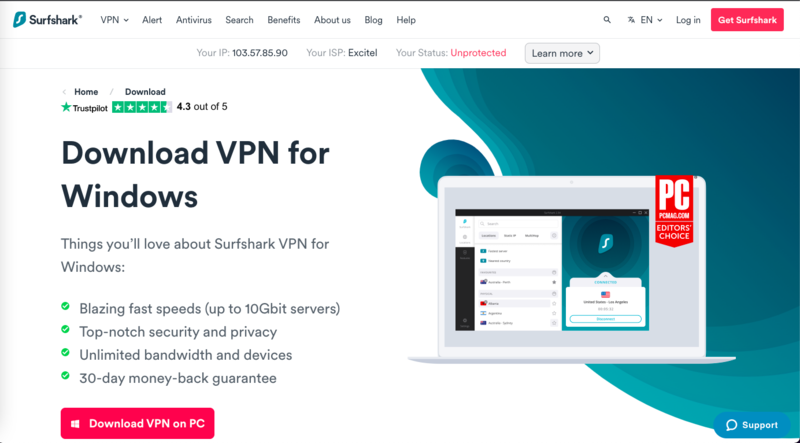 2] Close running background applications
There could potentially be a lot of programs that are running in the background while you're using your computer, without you even knowing it. Considering they can disturb your connection, make sure to turn them off.
All you have to do is open the Performance tab in your Task Manager, and select Open Resource Monitor.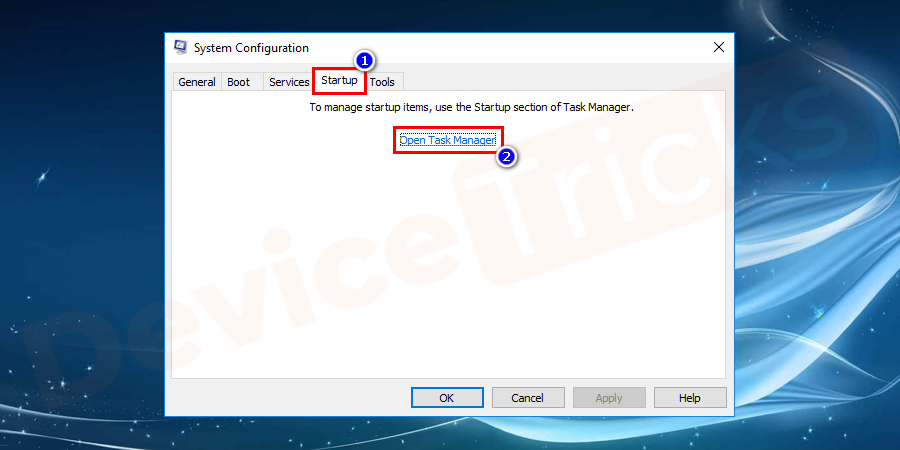 In it, there is Network, which contains Processes with Network Activity that have all the background applications. When you select End Process, it removes them and helps your connection.
3] Disable Peer To Peer Updates
By having P2P turned on, you connect with different Windows 10 devices all over the world. If you have it turned on, you're pulling data from computers all over, so you could have updates. Making this stop will strengthen your Internet connection and drain your computer a lot less.
To do it, you have to go to Update & Security in your Start menu.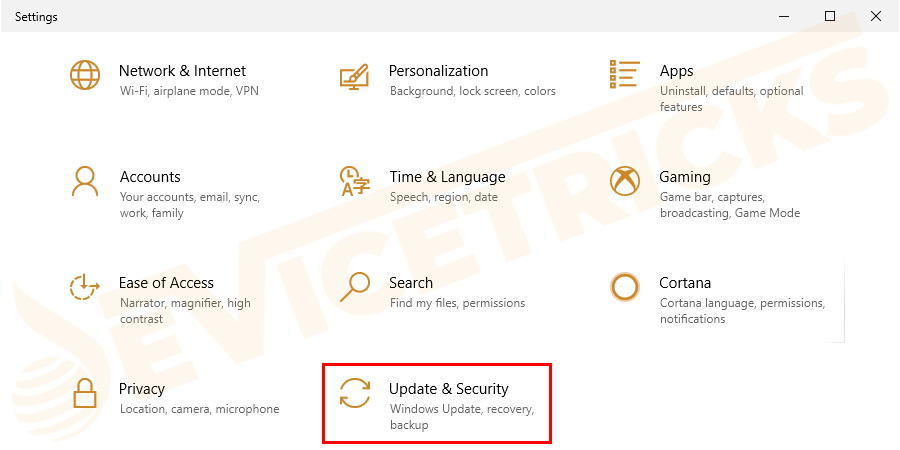 In it, click Delivery Optimization in Advanced Options.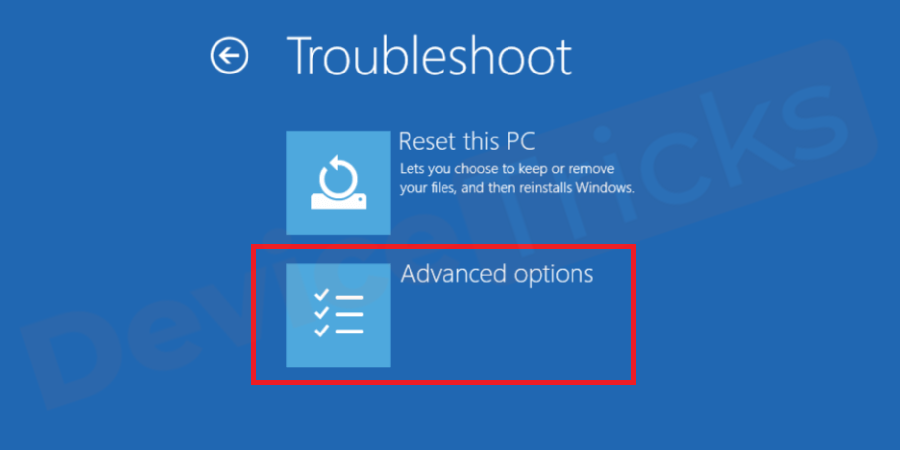 The only thing left is to turn off the option to allow downloads from other PCs and you're all set.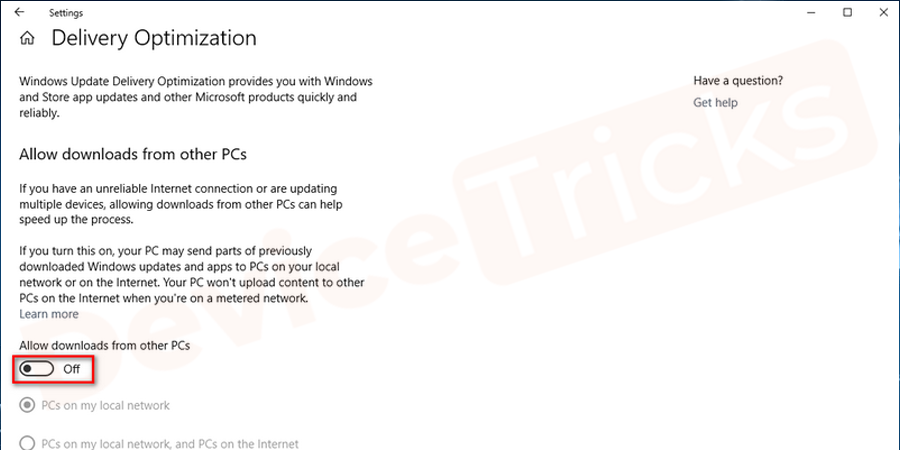 4] Turn off all updates
It is very common that, like any other company, Windows releases new updates all the time. All of the data necessary to have a complete update can be overwhelming for the device and can cause problems with many functions, as well as the Internet connection. This is an unnecessary complication. It is much better to purposefully update it from time to time while keeping automatic updates off.
To turn them off, go to Administrative Tools in your Control Panel and get to Services.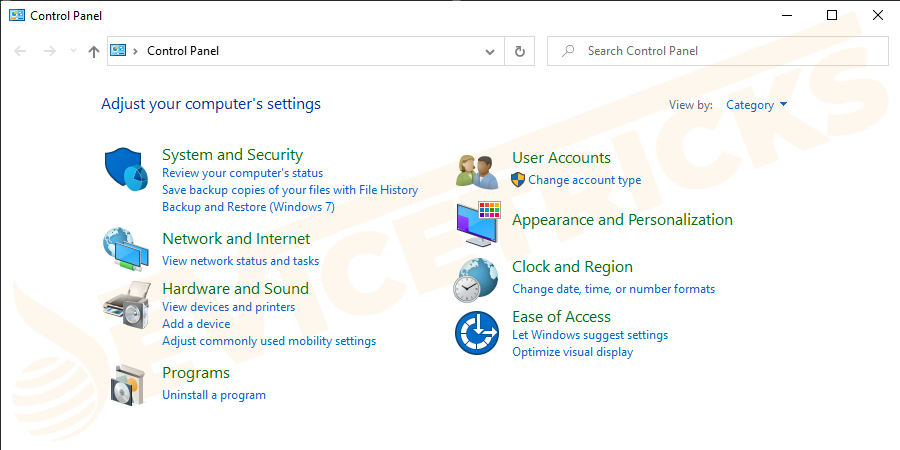 In Services, you'll see Windows Update, which you should stop if it's running at the moment, and then select disable. With this, you've ensured that your connection will never be bothered with various updates.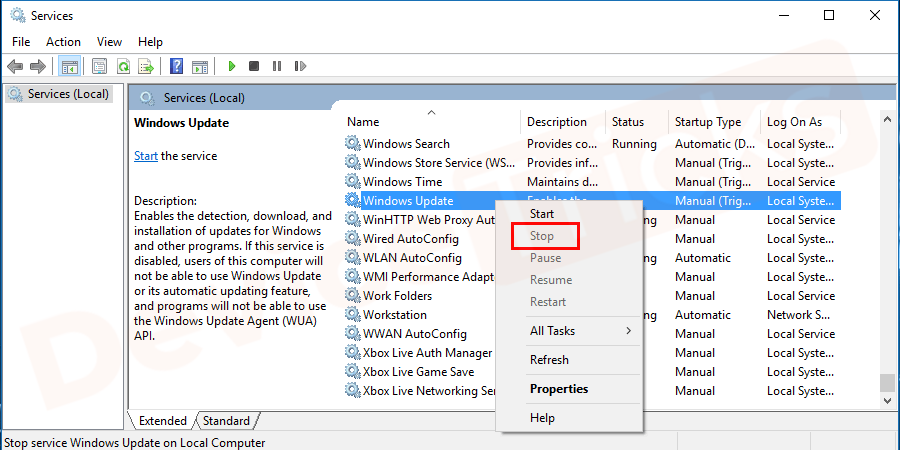 In Conclusion
These are some of the hacks for making sure your Internet always works at its best. If there is anything that keeps happening even though you do everything above, check it on other places, as well as consult a professional.
So many users have been benefited already. Let us know in the comment section about your thoughts? Wanna some more DeviceTricks? Stay tuned to this space to get the latest updates on errors related to Windows, macOS, and Android.
If you feel this article is helpful please like, share, and follow our Facebook page.
Good luck!