In simple words error code 0x80004005: Unspecified error on Windows 10 is seen when the user cannot access the shared folders, files, drives, virtual machines when the Windows update fails to install. In order to solve the issue first, one has to know its orientation what it means exactly because in Microsoft books also it is defined as an unspecified error.
What is Unspecified Error [Code 0x80004005]?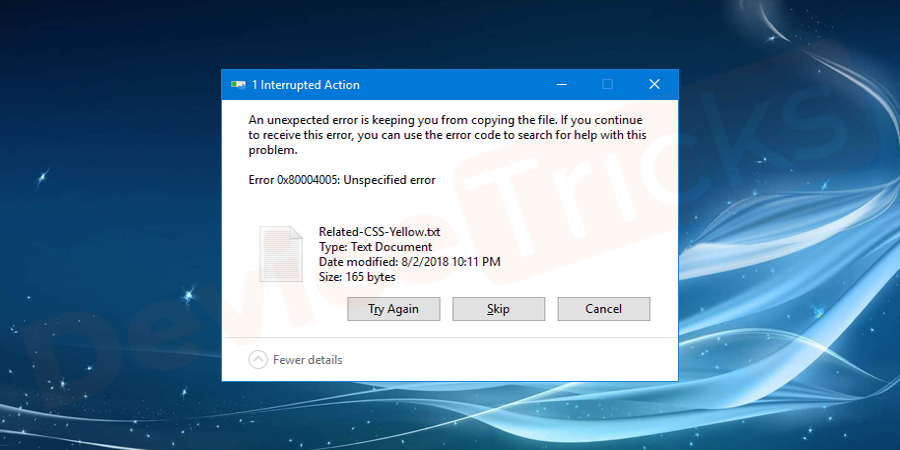 Many of the Windows 10 users always complain that error code 0x80004005 normally occurred while downloading KB3087040 update. All of us know that Windows 10 was officially released in the second half of the year 2015, and recently a new update was released to make up flaws and fix bugs. Microsoft works hard to push the updates to all of its users by the mandatory update, while this time it ended up with an error for lots of users.
Error Code 0x80004005
Unspecified error
KB3087040 update was provided to rectify issues related to security present in the Internet Explorer Flash player. However, thousands of the users reported on online forums or other social communities that the process of downloading the updates failed, and here is the error message: "There were problems installing some updates, but we'll try again later". If you keep seeing such type of message and want to search the web or contact support for information, this may help you definitely: Security Update for Internet Explorer Flash Player for Windows 10 for x64/x32 based Systems (KB3087040)–Error Code 0x80004005″
Why the error code 0x80004005: Unspecified Error occurs?
This is an unspecified Error code 0x80004005 typically occurs when you use a specific program, try to access shared folders or drives, or while installing Windows updates. There are various reasons responsible for this error. However, the most common causes of this error code 0x80004005 are listed as under:
Virtual Machine Error
Any problem in the registry key affects many programs. This can be resolved by fixing
Delete Registry Key or

Modify Registry Values
Windows Update error
Sometimes Windows Updates could be the reason. You can fix error code 0x80004005 by
Automatic Troubleshooter or

Cleaning the Download Folder or

Installing the update manually
MS Outlook error
This can be the reason for causing conflict in the system. In order to fix it try using this method
Disable New Mail Notification

Disable Anti-virus
Corrupt.dll file
Corrupt.dll file is a pool of codes which is used to run many programs at a time. If these files are corrupted it's obvious to get a 0x80004005 an unspecified error.
How to Fix Unspecified Error [Code 0x80004005]?
Basically, there are many reasons for experiencing error 0x80004005 in Window 10 the above-listed causes are the possible reasons. Devicetricks is assisting with some practical solutions to fix it let's study each one of them in details.
[Case-I] Virtual Machine Error
As we have already discussed that the error code 0x80004005 is an unspecified error. Many times this particular error code is the result of virtual machine error or when you try to access the shared folders. If you are experiencing this unspecified error on a virtual machine, then there might be issues with the registry key. To fix this error you can follow these steps:
Delete Registry Key
Press

Windows + R key

and type

regedit

and click on

OK

.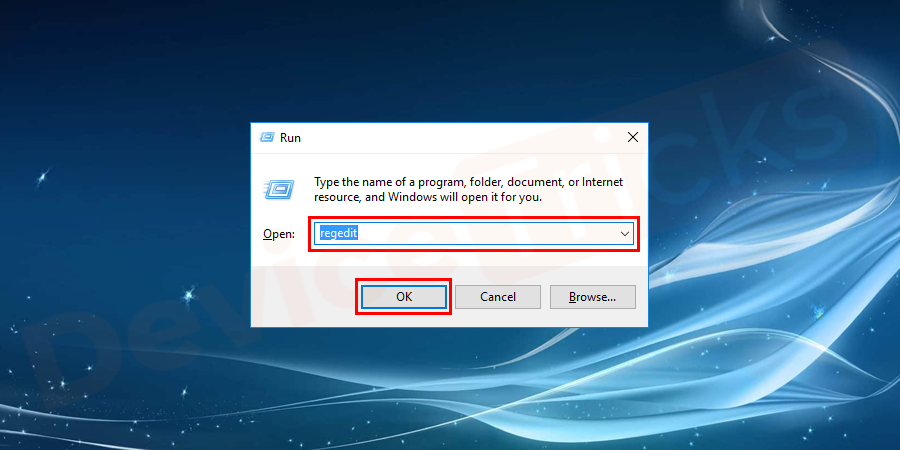 In the Registry Editor, go to the below-given location a

nd search for the particular key inside the layer's index

. 

If it exists, delete it and check if the error code 0x80004005 is gone or not.
HKEY_LOCAL_MACHINE\SOFTWARE\Microsoft\WindowsNT/Current Version/App Compact Flags.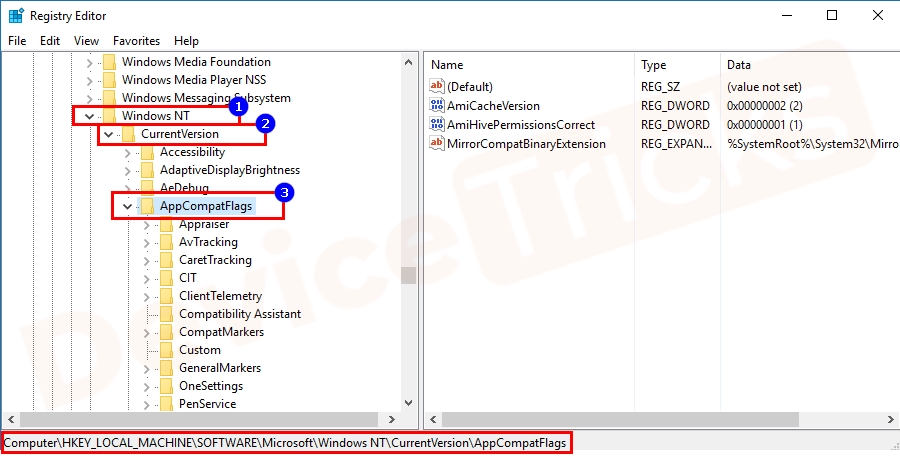 Modify Registry Values
Open the

Registry Editor

by opening the

RUN program

and typing

regedit

in it and pressing

OK.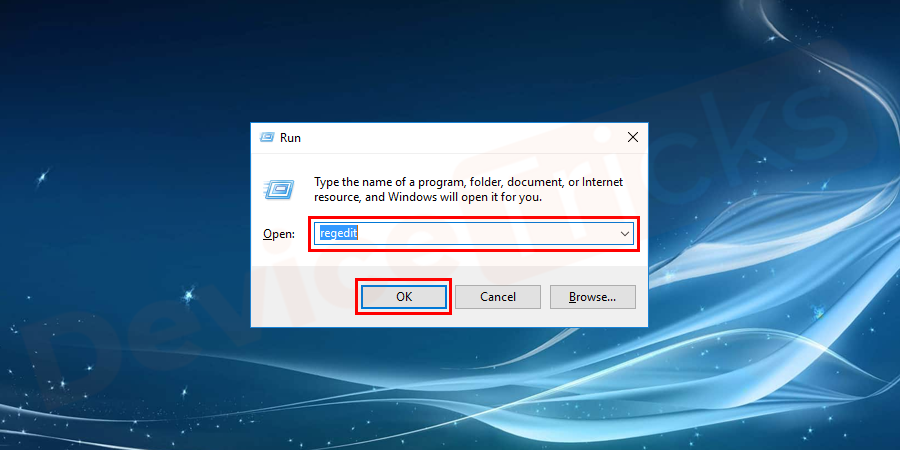 Now navigate to

HKEY_LOCAL_MACHINE\SOFTWARE\Microsoft\Windows\ CurrentVersion\Policies\System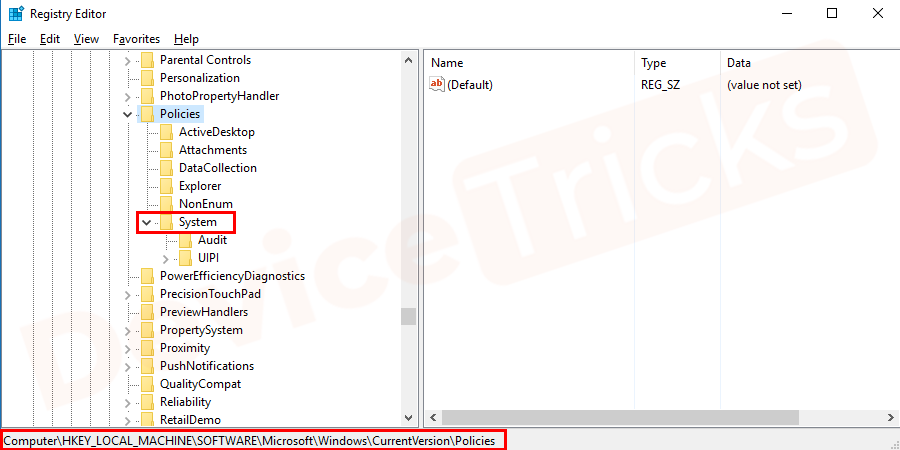 Right-Click

on the

System

category and create a new

DWORD value

for a 32-bit system called

Local Account Token Filter Policy

and set the

numeric value to 1

.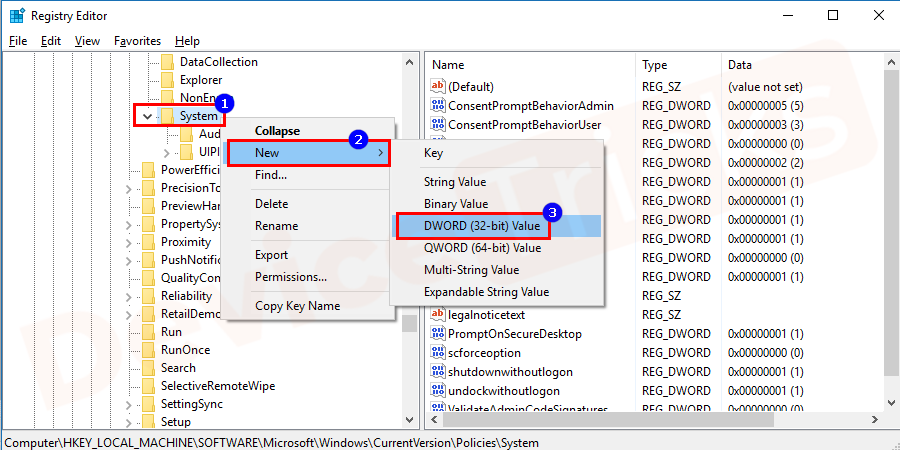 Or create a new

QWORD value

for a 64-bit system called

Local Account Token Filter Policy

and set the

numeric value to 1

.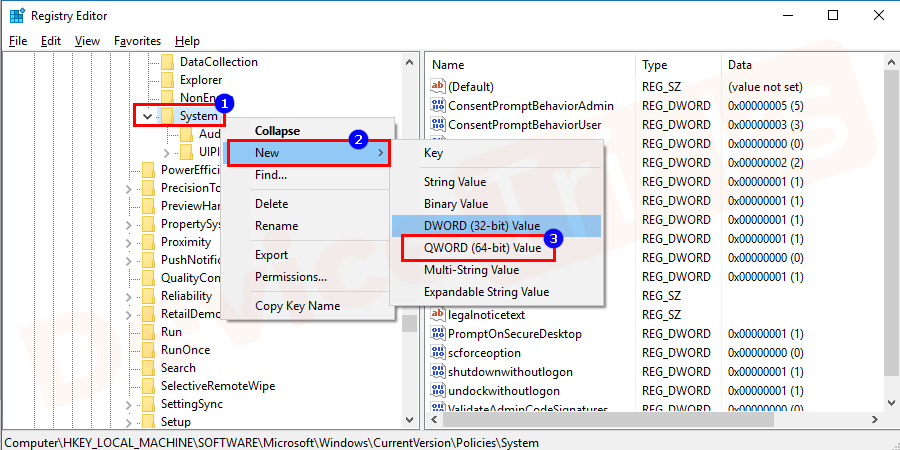 After setting the values to restart the computer.
[Case-II] Windows Update Error
Many Windows 10 users reported that while downloading KB3087040 update they are facing an unspecified error 0x80004005. As Microsoft push the update to users by mandatory update, while it ended up with a new error for various users. To fix this error follow these steps:
Run Automatic Troubleshooter
Go to the

Start menu

, type

Control Panel

in the search box and click on it to open.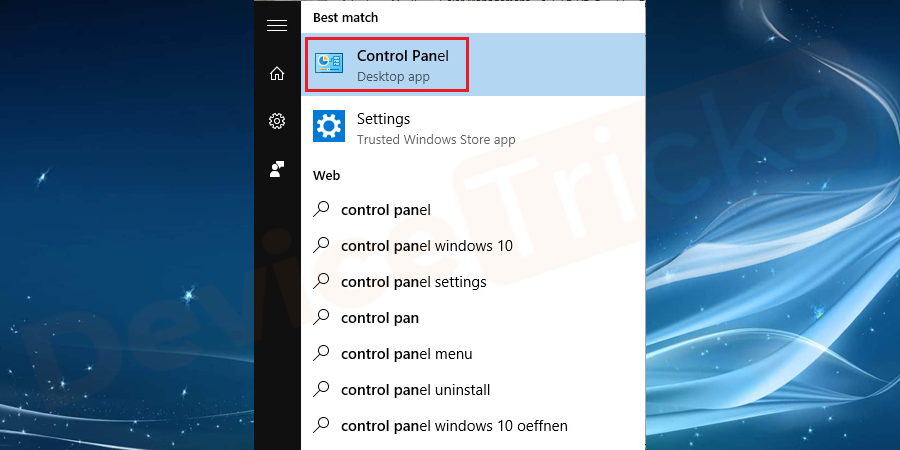 Search for

troubleshooting

in the search box and select it to open it.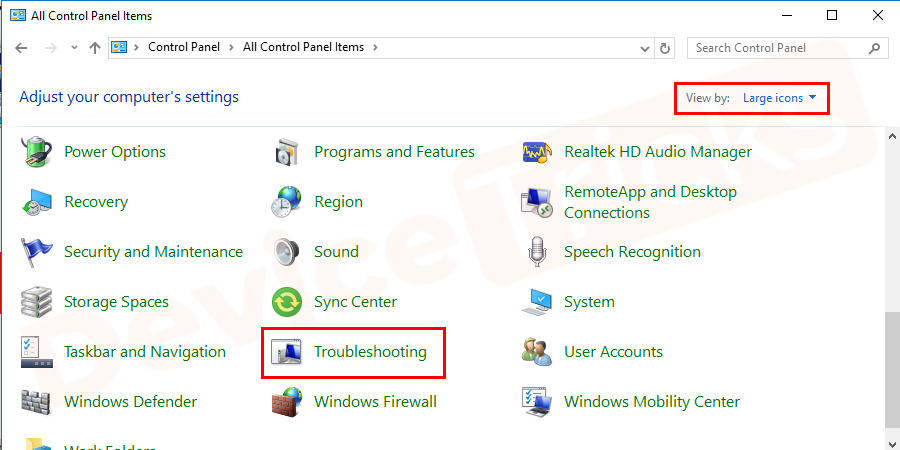 Now click on

View All

in the left part of the window.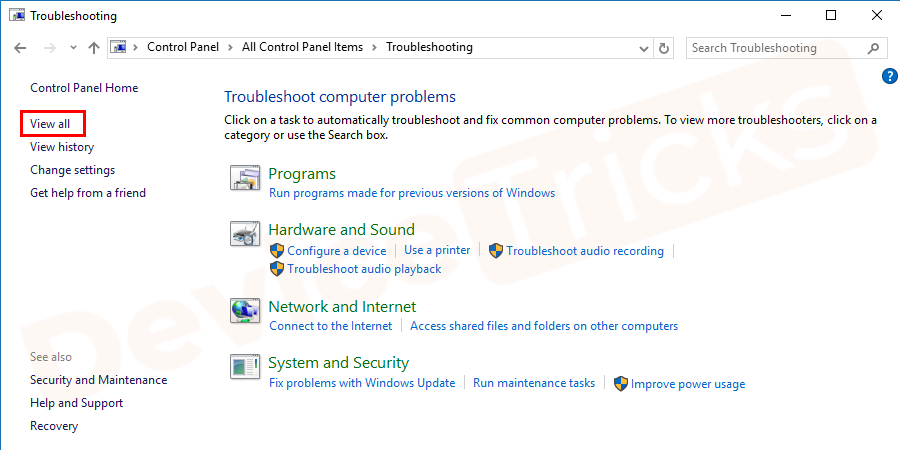 Click on

Windows Update. 

And then click on

Advanced.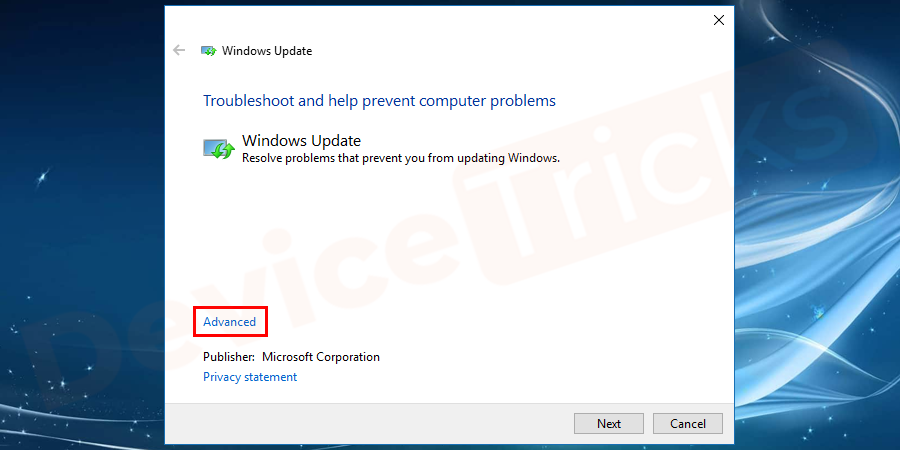 After clicking Advanced check the

Apply remains automatically

and press the next button

to follow some instruction to complete the troubleshooting.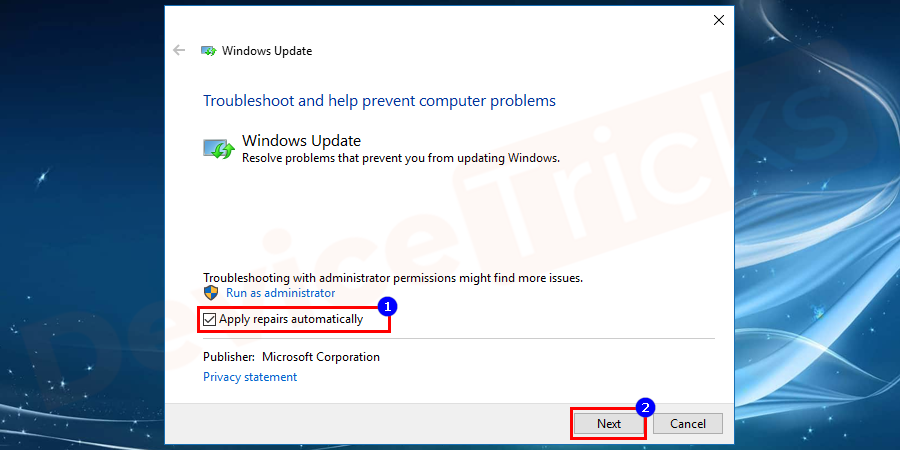 Cleaning the Downloaded Folder
Double click This PC and navigate to

C:\Windows\SoftwareDistribution\Download

.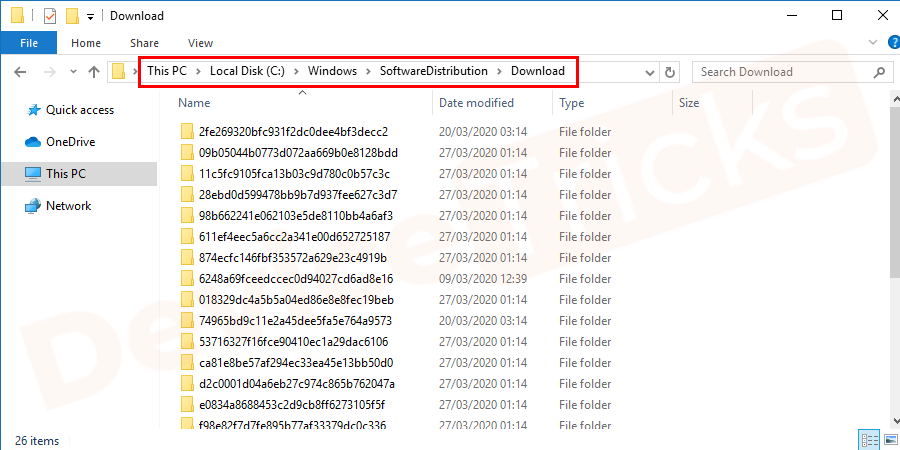 Press Ctrl + A to select all files and folder and delete all by pressing the delete key on the keyboard.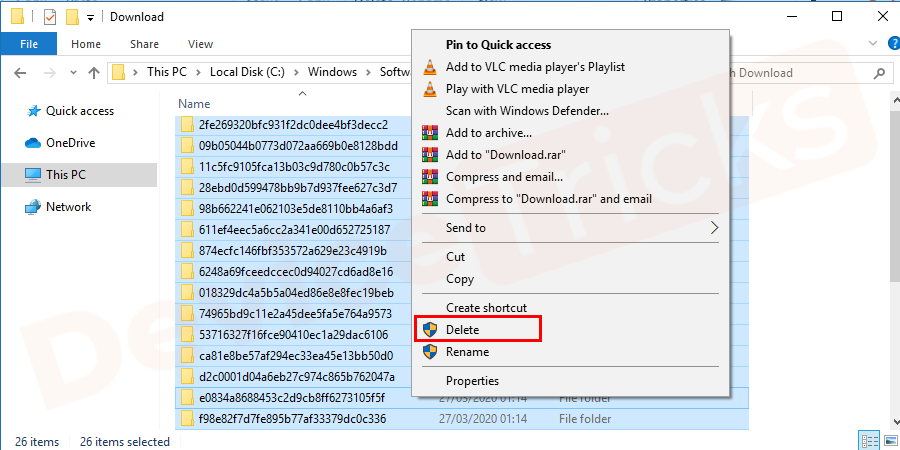 Allow your computer to delete the files and folder when asked for permission.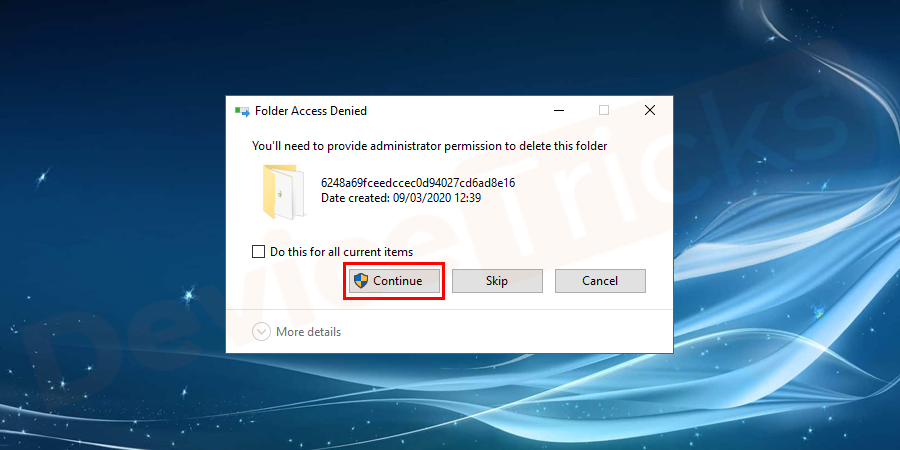 Empty the recycle bin and restart the computer to check whether the error 0x80004005 unspecified error has resolved or not.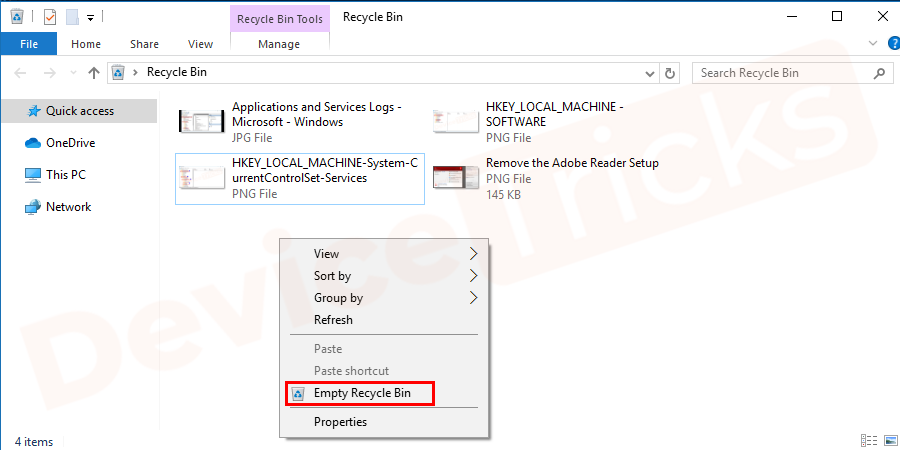 Install Windows Update manually
Open the browser and search for Microsoft Windows Update KBXXXXX download. Remember to replace KBXXXXX with KB code you want to update.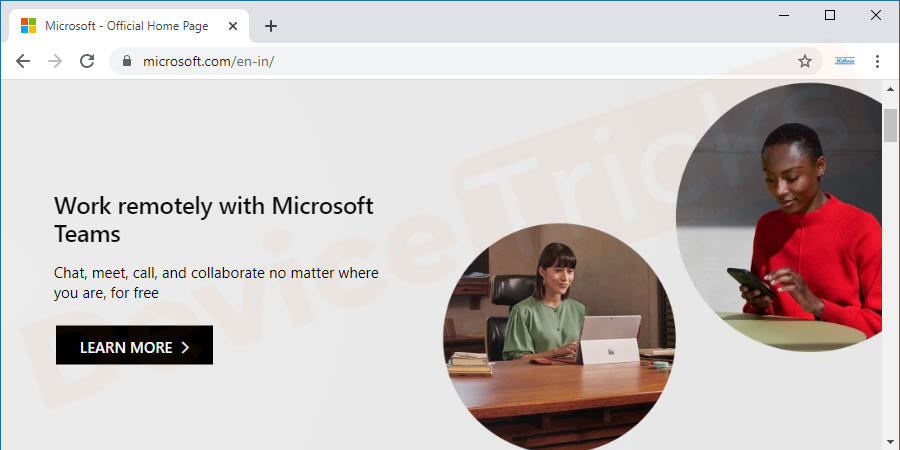 Download the Windows Update from the official Microsoft Site. Once the download is complete double click on it and follow the instruction to complete the procedure.
[Case-III] MS Outlook Error
While sending and receiving mails many users are receiving this "unspecified error code 0x8000405: the operation failed". Apart from this, some are receiving "0x800cc0d" while sending any mail. This issue is caused by antivirus. If you will not fix this error then your Outlook may prevent from receiving or sending emails properly, hampering you to communicate with your contacts. Moreover, you can resolve this error on your own by executing these easy steps:
Disable New Mail Notification
Open

MS Outlook

and go to the

File tab

in the menu bar and then select

Options

to choose a

preference.
Select

email options

and uncheck the

display notification for new mail arrivals followed by the OK button

.

After that

restart your computer to save the changes.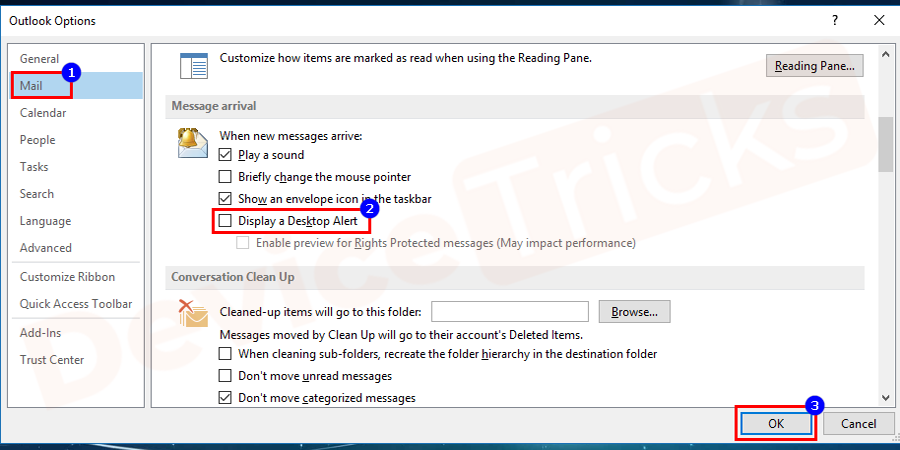 Disable Anti Virus
Open the Anti-Virus program installed on your PC.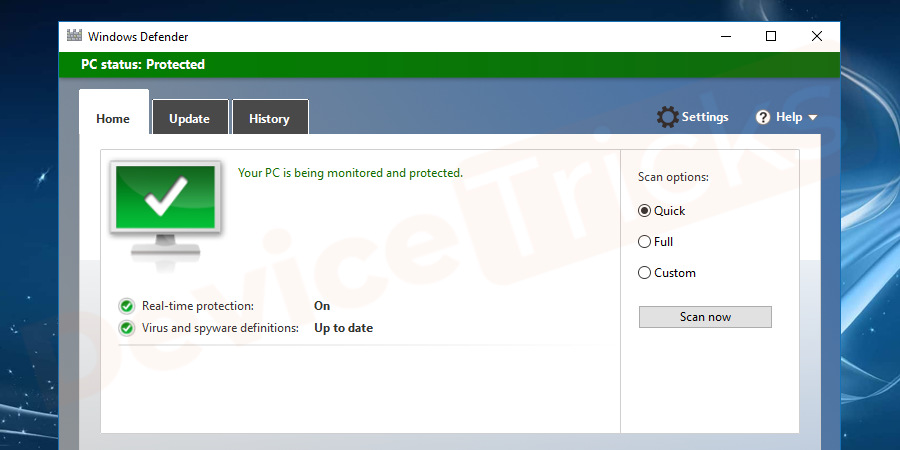 Go to settings and select Disable option from the list.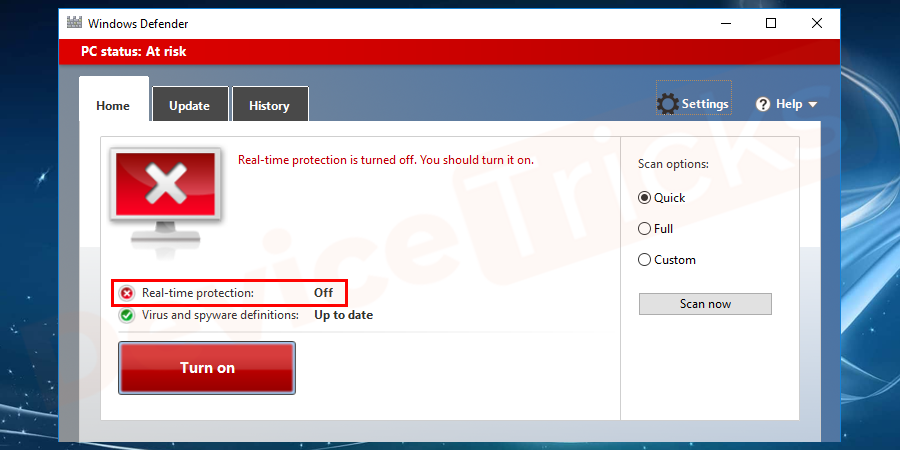 After disabling anti-virus software, check whether the error is gone.
[Case-IV] Corrupt .dll Files or Corrupt registry Error
This error code may occur due to some corrupt .dll files or corrupt registry values. If we repair these corrupt .dll files or corrupt registry values then it can be fixed. To do so follow these steps:
Open the

Run program

by pressing

Windows + R key

altogether and type

%temp%

to clear all the temp files.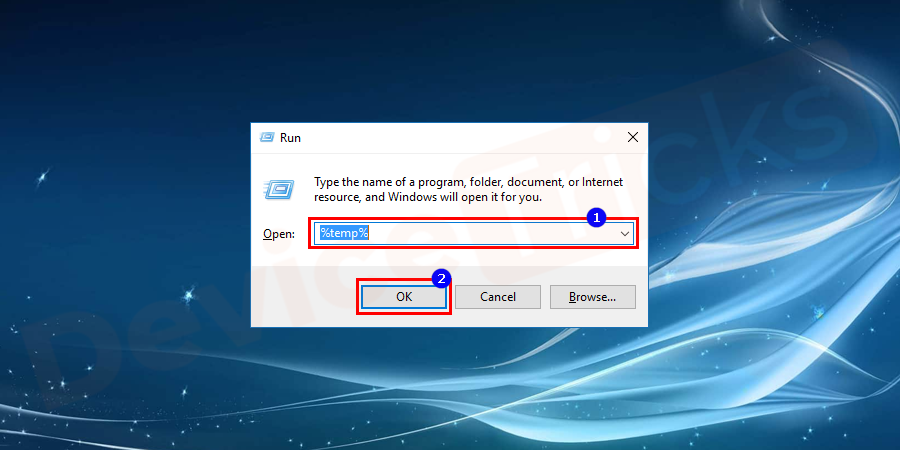 Select all the files and folders from the list by pressing

Ctrl + A key

and right-click to select the

delete

option.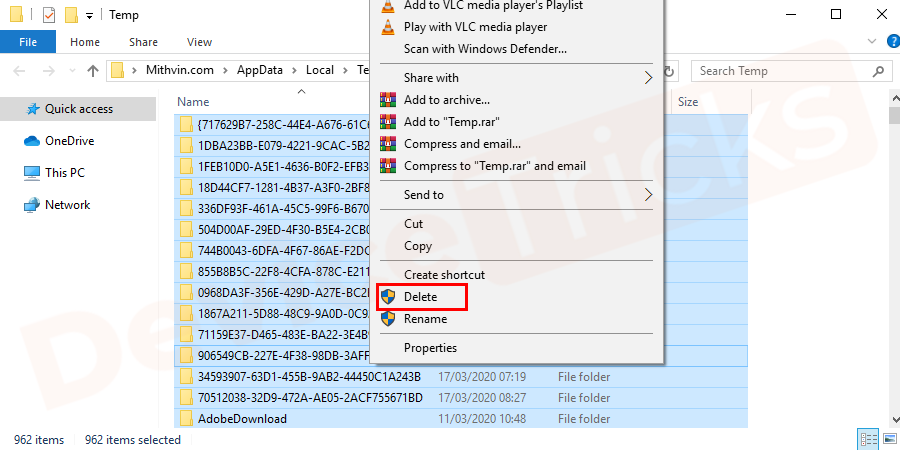 Empty the recycle bin and restart the PC.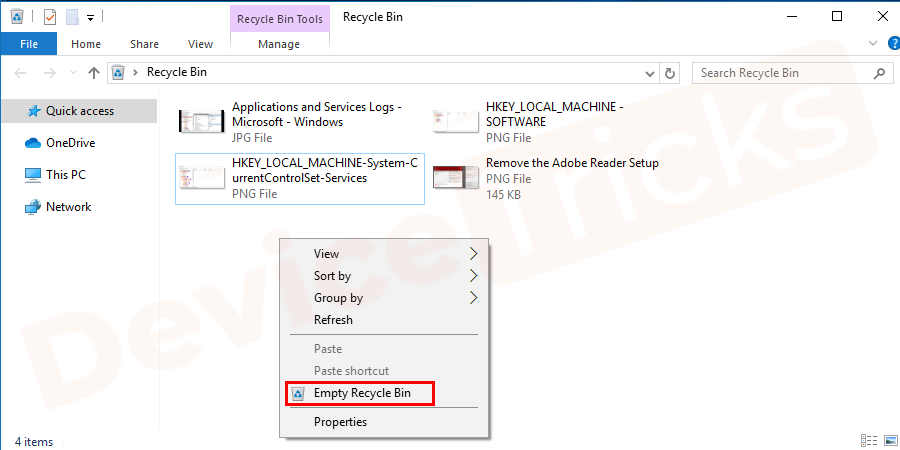 Conclusion:
These were some possible causes with their solution to fix it. Let us know in the comment section which method worked for you? Wanna some more DeviceTricks? Stay tuned to this space to get the latest updates on errors related to Windows, macOS and Android.
If you like this post then please like, share and follow our Facebook page.