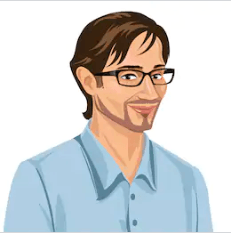 Dean
Founder
Devicetricks founder and an entrepreneur who is in love with budding technologies. A tech enthusiast guy who loves to play games and have a good time with his family and friends.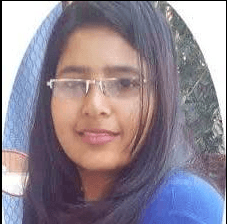 Er Megha Agrawal
Executive Editor
I am into Digital Marketing for 5+ years and worked on multiple projects for the same niche. It's my view that sharing the knowledge head you towards learning new things and enhancing yourself. So here, I used to write articles based on my personal experience only. And I hope you will like & learn more by reading these all. Thanks!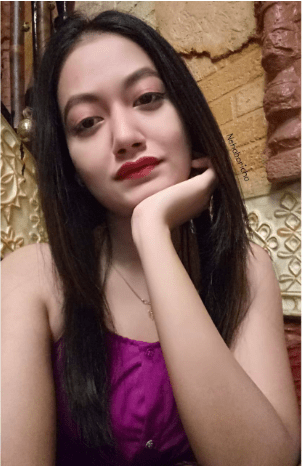 Neha Boricha
News Editor
Neha is a competent writer and has honed her writing skills over the course of various gaming and tech-related articles. She is a marvel Geek! In her free time, she likes watching highly-rated TV series or reading.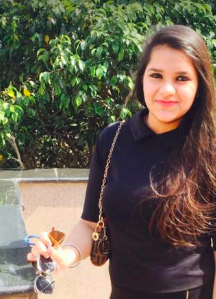 Tariqa Arora
Author
Rather than always telling something I write down, and a child who doesn't like reading books. A great time foodie in my head with lots of Bollywood gossips. I love writing and recording web series in my spare time. A researcher in journalism who aspires to complete her Ph.D.